I'm sure I am not alone here when I say that very few of us want to actually look back on the year with any kind of fondness. In a wild and seemingly never ending stream of awfulness, 2020 has not been kind to anyone or anything, especially the TV/Film industry. But in a bit of irony, quarantine has given us nothing else to do but watch television, and the streaming services capitalized on our boredom by delivering some truly terrific series. I spent a lot of time in front of my TV this year. Like, more than I usually do considering my job to do just that. So, let's take a quick look at 11 of the best television series of 2020!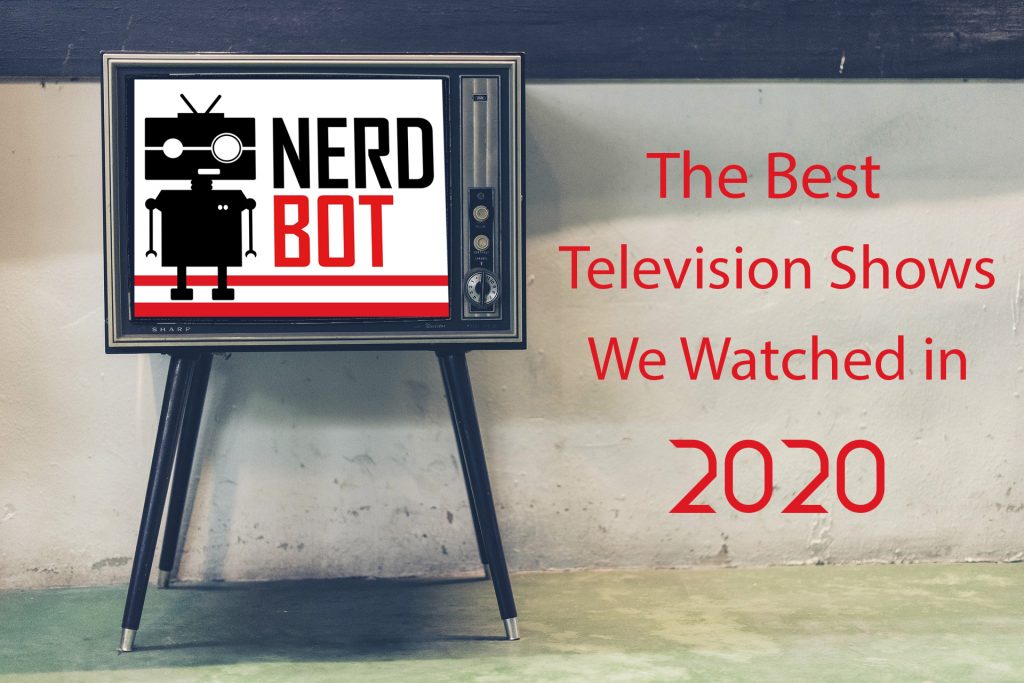 As always with this things, before we embark I feel a disclaimer is necessary. Yes, I watched a LOT of television this year, but I didn't watch everything. Even some of the more critically acclaimed series of 2020 escaped me, so despite the long list of top contenders, it is only comprised of the series that I have actually seen. This seems like it should go without saying, but with the rampant what aboutism arguments in just about every facet of our lives, I feel it should be said regardless. Your favorite show may have not made the list, and that is not slight the merits of the series, just that I didn't get a chance to see it to include it. Likewise, the series had to be fully released in 2020, not carried over rereleased. This would exclude things like "The Witcher" and "Cobra Kai" both of which deserve to be here but are unfortunately disqualified. However (as the list will show), if a latter season of an existing show was fully released in 2020, it counts.
Ok, let's get into it!
---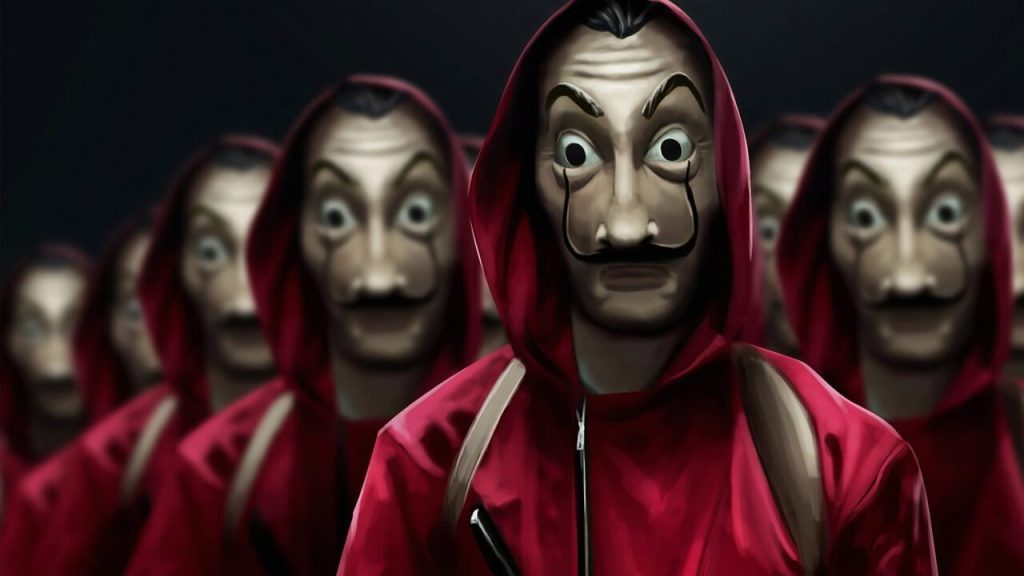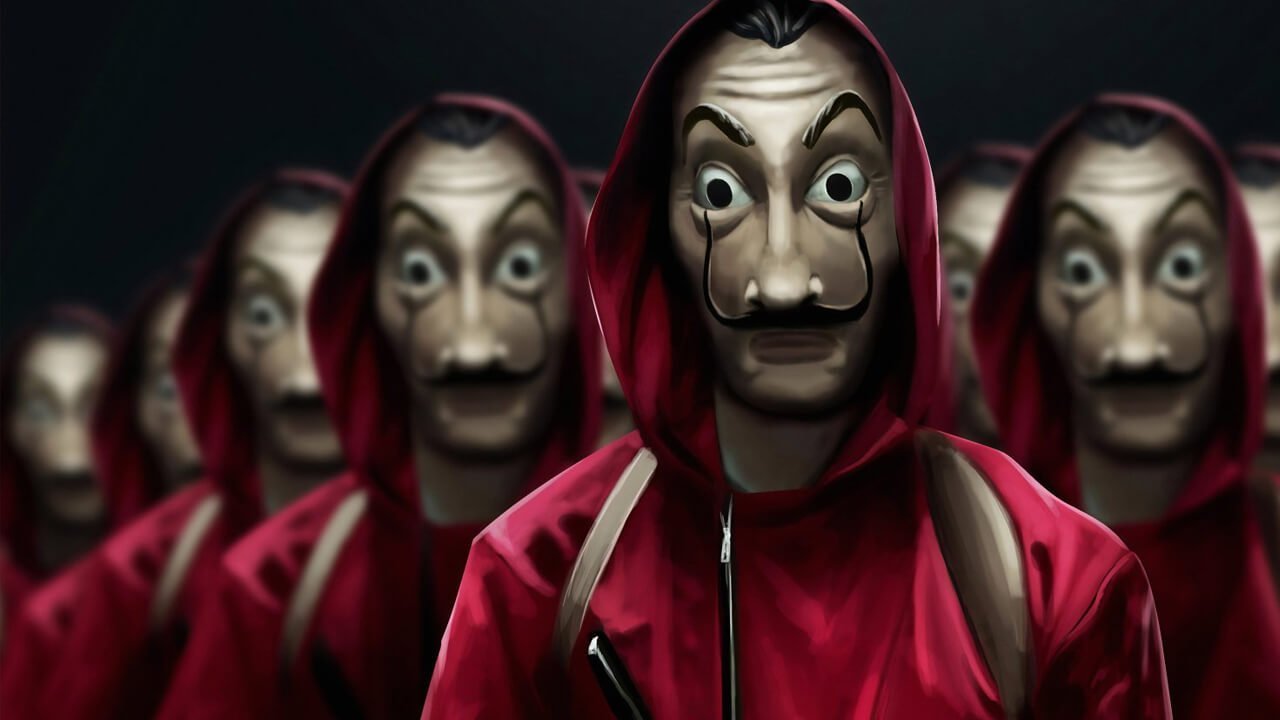 "Money Heist" Season 4 (Netflix)
This should come as no surprise that the most recent season of one of my absolute favorite shows makes the best of list. "Money Heist" is easily one of the best shows on television period, and if you're not watching it already, you're doing yourself a MAJOR disservice. You can read my review of the series here. Luckily, the show has already bee greenlit for a season 5. Which means if 2021 decides to get all 2020 on us, we may be able to still sing Bela Ciao loudly again.
---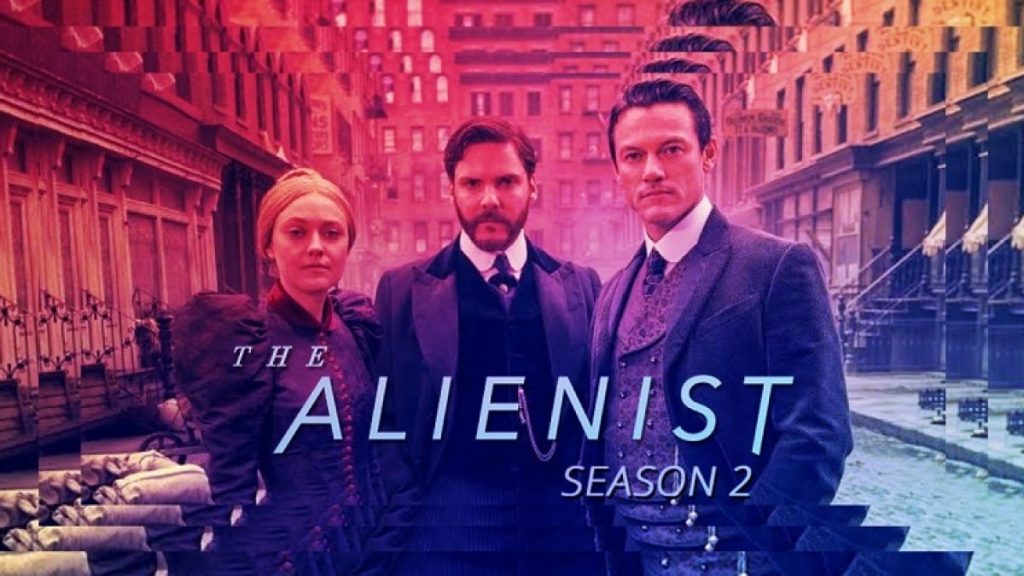 "The Alienist" Season 2 (HBO Max)
A beautifully crafted and well acted period detective drama/thriller, "The Alienist" flew under the radar of streaming this year. This is unfortunate, because it is critically acclaimed and absolutely wonderful to watch. The cast is phenomenal, the set pieces and recreation of 1800s New York are gorgeous, and the thrills, suspense and mystery are top notch. The show is dark and haunting, and perfect for anyone looking for a good new crime drama to dive into.
---
"Doom Patrol" Season 2 (HBO Max)
One of the most surprisingly enjoyable shows on the list, "Doom Patrol" Season 2 doubled down on the wacky, wild, and downright nonsensical story of misfit heroes that made the first season so much fun. There's no reason someone like Cyborg should be this interesting, but damn if he isn't a great addition to the cast overall. For more details, you can read my series review here. I can't stress this enough: If you're taking the "Doom Patrol" plunge, strap the f*** in. It is a batshit crazy journey the never, ever lets up, but it's totally worth the journey every way. And season 3 has already been greenlit, so it made it end up on 2021's best of list (COVID delays notwithstanding).
---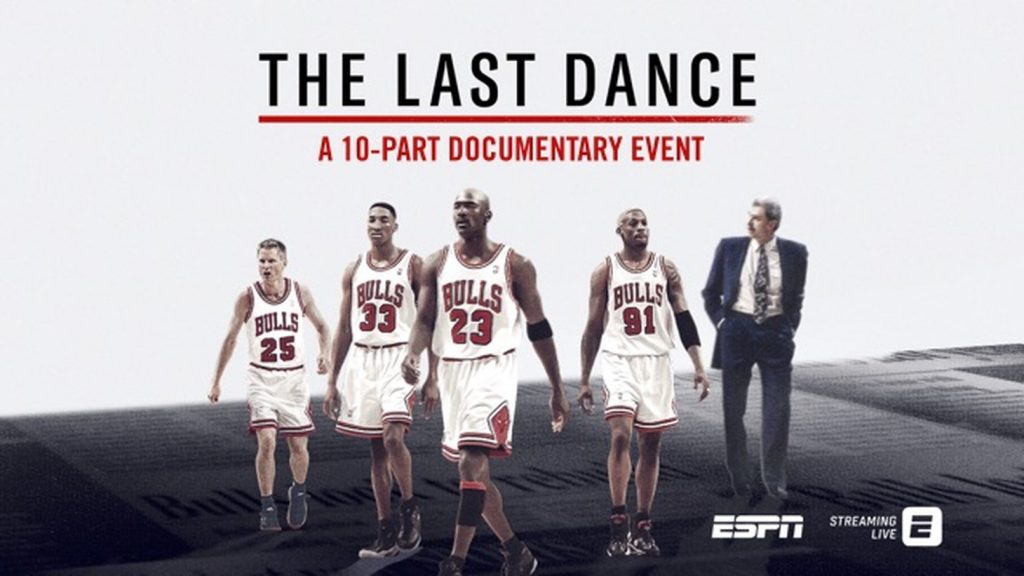 "The Last Dance" (Netflix)
I know this may be hard to believe, but a huge nerd cinephile like myself likes sports, too. Basketball is actually one of my favorite sports, second only to MMA. "The Last Dance" is easily one of the best docuseries out there. Not just for sports, I mean period. It's engaging, dramatic, and heartfelt, and never ever lets you go once it gets ahold of you. Even if you don't like sports of Michael Jordan, or don't know anything about the 97-02 Chicago Bulls run, I would STILL recommend this series. It is THAT good.
---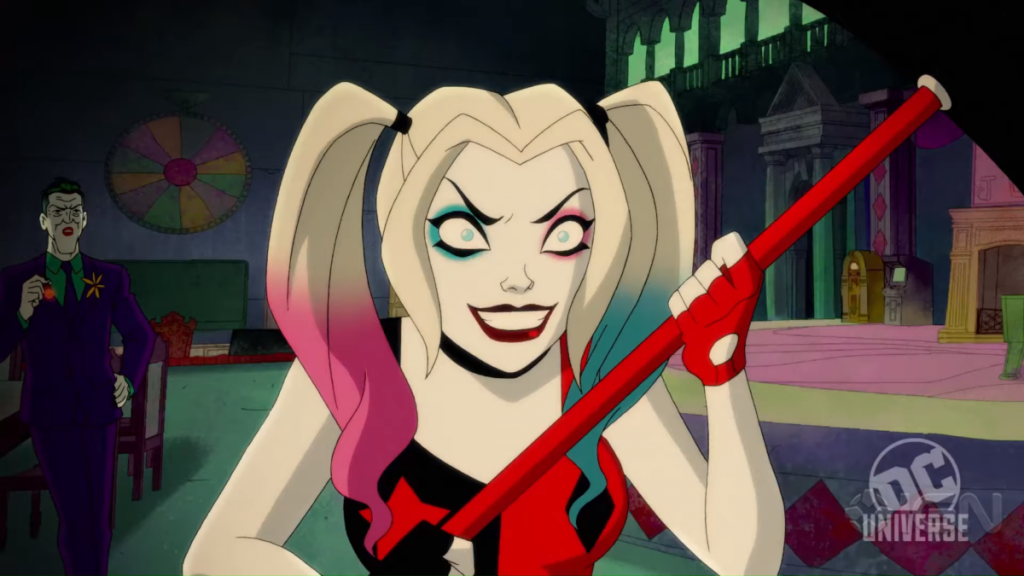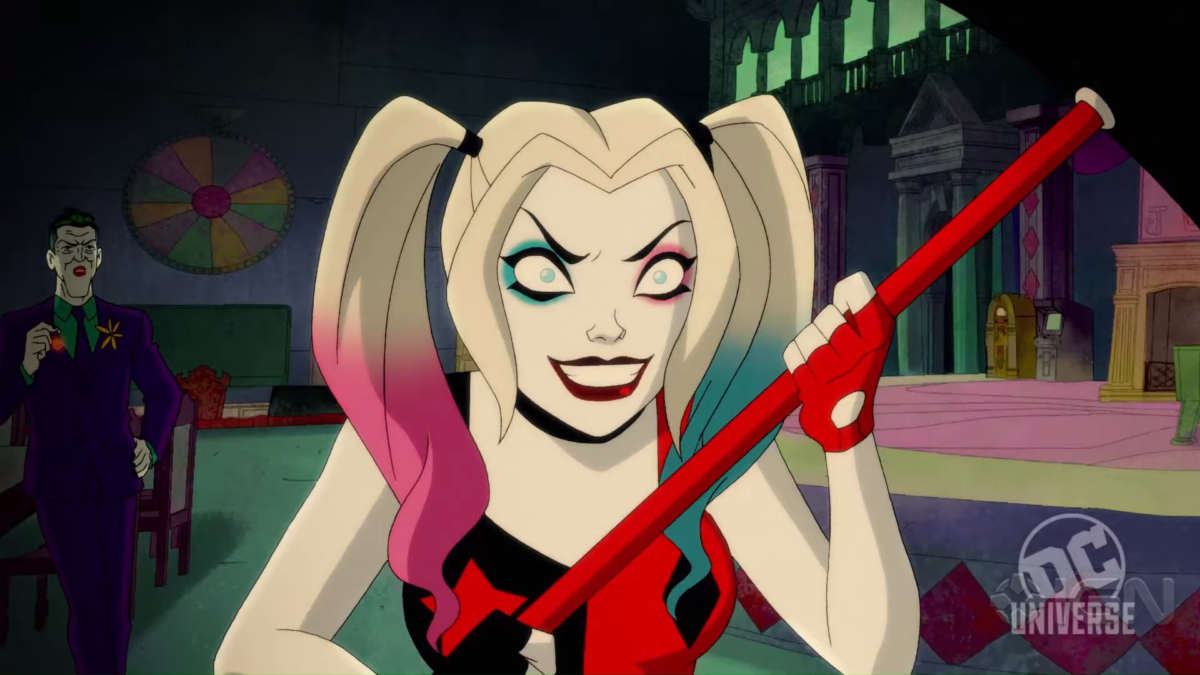 "Harley Quinn" Season 2 (HBO Max)
Heads up, HBO Max makes this list 4 times. While they may be lacking in overall complete content (which led to the pending WB Movie dump next year), they aren't without some terrific series. "Harley Quinn" season 2 proves that DC Animation remains their strong suit, and loaded with an incredible voice cast and sharp writing, the series is as good as it gets. Self aware, biting and witty, "Harley Quinn" is more of everything that made the first season a critically acclaimed hit. This is the best DC has to offer, and (you guessed it), it's been greenlit for a season 3, too.
---
"The Vow" (HBO Max)
These aren't in any particular order, so we might as well get all of the HBO series out of the way now. "The Vow" is a docuseries that follows the Multi Level Marketing NXIVM organization that, through whistleblowers and victim testimonies is discovered be a full blown sex cult. There is a bit of repetition in the series, with each episode feeling familiar and bit drawn out, but the story itself is worth watching for yourself. It's not for the faint of heart, as the material and events discussed are graphic, but for true crime/cult fans, "The Vow" satisfies on every level.

[Editor's note: Watch STARZ's "Seduced" for the full NXIVM experience.)
---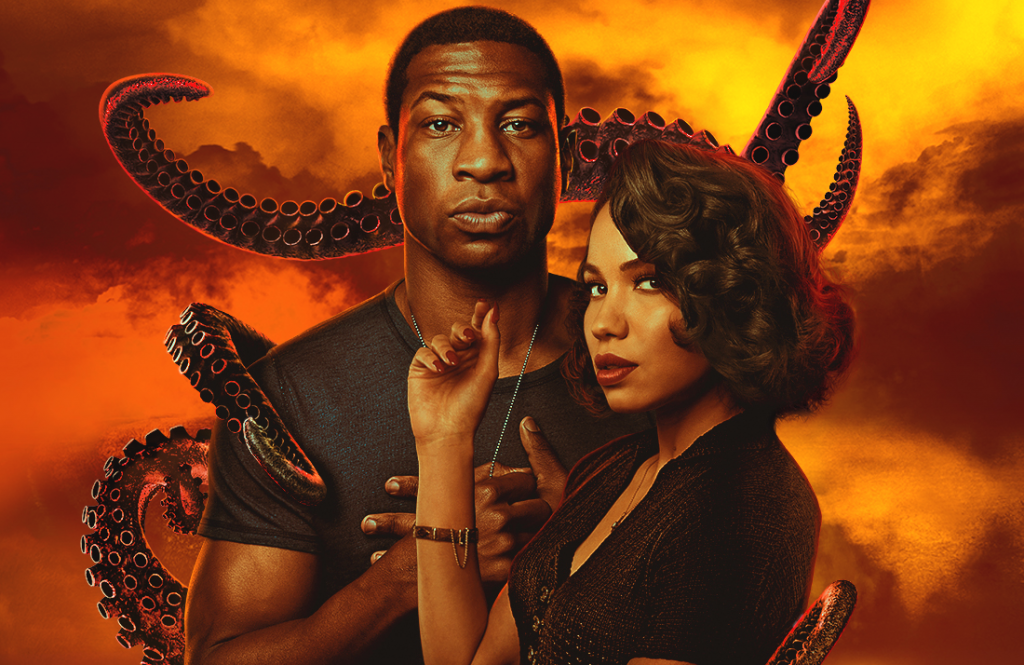 "Lovecraft Country" (HBO Max)
There is truly nothing I can say about "Lovecraft Country" that either can't be shown better by watching the series yourself or from countless and more in depth critical analysis. There is so much to unpack in this show, and almost every aspect demands to be discussed at length with others. I do mean everything; the music, the visuals, the writing, the characters, the magic, the themes, hell even the cinematography. "Lovecraft Country" is the most complex and visceral show on the list, one that will absolutely leave its mark on anyone who watches it all the way through. I'm inclined to say it may just be the best show of 2020. I won't fully commit to that here, but that should give you a pretty good indication of just how good it is.
---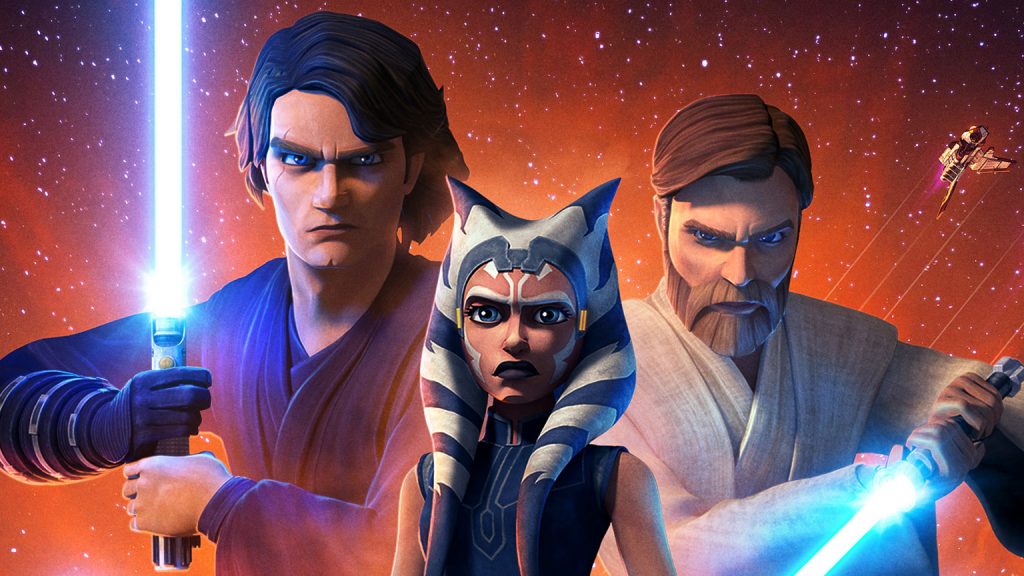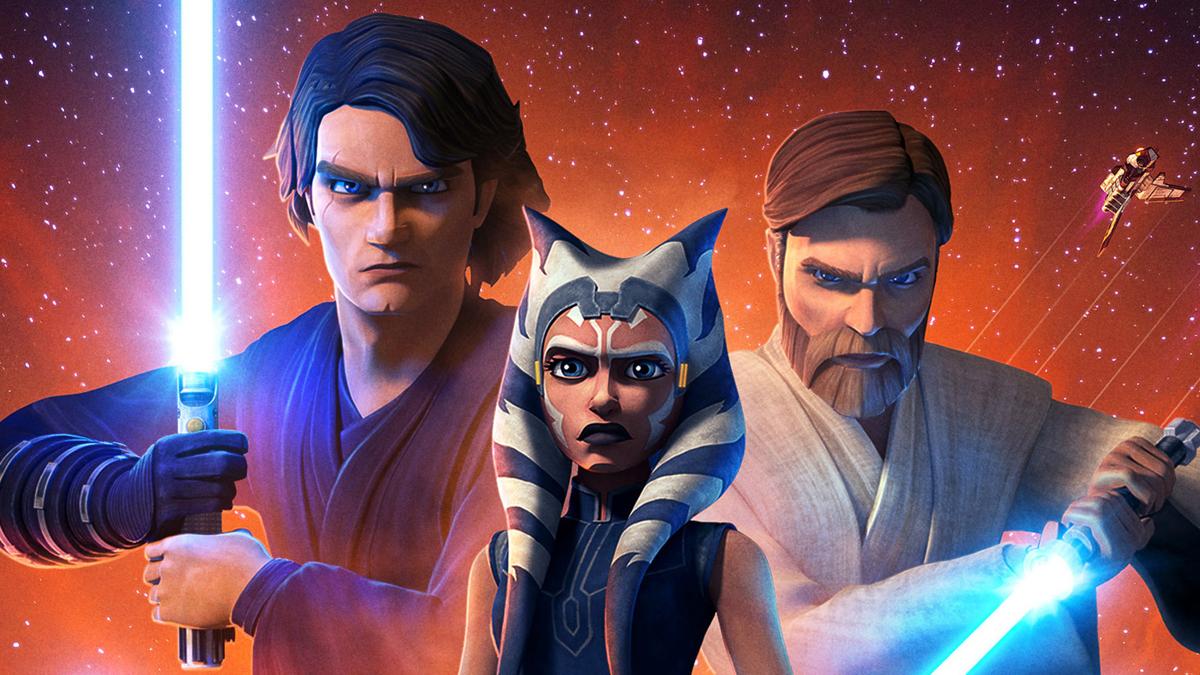 "Star Wars: The Clone Wars" Season 7 (Disney+)
If you're like me, then the inconclusive ending of season 6 was infuriating. So news of a final more conclusive season of "Star Wars: The Clone Wars" heading to Disney+ filled my heart with Star Wars joy, and it did NOT disappoint. Focusing on Ahsoka Tano and picking up where we last left here, "The Clone Wars" season 7 highlights some of the best story arcs and characters from the previous seasons, and giving fans the satisfying conclusion we waiting so long for. I'll admit, there's at least two or 3 episodes that feel like the show is spinning its wheels, but it more than makes up for it with all the things it does well. You can read my full review of S7 here.
---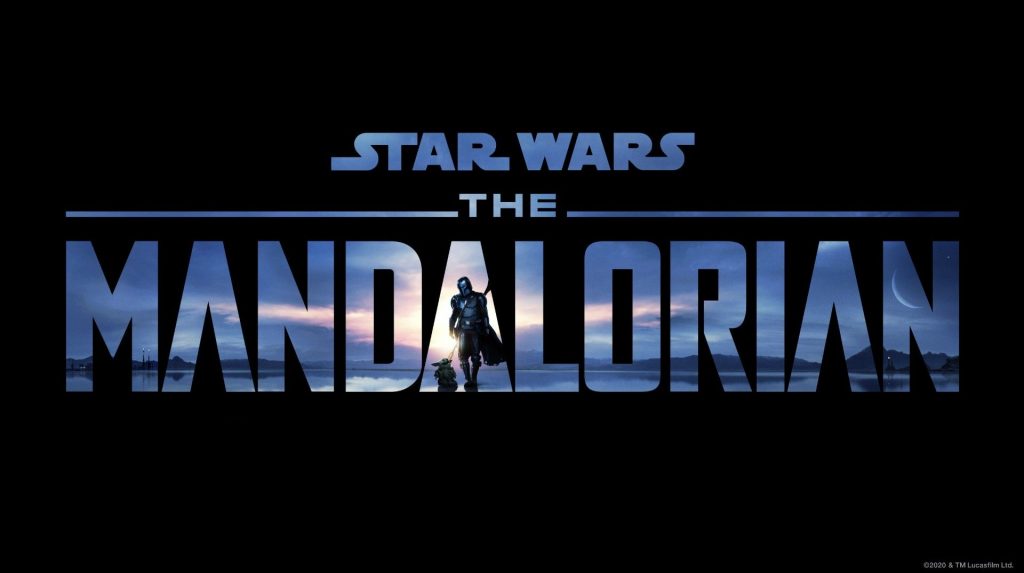 "The Mandalorian" Season 2 (Disney+)
No best of 2020 list would be complete without one of the most watched shows of the year. "The Mandalorian" season 2 demonstrates that with the right directors and writers, you can absolutely have your cake and eat it, too. Season 2 is an overload of fan service without sacrificing storytelling, proving that you can tell a great story and still give fans some of what they've always wanted. See, "Star Wars: The Rise of Skywalker?" It CAN be done. Seriously, "The Mandalorian" didn't really need to go this hard. It was already shattering streaming records and it could've coasted on Baby Yoda cuteness, but season 2 sets out to prove that the show has a story worth telling. And I'm all here for it.
---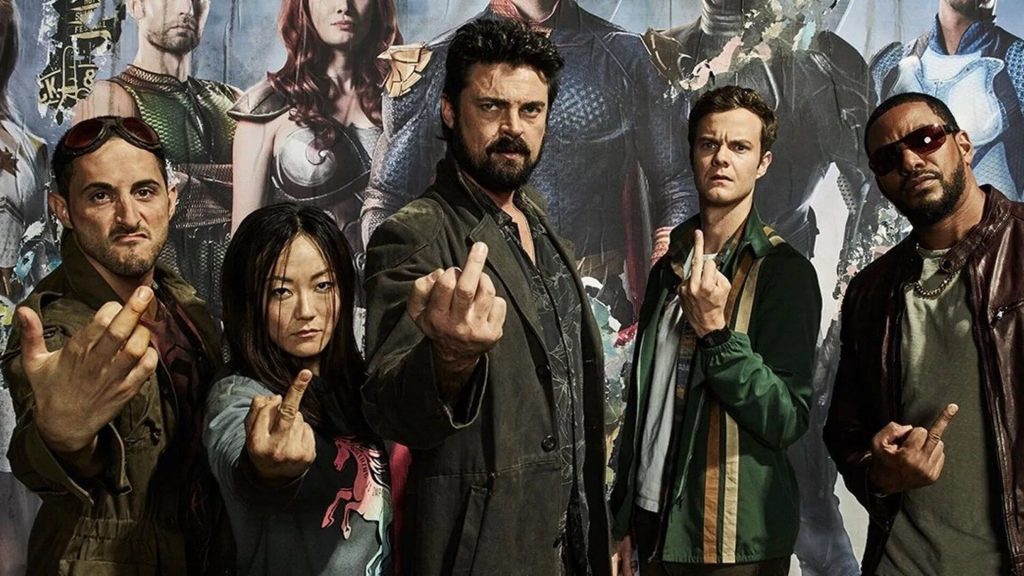 "The Boys" Season 2 (Amazon)
Stranger, bolder, and even more diabolical than its predecessor, "The Boys" season 2 wastes absolutely no time dropping us back into the wild world of demented and violent sups. There's not a whole lot to say here. You're either the fan of "The Boys" constant superhero genre subversion or you're not. But Season 2 dives deeper into more current social and political issues at hand, making it more robust and complex below the surface of singing gils and super woman power beat downs. You can read my review of the first 3 episodes here.
---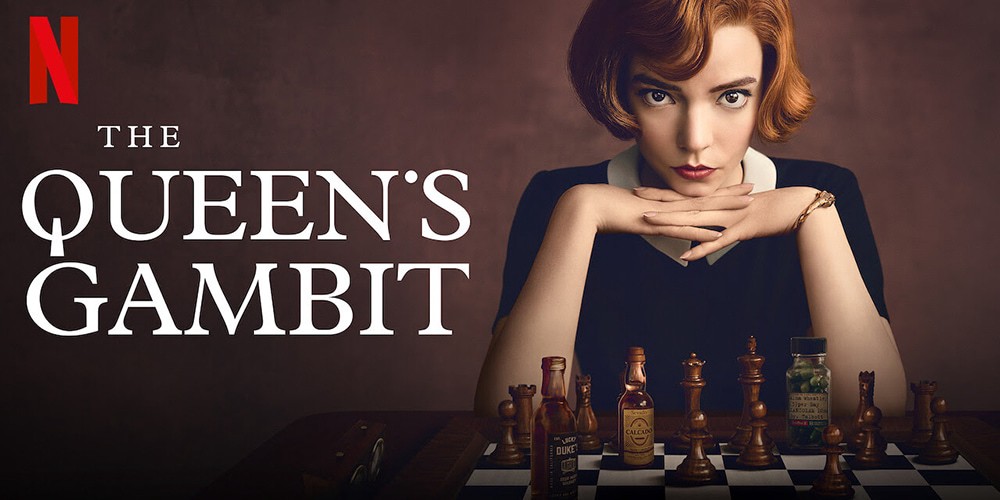 "The Queen's Gambit" (Netflix)
Last but certainly not least, "The Queen's Gambit" is perhaps the most surprising show to make the list. With acclaimed or establish season to jump off of, and nothing but word of mouth promotion, "The Queen's Gambit" stakes its claim as one of the best of the best of 2020. And it's about CHESS? You can read my full review here, and spoiler alert: "The Queen's Gambit" is must see tv at its finest. I've actually watched it twice through now, never realizing something like competitive chess could be so riveting and intriguing. If I were pressed, I think this would be a contender against "Lovecraft Country" for the top spot of 2020 TV shows. Ya, it's that damn good.
---
So there you have it! My top 11 best TV shows of 2020! What are some of your favorites from this year?