With a popular franchise like Kirby, it's no surprise that there might be new projects on the way for the Nintendo Switch in 2021. He already had a busy year in 2020, starring in Kirby Fighters 2, and continuing his fight in Super Smash Bros. Ultimate, there's no doubt that he's qualified to be cast in future gaming roles. He's already created himself a nice presence on the Switch, so we're excited to see what he has in store for us now.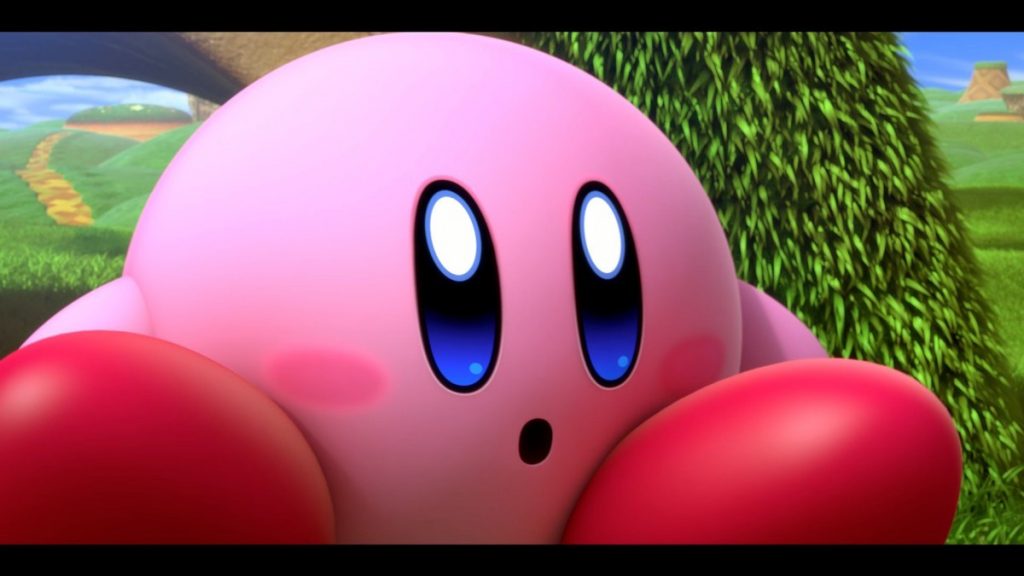 The franchise developer HAL Laboratory's gave a recent interview with Japanese site 4Gamer.net (translations provided by Siliconera) and in it, they say that the studio has major plans for the loved puff ball. Such as new games, live events, and merchandise for 2021.

Yumi Todo, one of the directors for the company, states that:


---
"We'll keep working hard on our goal in 2021. That is, for as many people as possible to enjoy Kirby [games]. We have plans not only for games but also for merchandise, books, and a variety of events like with the Kirby Cafe."
---
Kirby Cafe was a short 3-month restaurant in 2016, but their only location was in Japan. The reviews were high, and with what Yumi said, there's sure to be more.
The three directors that 4Gamer interviewed seem really enthusiastic about the upcoming year, as well as the previous games they have released.

"We at HAL Laboratory will continue to deliver games in 2021 filled with three key values: surprise, fun, and warmth." as said by Tadashi Kawai.

The new year is sure to be full of fun and excitement when it comes to Kirby, and we'll keep you up to date on the latest news and information about him and his projects.