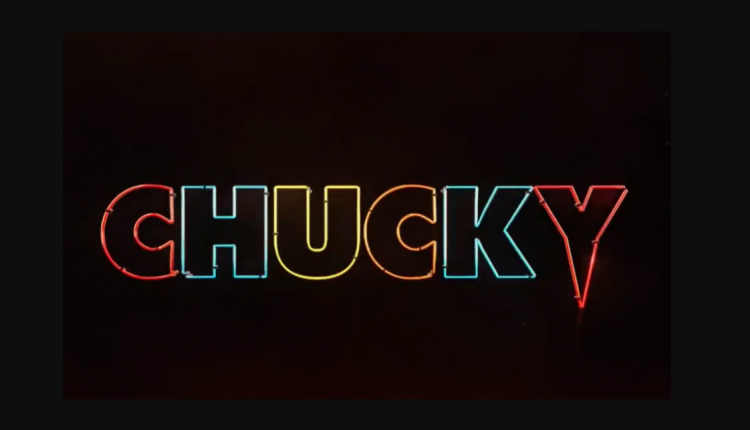 Don Mancini's "Chucky" TV Series Teases Home at Both USA and SYFY
We're still really looking forward to seeing what Don Mancini's upcoming "Chucky" tv series is all about.

If you'll recall, Mancini wrote the first "Child's Play" film, as well as pretty much every other film in the actual franchise, minus 2019's reboot, which he was not a part of. That first "Child's Play" introduced audiences to the ginger murder doll, Chucky, and subsequently launched a worldwide phenomenon within the horror and comedy fandoms.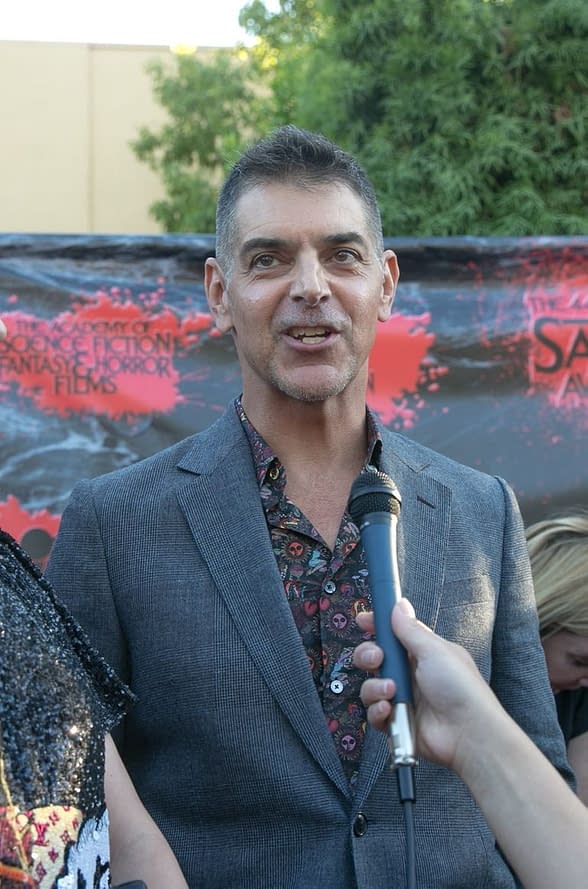 Just today, Mancini tweeted the first teaser for his brand-new upcoming tv series all about Chucky, and revealed that both USA Network and SYFY will carry the show.
Coming in 2021!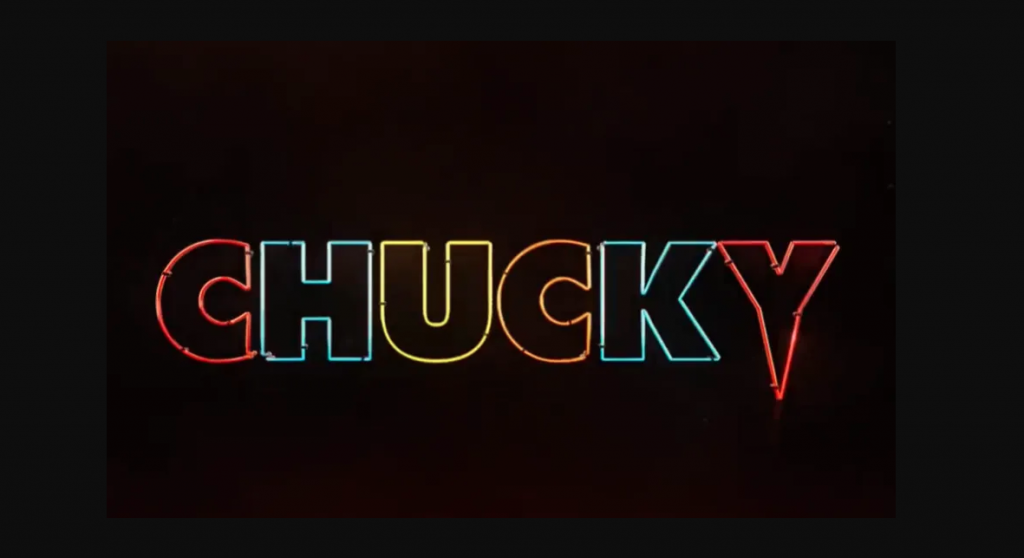 ---
"After a vintage Chucky doll turns up at a suburban yard sale, an idyllic American town is thrown into chaos as a series of horrifying murders begin to expose the town's hypocrisies and secrets. Meanwhile, the arrival of enemies — and allies — from Chucky's past threatens to expose the truth behind the killings, as well as the demon doll's untold origins as a seemingly ordinary child who somehow became this notorious monster."
---
Related Posts
Sign up to Receive the NERDBOT News!