We are so very pleased to share some of the first official images from Amazon Prime's upcoming series "The Wheel of Time." Based on the book series by Robert Jordan (and later finished by Brandon Sanderson following Jordan's passing), this ain't your ordinary fantasy epic. Comparing it to something like "Game of Thrones" isn't really fair, not to mention accurate. There is magic here, there are past lives remembered, prophecies to fulfill, hidden parentage, and some really bad ass strong women.

Originally ordered to series back in 2018, the show was greenlit for a second season (and has already started filming s2) before a full trailer for the first season releases. That means something, and we're really hoping it's a positive. Oh, there's also a film trilogy in the works, with the first installment written by Zack Stentz called "Wheel of Time: Age of Legends."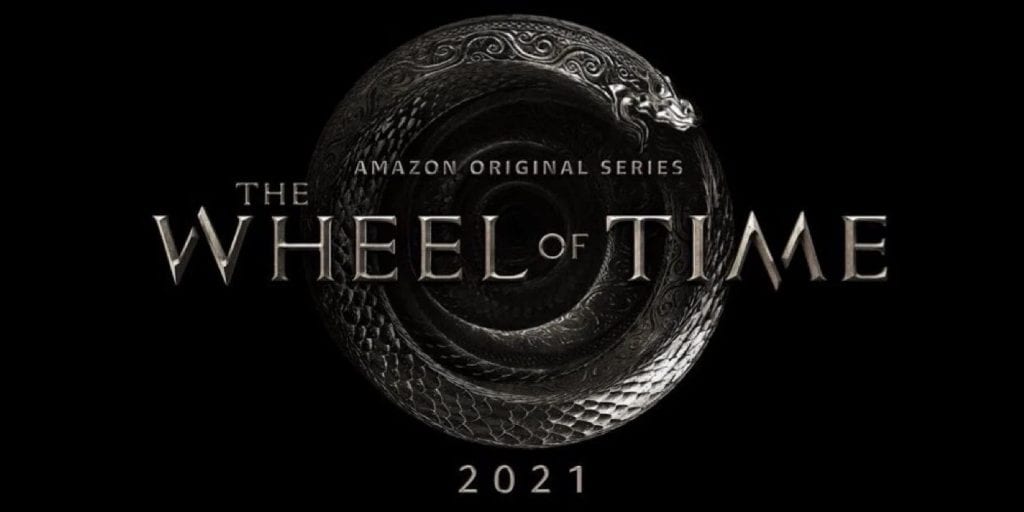 Confirmed casting includes Rosamund Pike as Moiraine Damodred, Josha Stradowski as Rand al'Thor, Marcus Rutherford as Perrin Aybara, Zoë Robins as Nynaeve al'Meara, Barney Harris as Matrim 'Mat' Cauthon, Madeleine Madden as Egwene al'Vere, Daniel Henney as Lan Mandragoran, Sophie Okonedo as The Amyrlin Seat Siuan Sanche, Kae Alexander as Min Farshaw, Michael McElhatton as Tam al'Thor, Alvaro Morte as Logain Ablar, Juliet Howland as Natti Cauthon, Christopher Sciueref as Abell Cauthon, Lolita Chakrabarti as Marin al'Vere, Michael Tuahine as Bran al'Vere, Alexandre Willaume as Thom Merrilin, Priyanka Bose as Alanna Mosvani, Clare Perkins as Kerene Sedai and Johann Myers as Padan Fain. 

This morning, Entertainment Weekly unveiled their exclusive first look photos from "Wheel of Time." As fans of the 14-book saga, we have to say, we are incredibly excited about what we see here. We'll update when the full issue gets released digitally. It'll hit news stands the first week of September.

All photos from Jan Thijs, Amazon Studios.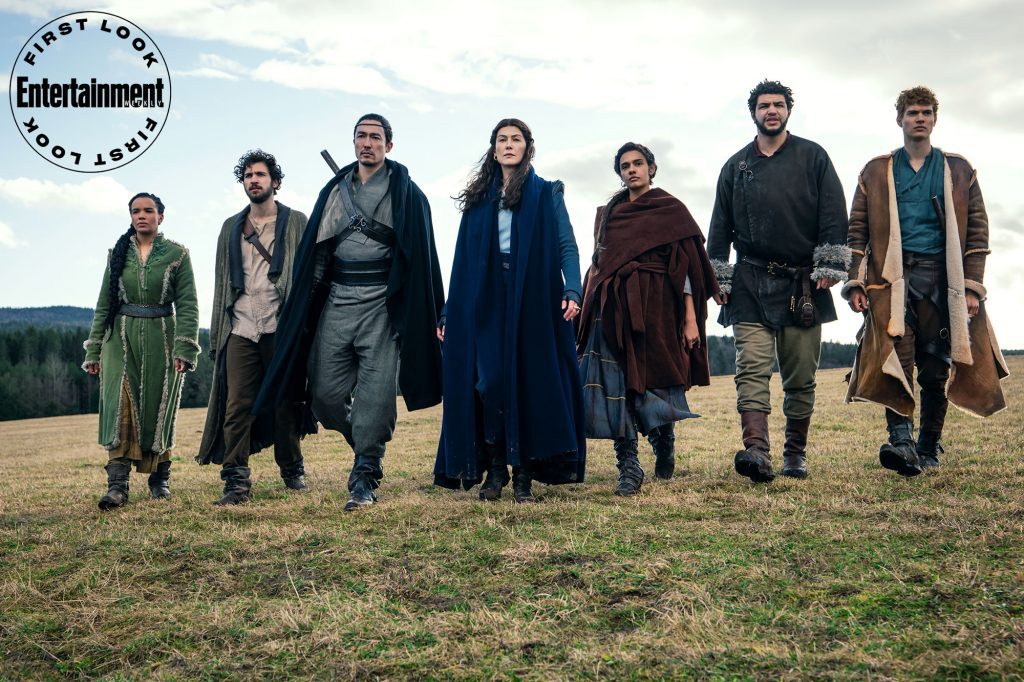 Amazon assures fans that season 1 WILL premiere in November of 2021, and we know there will be 6 episodes.

We'll let you know what we hear about this and other news.
DISCLOSURE: This post may contain affiliate links. Meaning when you click the link and make a purchase, we receive a commission, which helps Nerdbot keep the lights on.