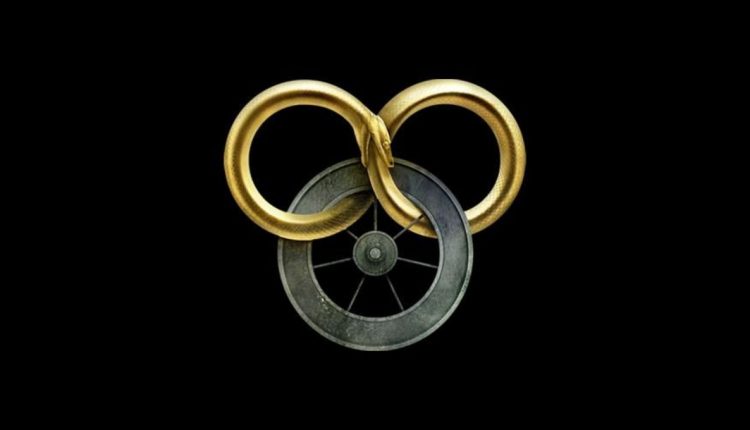 "Wheel of Time" Shares First Look at Rand's Heron-Marked Blade!
We are so freaking excited to share this brand new video posted by Amazon Prime Video, teasing a VERY important piece of the "Wheel of Time" saga.

Feast your eyes on our first look at the real-world version of Rand al Thor's very important heron marked blade!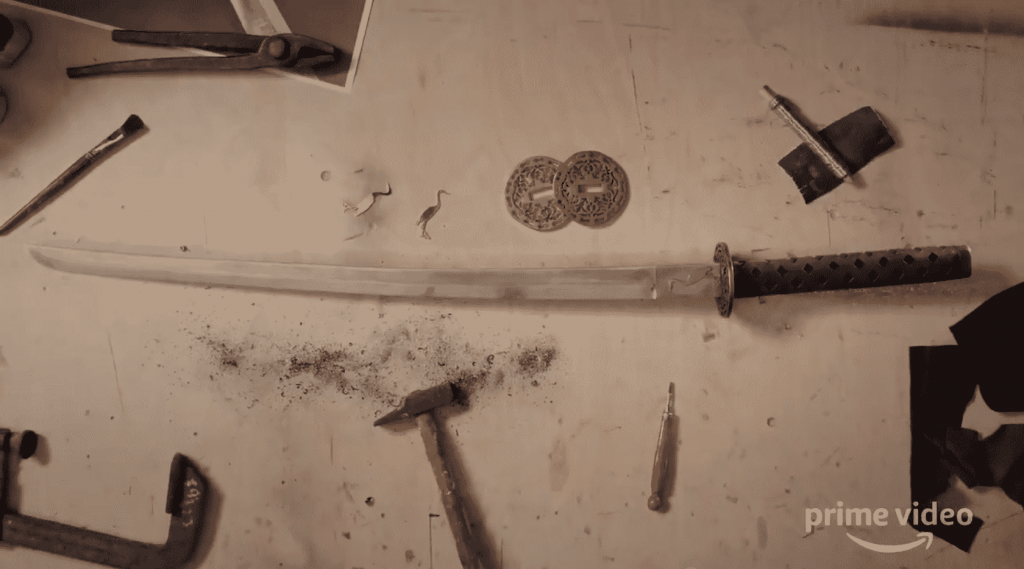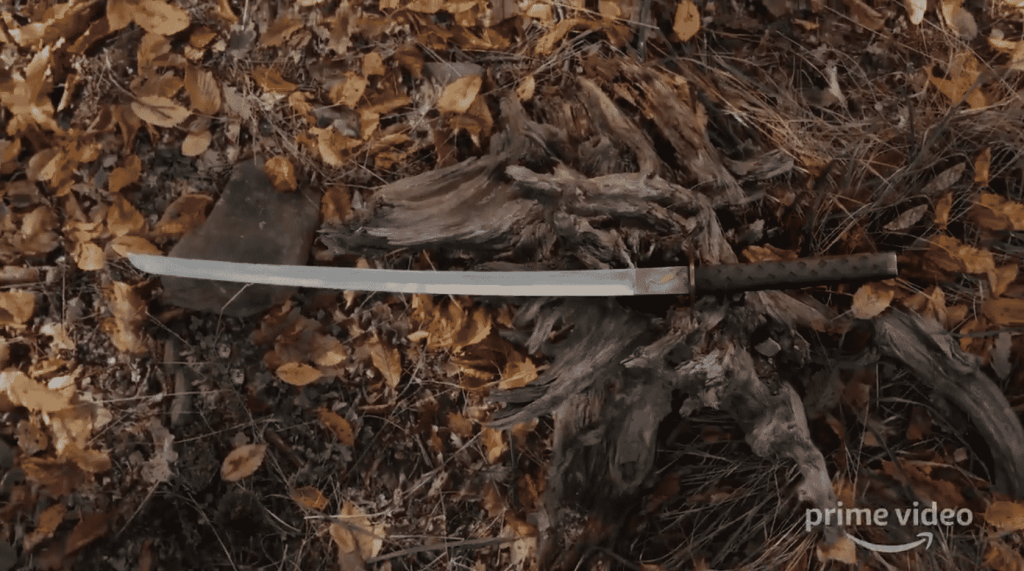 Showrunner Rafe Judkins has also chimed in, saying he'll answer questions about production design!


AND- Judkins also shared the first image from filming we've been treated to. We seriously cannot wait.


Judkins said that the above heron marked blade won't be the only look for these iconic weapons-


Sign up to Receive the NERDBOT News!