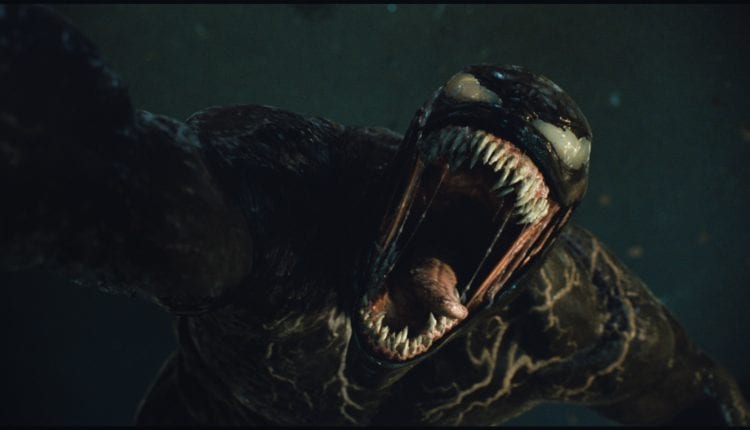 Mondays are for trailers and news. The much anticipated Sony Pictures film "Venom: Let Their Be Carnage" has a new trailer out, and we're pretty excited. Starring Tom Hardy as Eddie Brock / Venom, this Spider-Man adjacent sequel sure looks promising.

If you'd missed the news- Andy Serkis is directing, from a script by Kelly Marcel. (Hardy and Marcel wrote the story.)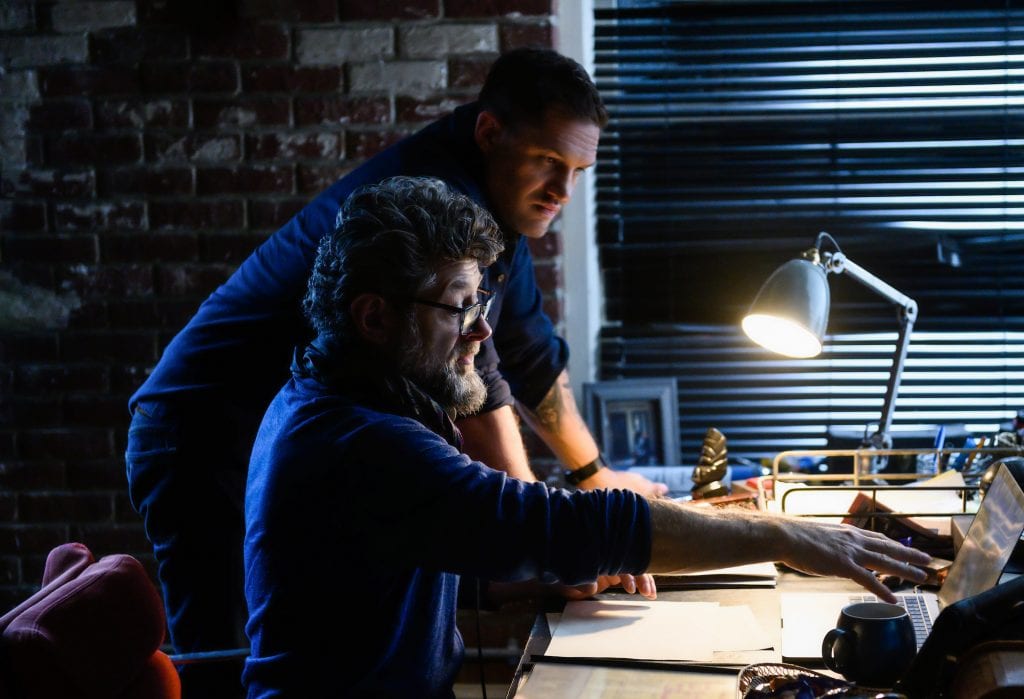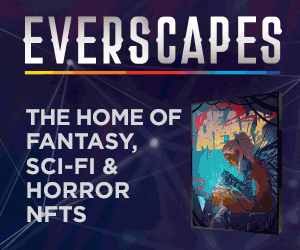 Michelle Williams is back as Anne Weyin. As teased by the end of "Venom," we'll FINALLY get to see Woody Harrelson as Cletus Kasady / Carnage. Naomie Harris is on cast as well, and is playing Shriek, the comics' girlfriend of Cletus. Stephen Graham and Sean Delaney also star.

While speaking to IGN about the new trailer, Serkis confirmed Harris' role, as well as offered some insight into the character: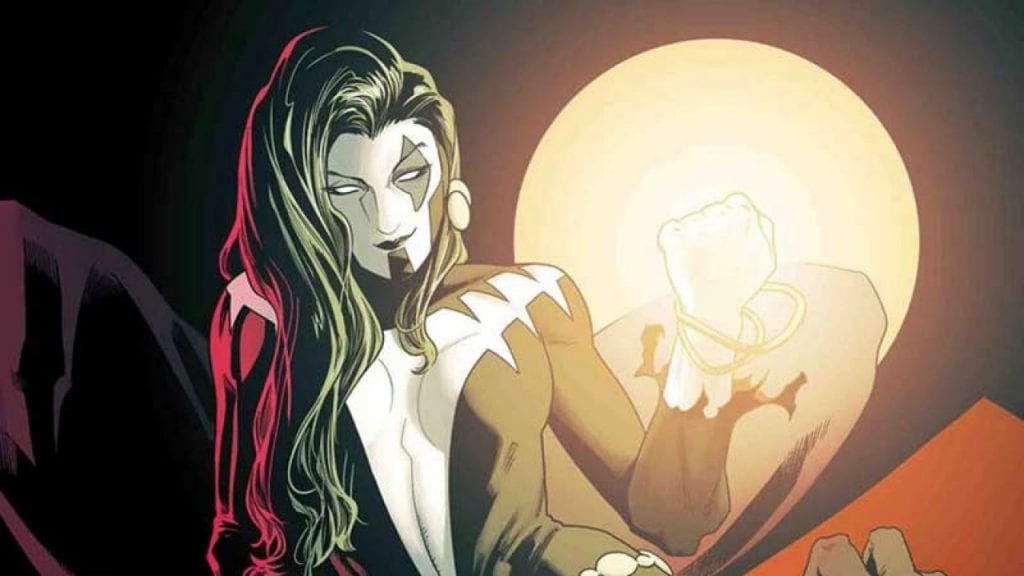 ---
"She's a damaged soul and she really has suffered in her childhood, but there is a real vulnerability about her, and she's in a lot of pain… She's been living in isolation for years, years and years. With all of these characters, what's so beautifully drawn about them is that they're multi-faceted, they're totally truthful and believable, and yet … She's dangerous too and I think she has her own sense of fairness and being just, and I think when that line is crossed, then you see a very, very dangerous, dark side to her, and that's what we wanted to do with the character."
---
As far as a possible plot, all we really know for sure is what Serkis told IGN back in 2019: "I can't tell you any ideas right now. I'm in the beginning stages, but I have some very clear ideas about what I want to see visually, and how we can take the characters to another dimension."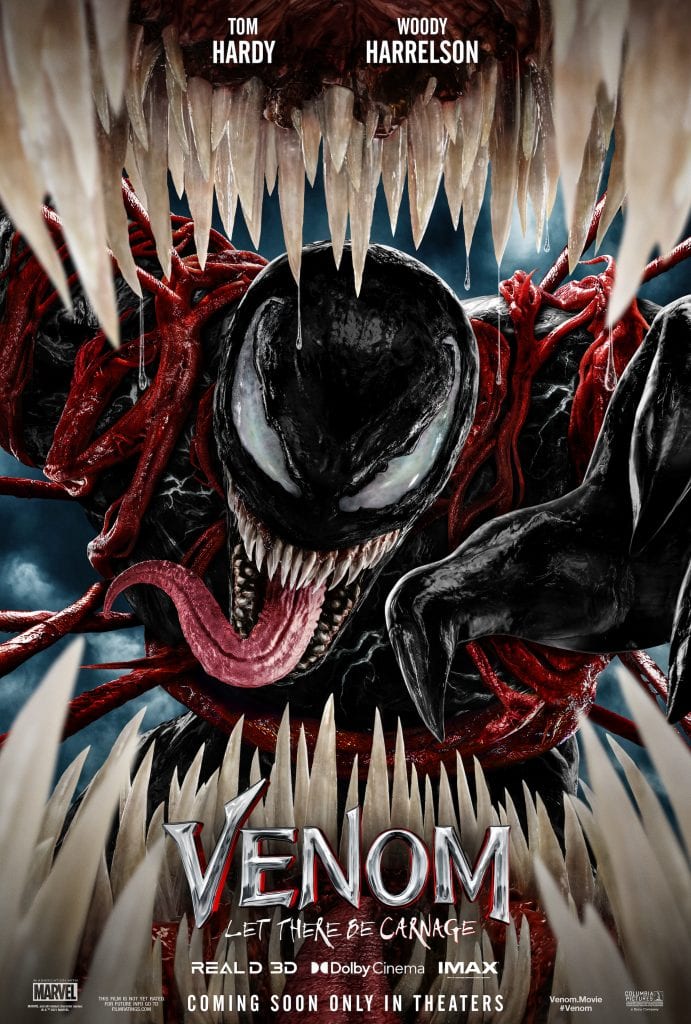 "Venom: Let There Be Carnage" is set to hit US theaters on September 24th, in the UK September 15th, and in Australia on September 16th.

Check out the trailer below:
Sign up to Receive the NERDBOT News!