Yes, things are finally starting to open back up a year to the day the worldwide pandemic shut almost everything down. Movie theaters in select cities are being allowed to reopen, and audiences are anxiously awaiting details for the films they may be able to see. Sony Pictures just announced that their upcoming "Venom" sequel, starring Tom Hardy, has a brand new release date.

Originally slatted to hit theaters on June 25th, "Venom: Let There Be Carnage" will now bow on September 17th, 2021.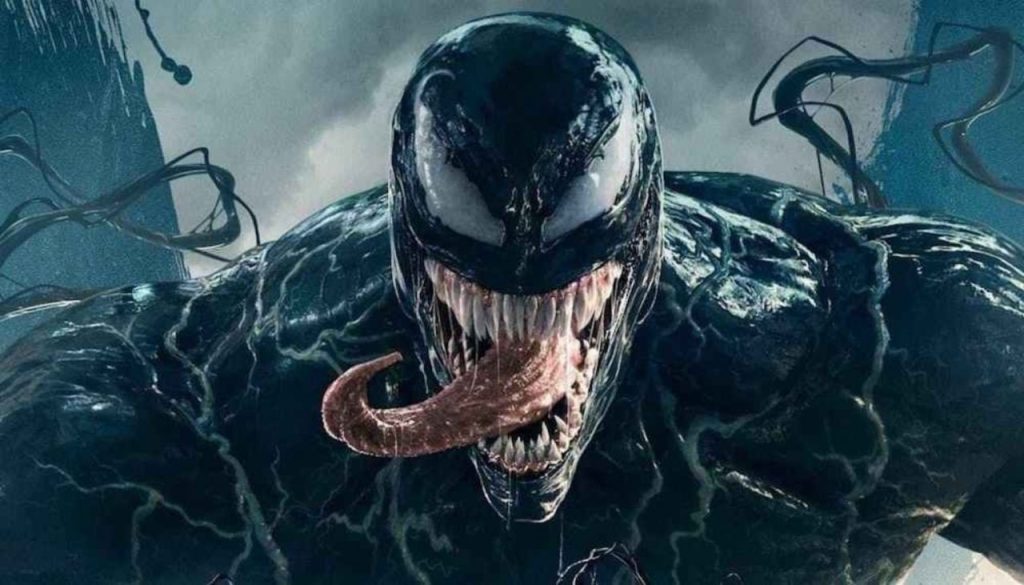 Andy Serkis is directing the sequel from a script by Kelly Marcel. The film will of course star Tom Hardy as Eddie Brock. Woody Harleson will play Cletus Kasady, aka Carnage, who was teased at the tail end of "Venom."

During a recent chat with ComicBookMovie, Serkis said:

---
"I'm super excited about it. Again, it's not something I can particularly talk about right now because we're saving it for when everybody can go and enjoy it in the cinema. I don't want to blow it or talk about it too much before then, but I've had a ball working on that film. It's been great. [It's] another bunch of brilliant actors, and it's headed up by another keen SAS man, Tom Hardy [Laughs]. I hope you won't feel disappointed. It was a real pleasure working on it."
---
Needless to say, we can't wait to see what "Venom: Let There Be Carnage" has in store for fans.

We'll do our best to keep you updated on this and other projects.