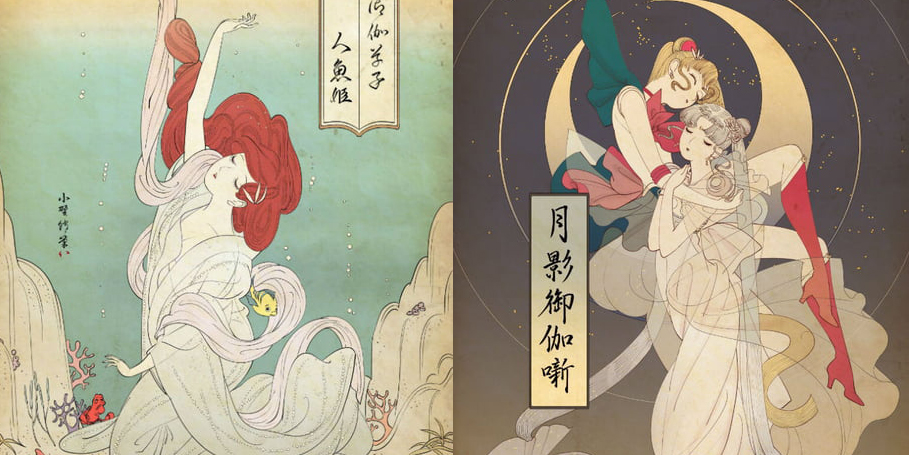 Ukiyo-e Inspired Style Gives Disney and Anime A Whole New Art Style Twist
Ukiyo-e is one of Japan's oldest forms of art. Dating back to the 17th century of the Edo period. To me personally this art style is just so beautiful. While it may seem simple and a bit dated to some, I think it still holds up beautifully. One artist by the name of Ono Tako is taking it upon himself to keep this art form alive (well along with others) and is turning some of our favorite characters of anime and Disney using this art style, and honestly I am not mad at all!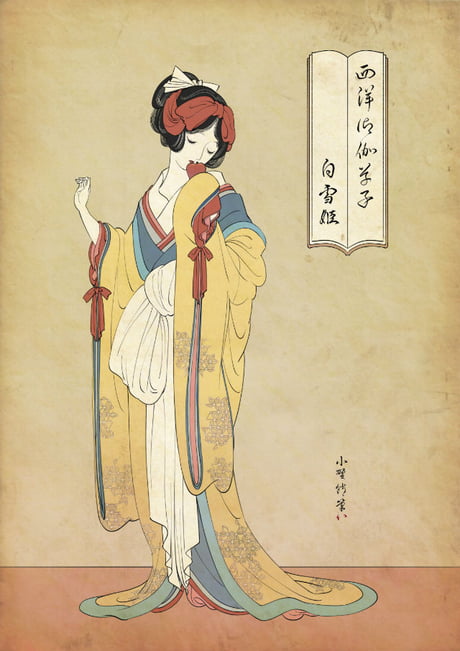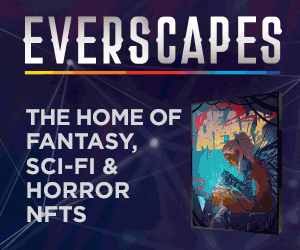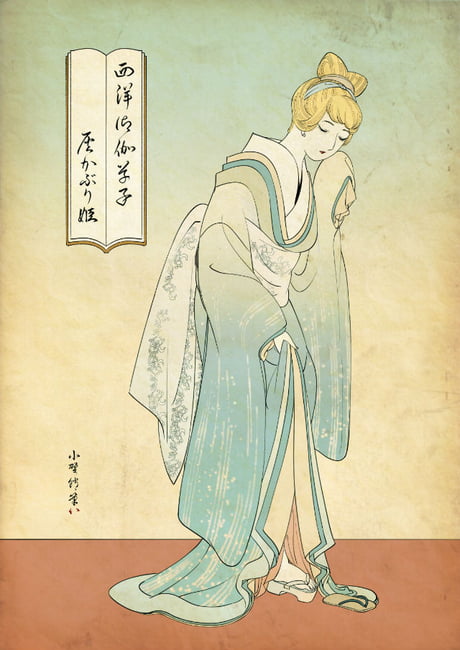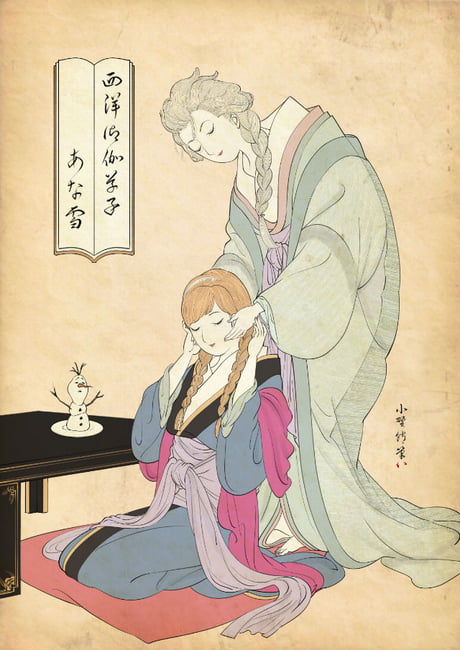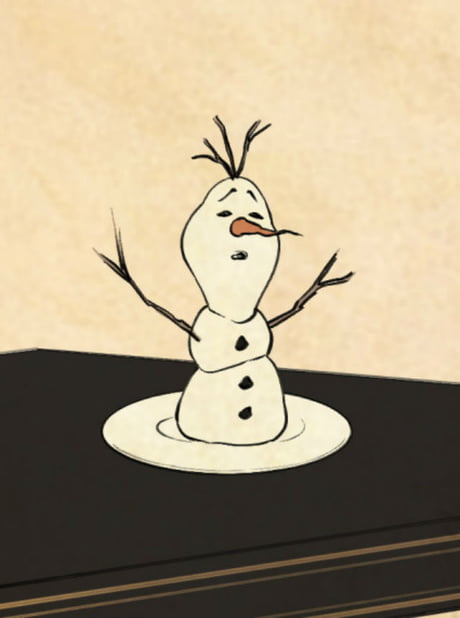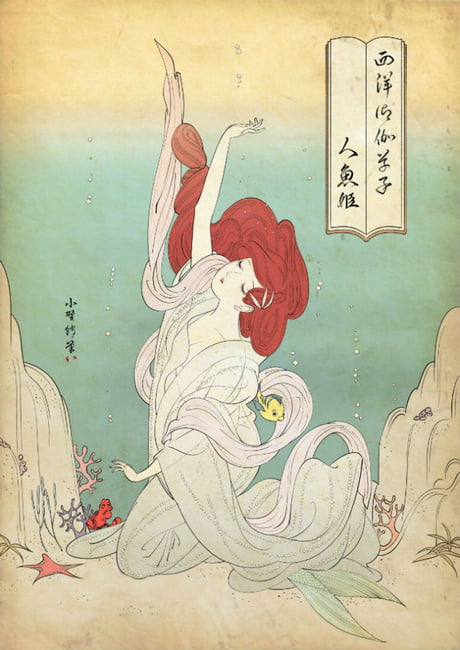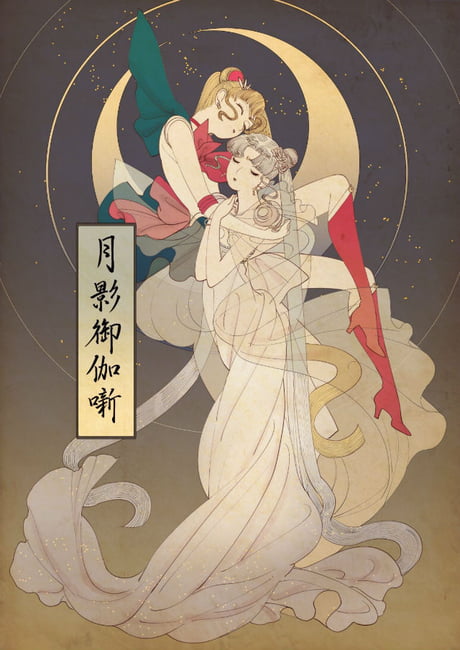 Of course this is only a small snippet of their art, you can always follow them on Twitter for more art!
Sign up to Receive the NERDBOT News!