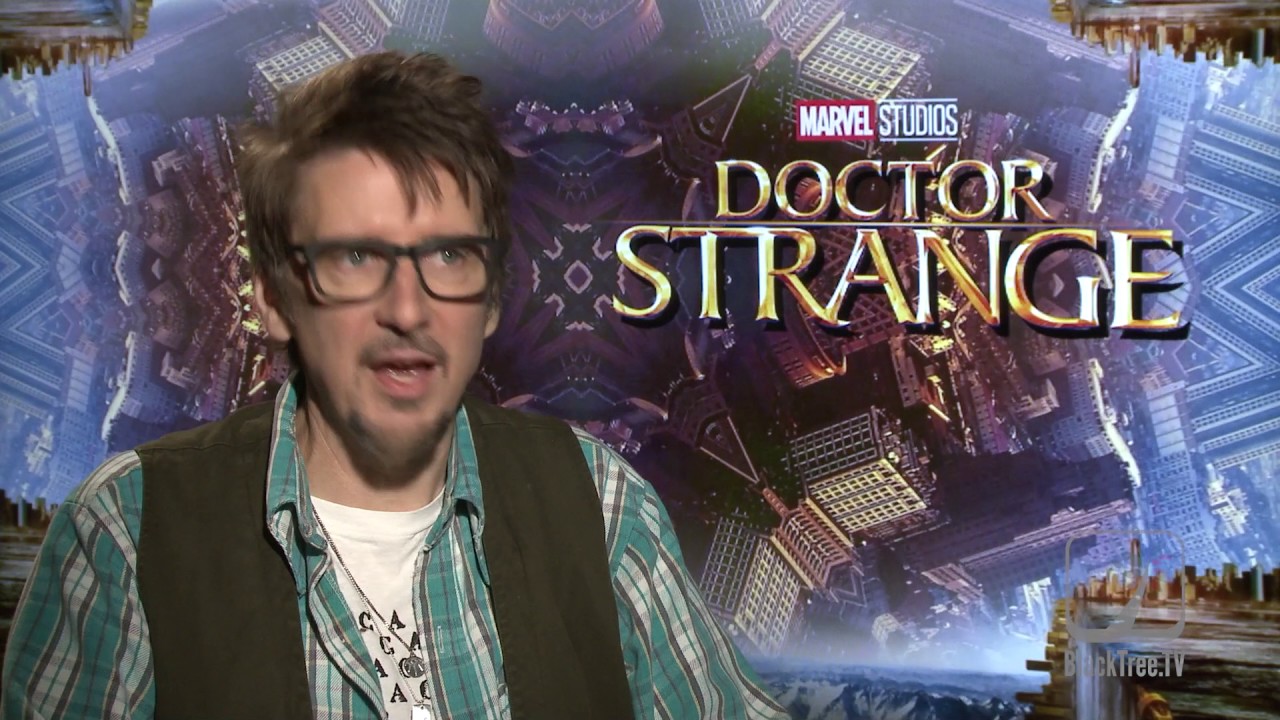 Since everyone is, or at least should be, stuck at home, a lot of filmmakers have plenty of time to kill. In order to compel people to do the same, comicbook.com is organizing online watch parties that feature prominent directors. Their first one was with director Cathy Yan and actors Jurnee Smollett-Bell and Ella Jay Basco who jumped on twitter to watch their film Birds of Prey with fans to celebrate its release on digital platforms. The next film they are tackling is Doctor Strange which will feature director Scott Derrickson. The event will be happening on Thursday, March 26 so make sure you drop whatever you are doing and jump aboard.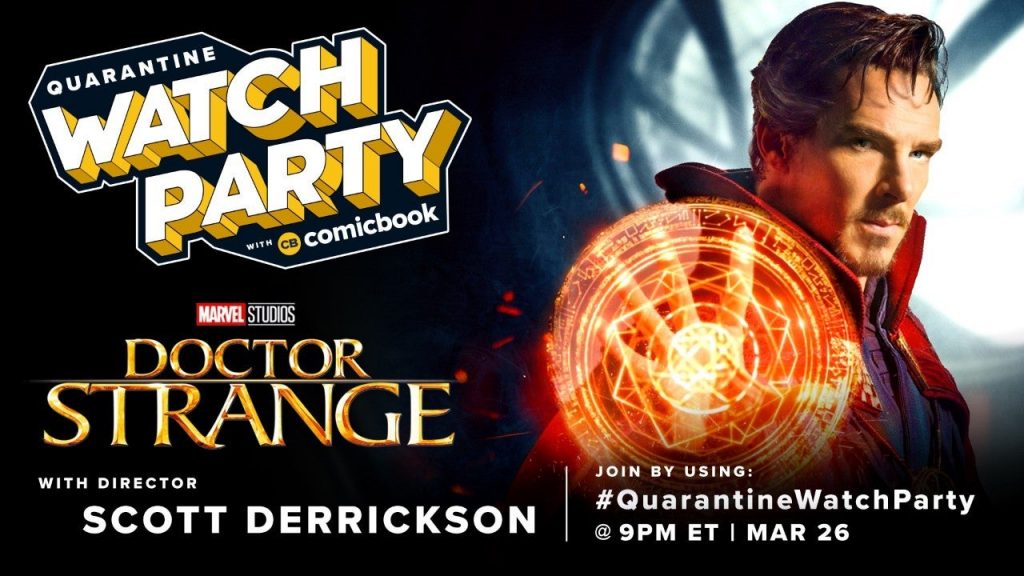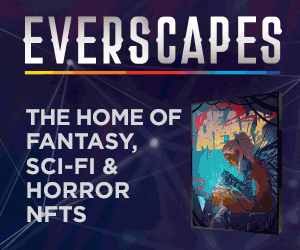 All you have to do to participate is have a copy of the film ready and hit play at 9PM EST. The use the hashtag to throw out anything you have to say about the film. The watch party will allow fans to watch along Derrickson while he comments on his film while also taking questions. It will be joined by writers and staff from comicbook.com, including Brandon David, who will jump in and offer comments, insights and any breaking news. The whole thing will be a great opportunity so spend an evening watching one of the best made Marvel films and also getting a chance to connect with other fans. Hopefully if this goes well there will be a chance for more filmmakers to jump on and watch their work with the site. These events have been coming together pretty quickly so make sure you subscribe to their site for upcoming watch parties.
Sign up to Receive the NERDBOT News!