We can't get over how amazing on paper this casting is. John Cameron Mitchell, who most of you will know best as "Hedwig And The Angry Inch" star, will play Joe Exotic. And not just in a sketch or something- alongside Kate McKinnon as Carole Baskin in NBC Peacock's upcoming "Tiger King" series.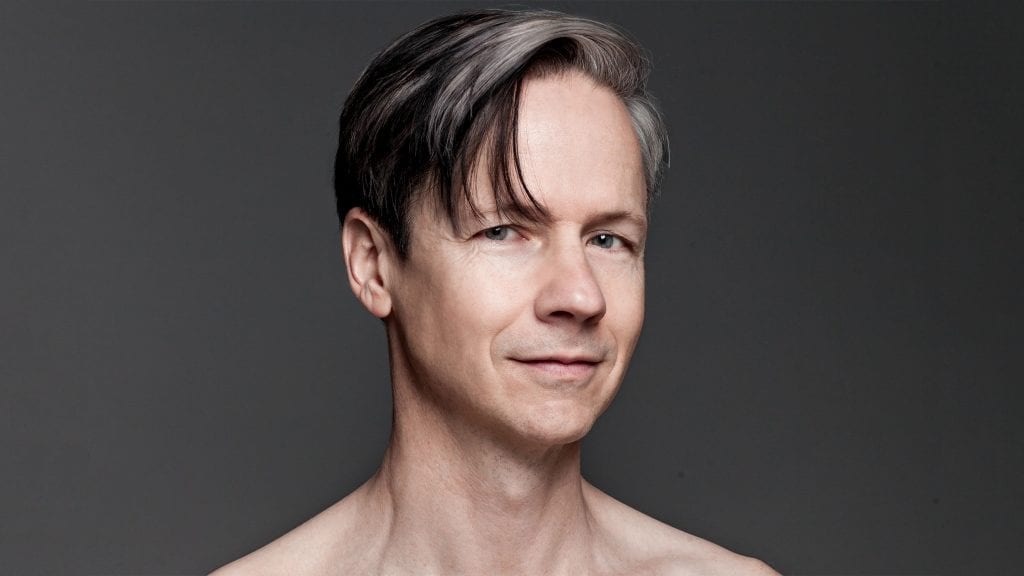 "I'm thrilled to take on the role of this modern folk antihero," said Mitchell. "Joe and I are the same age and like him, I grew up queer in Texas, Oklahoma and Kansas so I feel like I know a little bit about this guy and his desperate attempt to conquer an inhospitable world."

JCM is an accomplished performer as well as writer, director, actor, and all around amazing person. We're very excited to see him step into a role like this, because of what he'll bring to the table.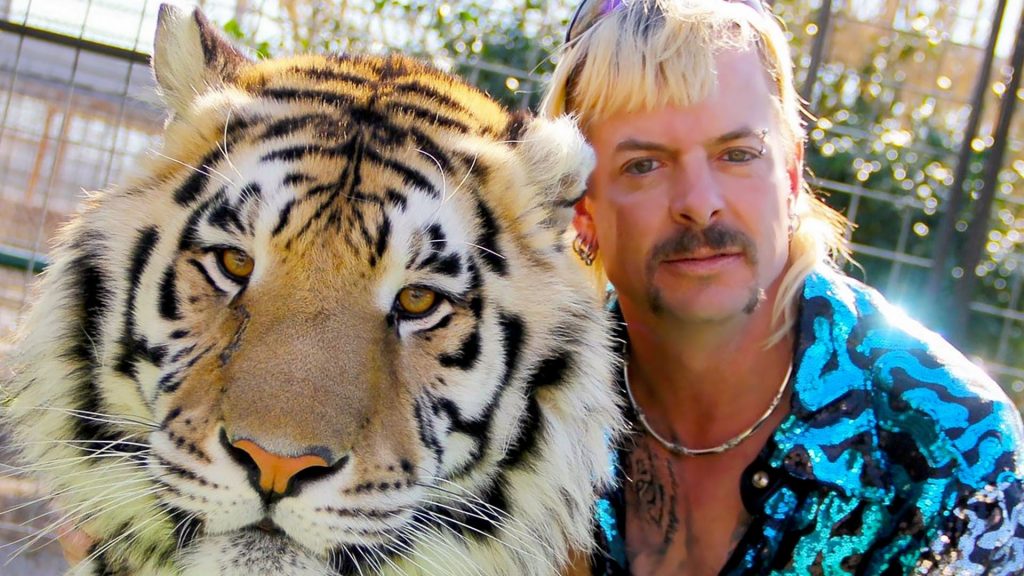 The show's working title thus far is simple and easy to remember for fans of Netflix's docu-series that captured the world's attention at the beginning of 2020's quarantine, "Joe Exotic."

Steven O'Neill, Executive Vice President of Casting and Talent Development for Series Producer UCP "It's clear that an over-the-top character like Joe needed someone very special. We are so excited to have John Cameron Mitchell, an adored icon of the LGBTQ community, take on this compelling role. His casting speaks to our ongoing vision of universal storytelling, and we can't wait for our audiences to experience the show."

"Saturday Night Live" star McKinnon is executive producing, along with Wondery's Hernan Lopez, Marshall Lewy, and Aaron Hart.

This series is not to be confused with the movie, possibly starring Tara Reid as Baskin, or the other tv series which will have Nicolas Cage as Exotic.

We'll let you know what we hear about this and other projects.