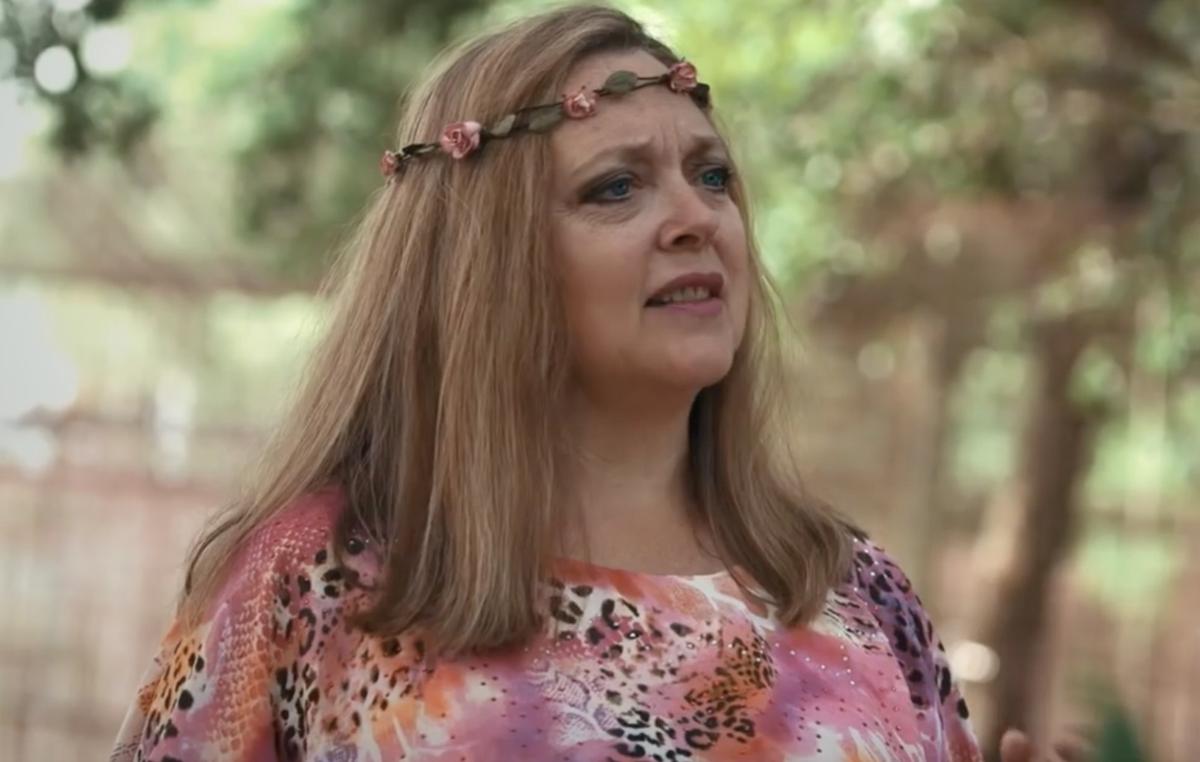 "Tiger King" Movie Maybe Found Their Perfect Carole Baskin
Yes, the world is still highly fixated on the persons brought to the limelight in Netflix's docuseries "Tiger King." With plans for 2 scripted tv series, and one film focusing on the people in the works, it was only a matter of time before additional casting rumors/news came to light. Oh, yes, and one "sequel" that will center on the disappearance of Don Lewis.

This brings us to today's story, that Tara Reid is currently in talks to star as Carole Baskin in the movie adaptation. There really isn't anything known yet about this particular retelling of "Tiger King," but you can bet we'll let you know what we hear.

Reid's manager and business partner Philippe Ashfield reportedly told PEOPLE, "We can't say much other than she is being considered by the producers of the Tiger King production."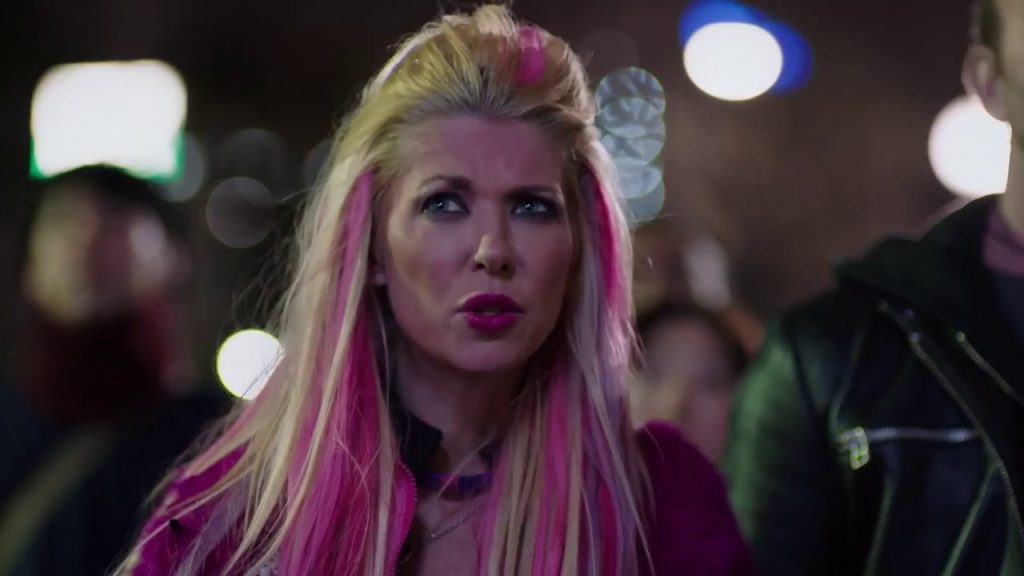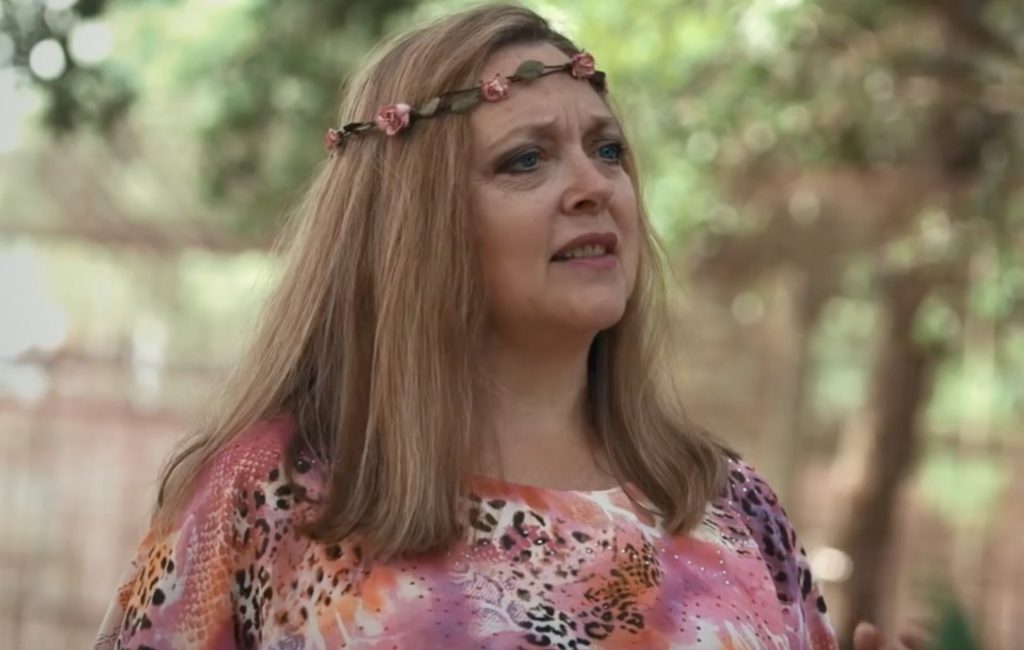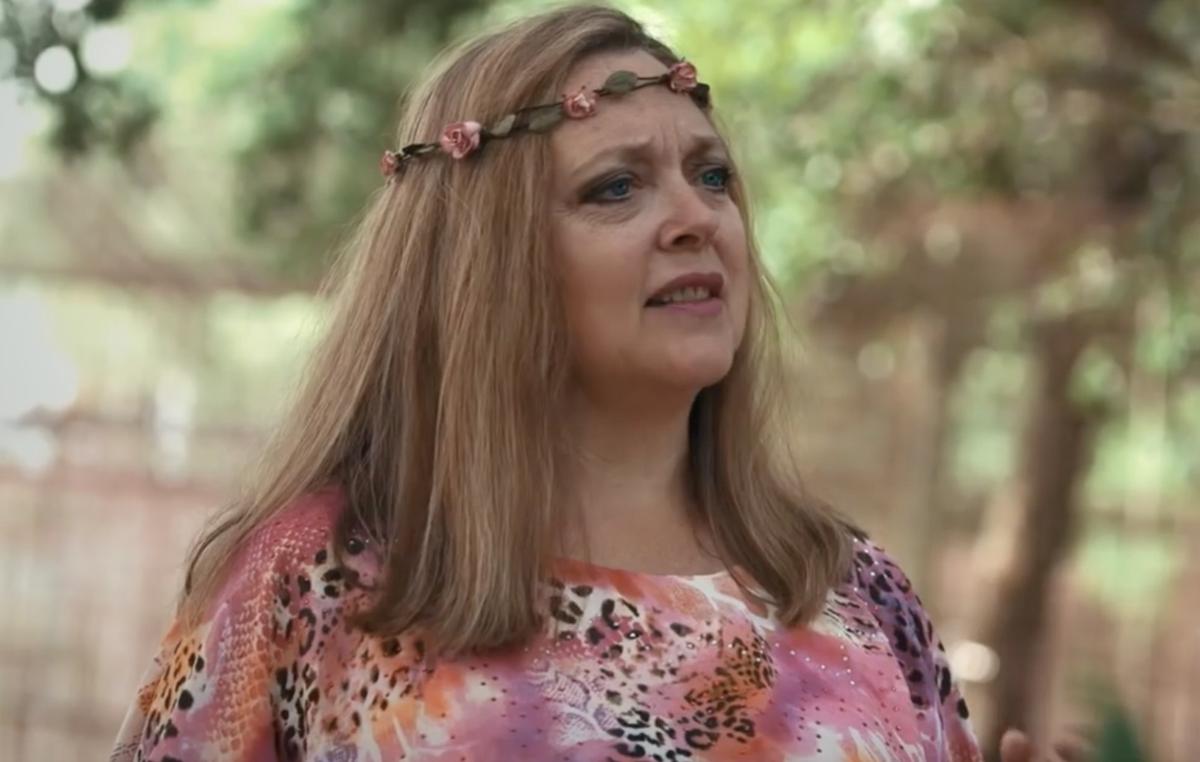 This film is different than the *checks notes* CBS Television Studios tv series from Dan Lagana, wherein Nic Cage will be donning the blonde mullet and eyebrow rings of Joe Exotic for the show. Lagana, "American Vandal," will serve as writer, showrunner, and executive producer on the project.

That said, there is a SECOND "Tiger King" series in the works as well, based on the the Wondery podcast titled "Joe Exotic," which will sport SNL goddess Kate McKinnon as Baskin. That project is coming from Universal, with Wondery's Hernan Lopez and Marshall Lewy executive producing along with McKinnon.

We're still holding out for Rob Lowe as Joe, though. Maybe for the film?

And, there is a 'sequel' of sorts in the works from Investigation Discovery (ID) that will focus on the disappearance of Carole Baskin's husband, Don Lewis.

ID says this show will focus on "the investigation you didn't get to see, revealing the secrets only Joe knows, the exclusive footage that has never been shown and the search to answer the one question every person in America is asking themselves right now: although she's denied it, is Carole Baskin responsible for the disappearance of her husband, Don Lewis?"
All 8 episodes of Netflix's "Tiger King" documentary are available for streaming now.
Sign up to Receive the NERDBOT News!