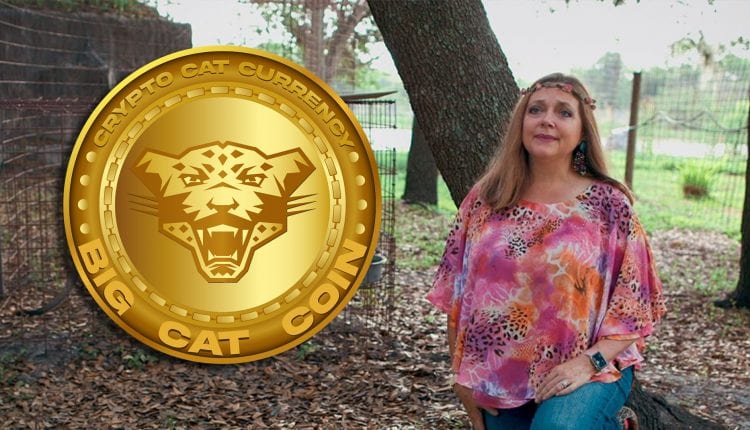 Carole Baskin Launches Cat-Themed Cryptocurrency $CAT
Carole Baskin who reached her claim to fame through Netflix's "Tiger King" series has decided to start selling cryptocurrency. She is getting in on the bit coin game and adapting to the world's newest obsession with digital ventures. Baskin is even planning to release NFTs within the next couple of weeks.
These will be called $CAT and are available on rally.io. The name is more than likely supposed to be symbolic of money and cats. However if you read it with the money sign as an S like you would in the name Ke$ha then it's SCAT. And scat is an entirely different thing. Of course it could be intentional as one of the definitions for the word is wild animal fecal droppings. So it could imply that her tigers are actually sh*ting gold. It's actually kind of clever if you think of it like that.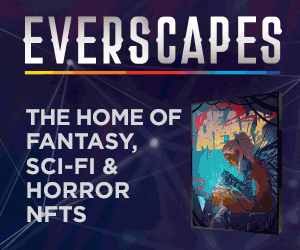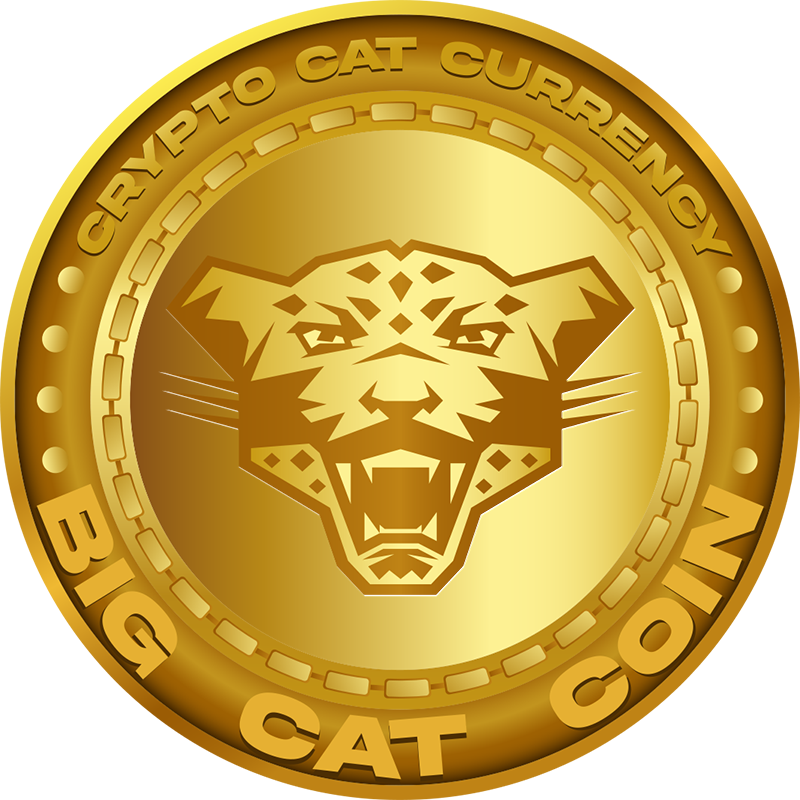 Now that we've talked about the name there are some perks to holding $CAT. A press release states that you can get "elite access to LIVE walkabouts and conversations with Carole Baskin and her crew of big cat lovers and keepers." They boast that more ways to have fun with $CAT are coming like being able to donate coins during AMAs with Carole herself. You can also grab exclusive merch, shoutouts and have access to their parties and "purr-esentations."
Sign up to Receive the NERDBOT News!