April Fool's Day is revered by some, and reviled by many. Journalists must be extra vigilant. Game developers however, see it as a unique opportunity. Many new features go into a game as a one off prank. Often times the feedback is overwhelmingly positive. If a joke is successful enough it can become a permanent feature that improves the game substantially. Of course, many times a prank is just meant to be amusing.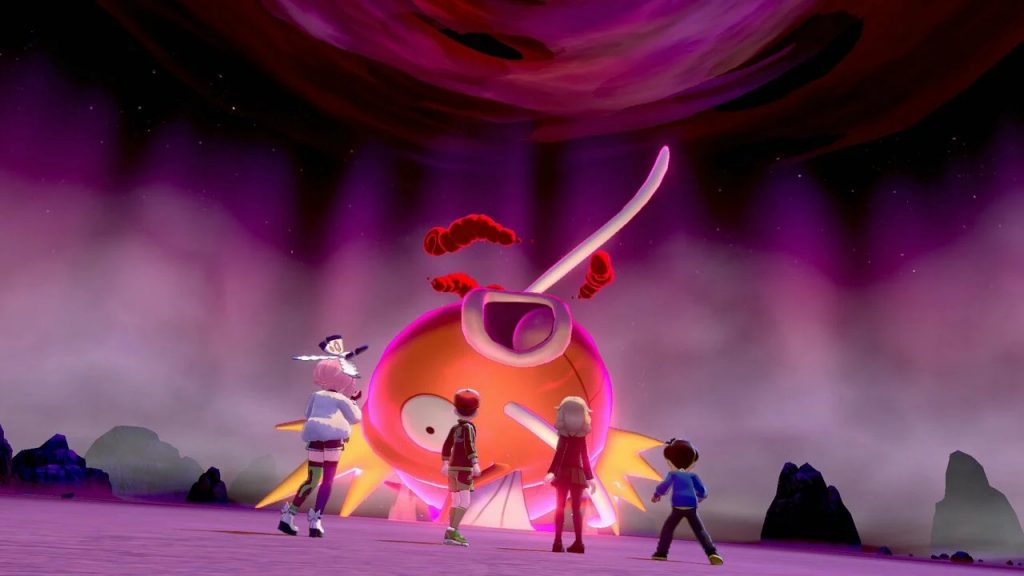 "Karpi Diem"
Pokémon Sword and Shield went with the latter idea yesterday. Serebii was the first to break the news. Every raid boss of every difficulty in the entire game became a Magikarp for 24 hours. Additionally, Magikarp raid bosses from this prank could not be caught. Players were actually prevented from throwing any balls at all. Moreover, a warning popped up, giving players an indication of what they were in for before starting. So thankfully no one actually wasted a rare Master Ball only to find out they were completely ineffective after all!

Today, all raids are back to normal. Raid bosses of all difficulties are back to normal rewards. We applaud Game Freak for their creative offering on "liar's day." In a time when the past few years seem like a cruel joke, we could all use some harmless fun once in a while.