Yesterday, Disney released the official trailer for their upcoming movie "Raya and the Last Dragon."  This new feature is inspired by Southeast Asian cultures.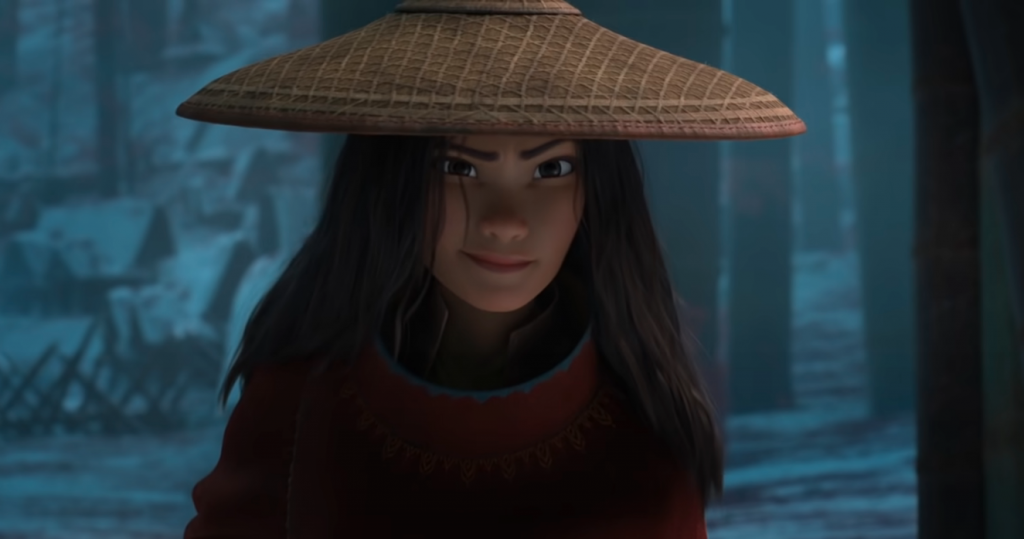 The official trailer features a more detailed look at Raya, voiced by Kelly-Marie Tran, as she journeys to find allies and con artists on her quest to find the last dragon. She makes history as the first Southeast Asian actress to lead a Disney animated film.   

Back in October 2020, the teaser trailer gave us a taste of the upcoming Disney+ film.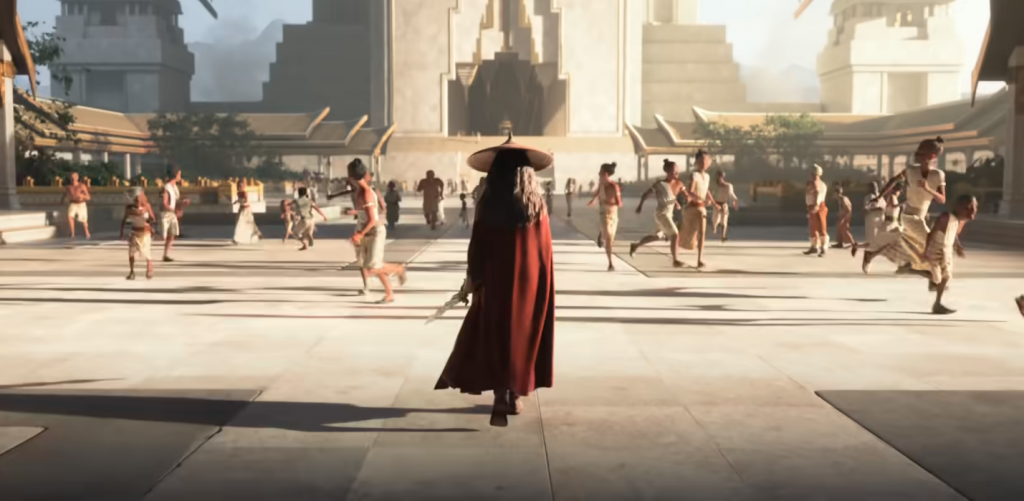 The voice cast consists of a lot of Asian American celebrities such as Awkwafina, Sandra Oh, and Gemma Chan.  However, some have pointed out that the more prominent speaking roles are voiced by East Asian cast members.  In fact, Tran is one of the few Southeast Asian actors in the film.  
Many Twitter users voiced their mixed feelings of the casting choices. 
Others focused on the more positive aspects of the casting choices and the overall film details.  
The film's release is scheduled for March 5th, 2021 on Disney+ with Premier Access in most markets, as well as in theaters.  The Premier Access will cost $29.99, but it'll remain in the user's library in perpetuity afterwards.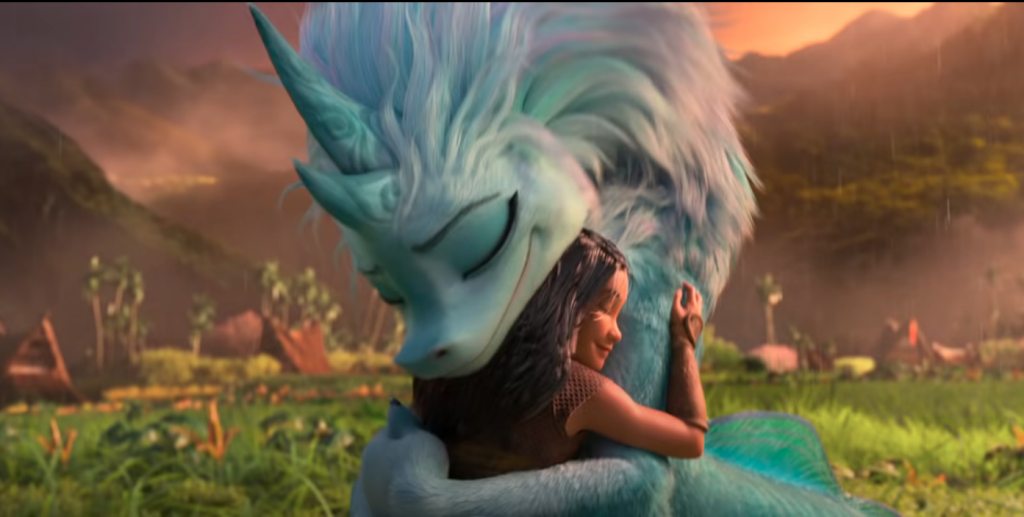 What do you think of the upcoming film?  About the cast?  Do you plan on watching it?  Let us know in the comments!