We hope you're caught up on the most recent episode of Disney+'s "Star Wars" spinoff series "The Mandalorian" because this article will talk about certain moments that happened in "Chapter 12: The Siege."

Leave it to high end specialty retailer Williams Sonoma to offer an item from a recent episode of "The Mandalorian," but if you're looking for a place to get your reptilian hands on some teal macarons, we've got some good news for you.

In "The Mandalorian" season 2 episode 3, "The Siege," Baby Yoda spends some time in a class with younglings, and ends up stealing some pretty good looking teal macaron cookies from a fellow student.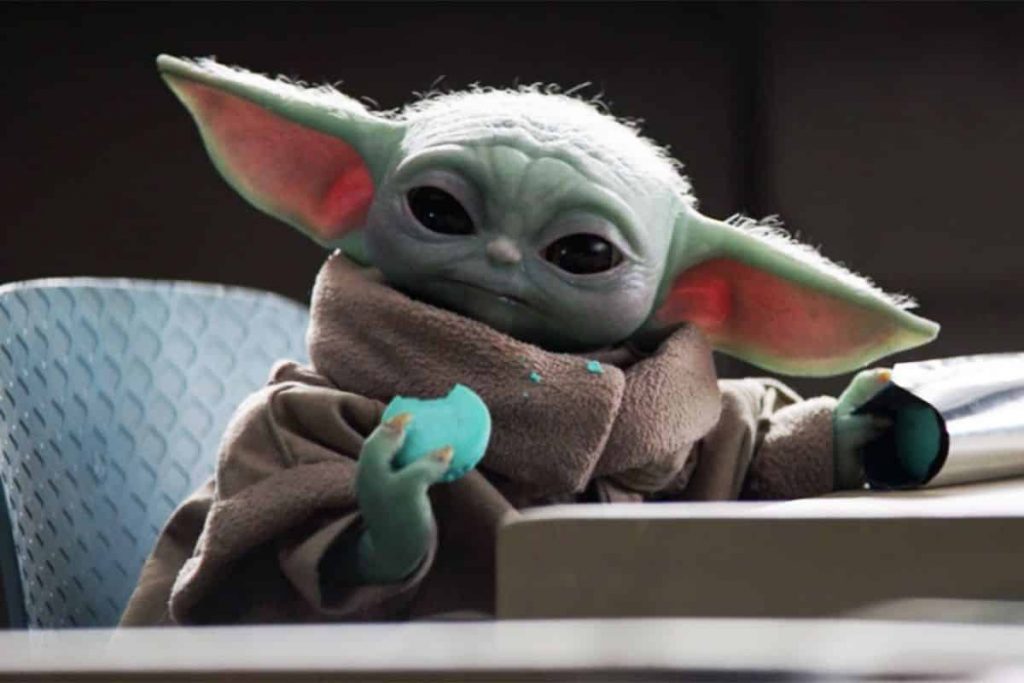 ---
Inspired by a sweet moment when a young Nevarro student debated sharing his treats with The Child, 21st-century artisans in California have created these ethereal French-style almond macarons [called] Nevarro Nummies™.
---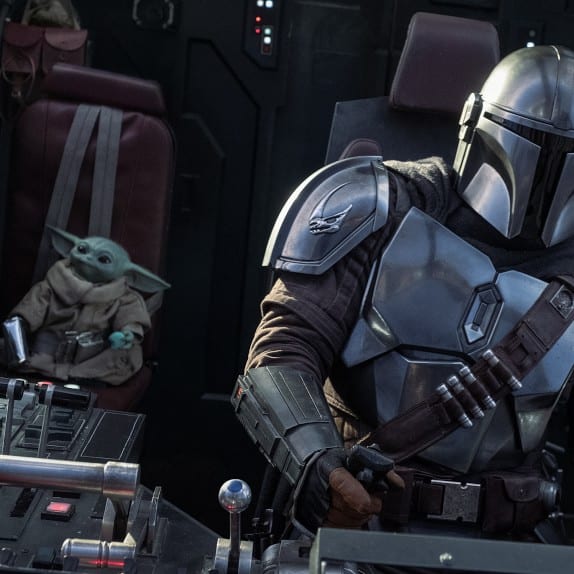 You can purchase your own teal macarons on Williams Sonoma's website here.