Since James Gunn and Peter Saffran were appointed co-heads of newly formed DC Studios, a number of questions have remained. What projects will they start? (Lots of things!) How extensive will their projects be? (Very!)

Turns out, even bigger than we thought. DC Studios is moving to a permanent home at Warner Bros. Studios Leavesden in the UK. Which is where HBO produces shows like "House of the Dragon." The Leavesden studio recently announced plans to expand their facility by 50%, including 10 new soundstages. Obviously, this is a huge move. Could this mean Gunn's "Superman: Legacy" will film there?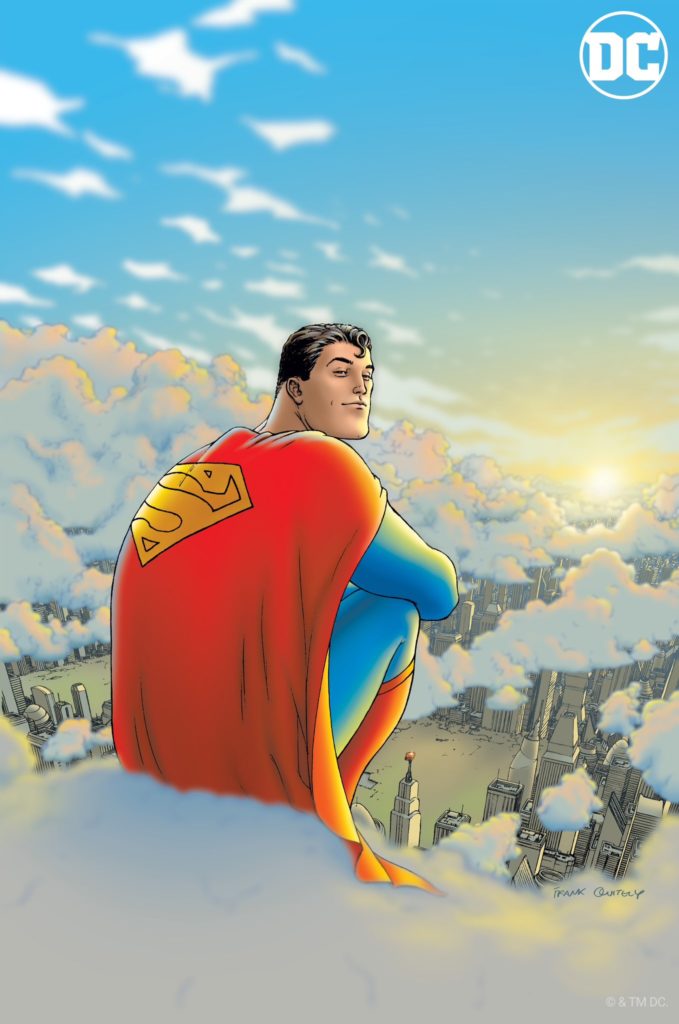 "Warner Bros. Studios Leavesden is globally recognized for its exceptional soundstages and facilities, and with this planned expansion adding significant capacity and capabilities, it will be home to even more incredible storytelling for both film and television projects," Warner Bros. Discovery Studios COO Simon Robinson said. "We are proud to not only be growing our productions in Leavesden and making it the main hub for DC Studios, but also to be growing our economic and community contributions to the UK's creative sector."
Saffran and Gunn say that they will work closely with the Leavesden studio. Ensuring that their "ideas are incorporated" into the new facilities. This permanent home for DC Studios is a big deal. We look forward to seeing how this move affects the upcoming slate.