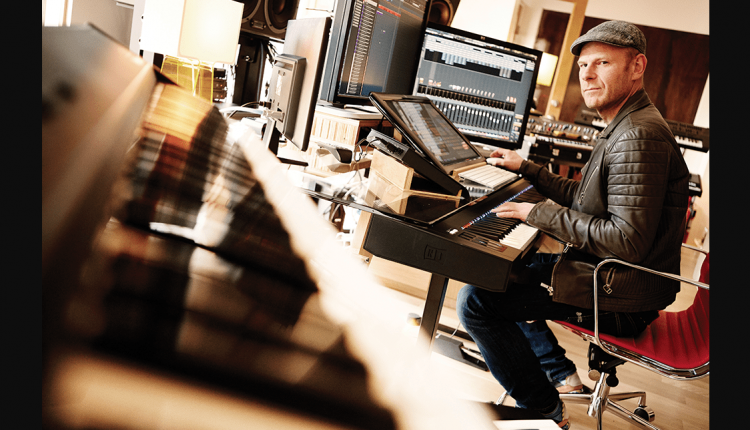 Snyder Cut Will Have Junkie XL's Original "Justice League" Score
This is probably the most exciting thing we've learned so far about the upcoming release of Zack Snyder's "Justice League" director's cut.

If you'll recall, when Snyder exited the big Warner Bros. Pictures film due to the tragic suicide of his daughter, Joss Whedon was brought in to complete the film. With this changing of the guards came several decisions that [we guess] made sense at the time, including a composer swap.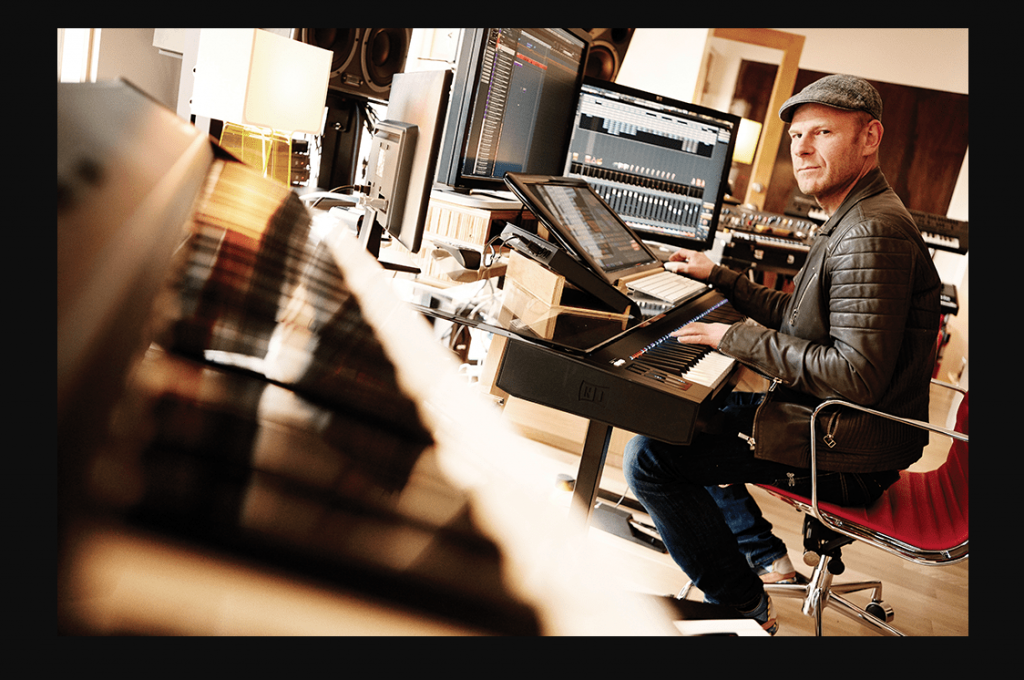 Originally, Junkie XL aka Tom Holkenborg ("Mad Max: Fury Road," "Deadpool," "Alita: Battle Angel") was tackling the score, but Whedon decided to replace him with Danny Elfman. At the time, Holkenborg laughed it off, saying that his mentor and frequent collaborator Hans Zimmer told him you've never really made it til you've been replaced.
According to Snyder himself during one of his frequent forays into Vero, we'll be hearing Holkenborg's original score when "Justice League" hits HBO Max next year.
We absolutely love Junkie XL's scores, so this is pretty exciting, and we're looking forward to comparing and contrasting the previous music.

*goes to listen to "Brothers in Arms" from "Fury Road" for four hours.*
Related Posts
Sign up to Receive the NERDBOT News!