Spooky season is almost upon us, and what's a Halloween without Ash Williams? The "Evil Dead" franchise might not be quite as famous as the "Halloween" or "Friday the 13th" series, but it's far more consistent on a quality level and has managed to blend dark humor with demons and bloodshed in a way that few other films could ever do. Part of that franchise, the television series "Ash vs. Evil Dead" which has been available on Starz will now be additionally available on Hulu starting October 1st.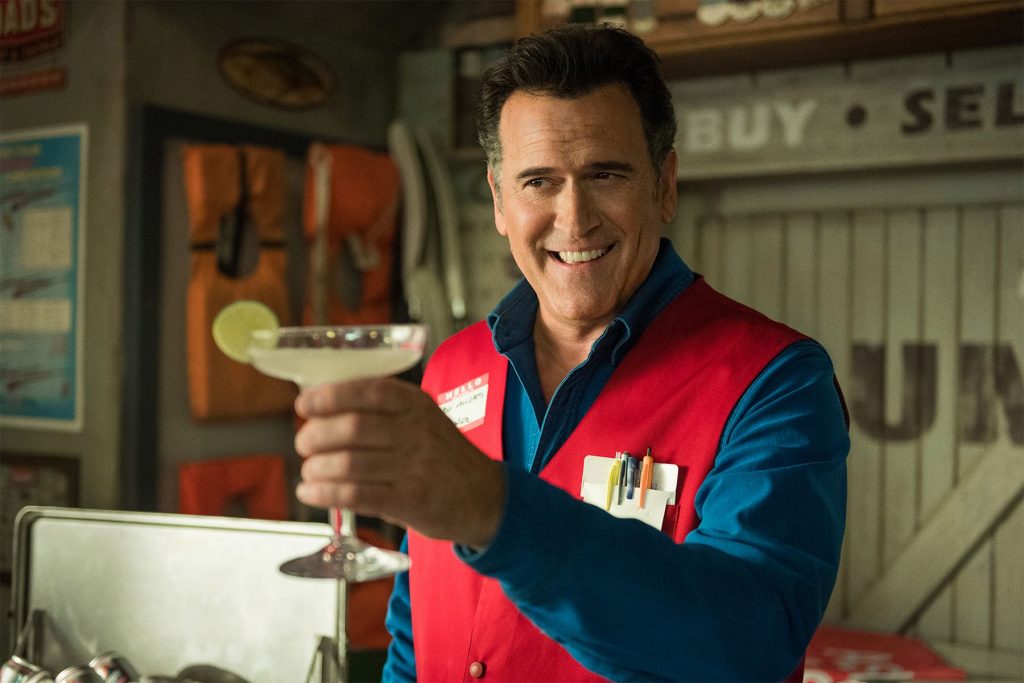 "Ash vs. Evil Dead" ran for three seasons on Starz until the show was eventually cancelled. One could easily argue that it's ratings were low because almost no one ever watches Starz despite it having some remarkably strong programming over the years. So unless you're "Power" or "Outlander" fan you probably missed it, but at least we managed to get 3 years out of Ash before the series got boomsticked off the air in 2018.
While it is still available on Starz it will also be coming to Hulu, making it more accessible to those that don't have Starz. Three seasons, 10-episodes a piece, leading to more Bruce Campbell than we probably deserve, even if it's not as much as we needed to complete his story.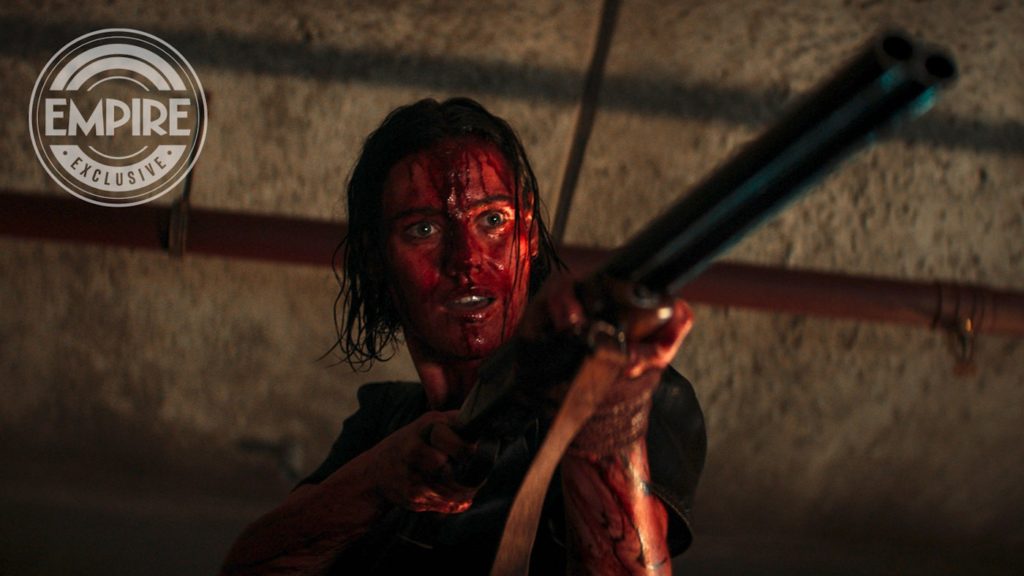 According to Campbell himself, a continuation of the storyline in "Ash vs. Evil Dead" will be taking an animated form eventually. Though not a lot has been said about it in the last year or so, the franchise itself is riding high from its most recent theatrical outing, and an animated series could easily lend itself to the extreme levels of gore that "Evil Dead" is known for. So not only can you scratch that Halloween itch, but you can get yourself prepped for what will hopefully be an eventual series revival.
So break out your Necronomicon and sharpen your Kandarian daggers, October 1st is coming soon!