As the old adage goes, "If you can't beat 'em, join 'em." In this particular case, we should rephrase to "If you don't like 'em, sue 'em…then get into the same exact business as they are so you can try to capitalize on a growing trend and hopefully not miss out on the market share." Admittedly, one of those phrases is a bit catchier than the other, but it's the latter that holds weight in this story. Getty Images, one of the biggest image hosting companies, is looking to cash in on AI generated images. Even though they previously filed lawsuits regarding the matter earlier this year.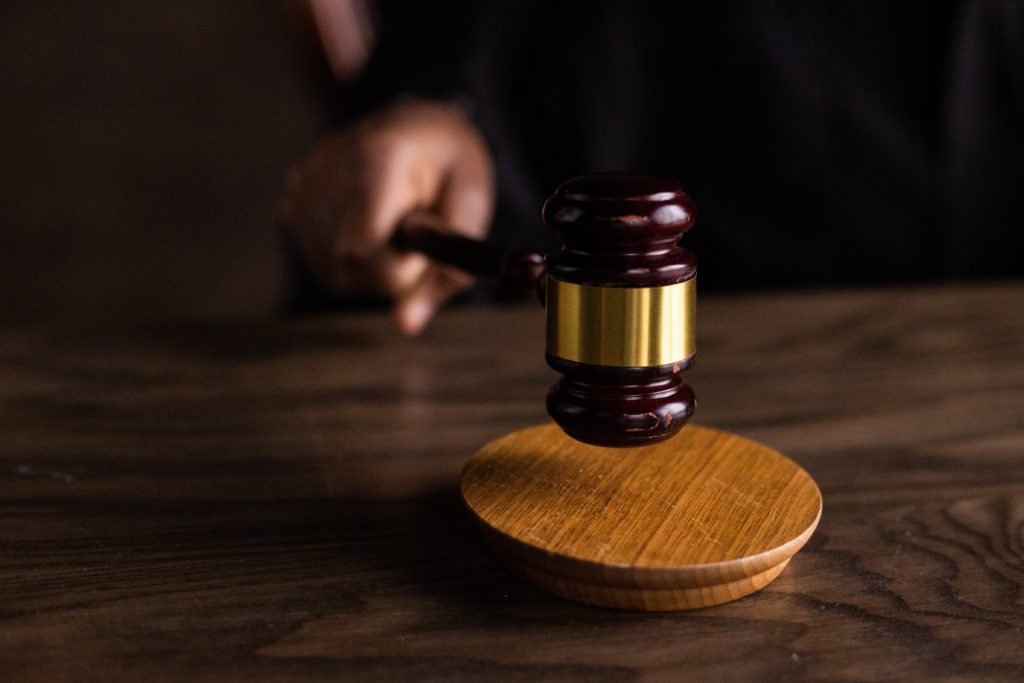 Getty Images sued Stability AI earlier this year, claiming the image generating system was trained through the misuse of the Getty Image catalog. The lawsuit states that Stability AI allegedly misused over 12 million images in order for it's artificial intelligence to be able to generate images for users. Getty claimed they they should receive $150,000 in damages for each copyright infringement. Which would add up to oh, about $1.8 trillion.

While that legal battle is ongoing, Getty has decided to develop its own AI image generator.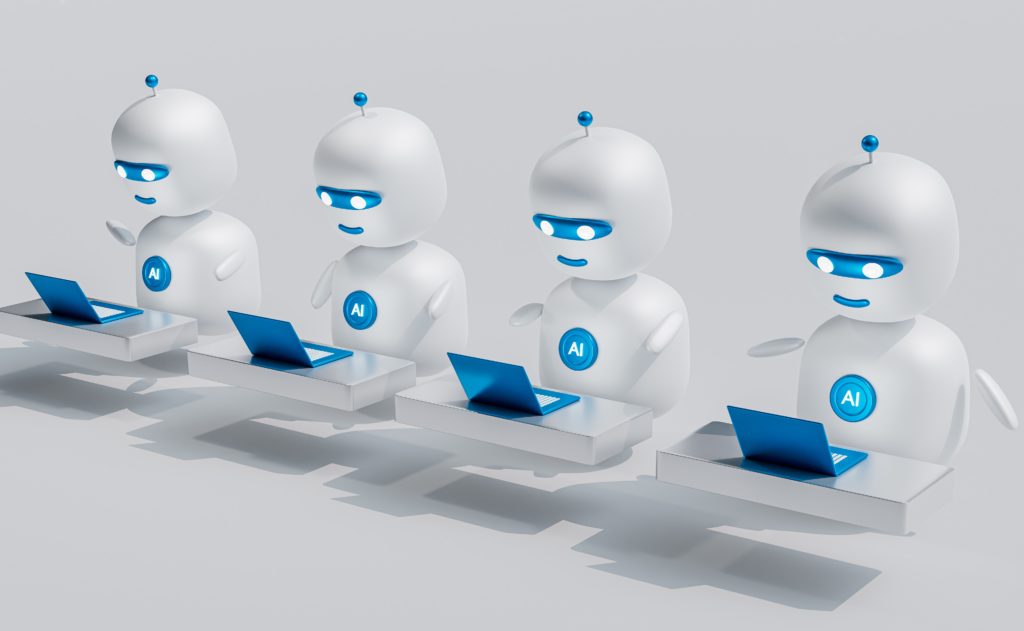 While this might seem slightly hypocritical, the key difference is how the Getty system is utilizing its own images that it has ownership of. This new intelligence, dubbed Generative AI, is built upon Nvidia technology and produces images that have been trained upon the Getty database. Ideally, this would ensure that if you purchase a license from Getty to use their photos, you could also use the AI generation without having to worry about violating any copyrights held by other companies or photographers.
As a part of this, Getty says contributors will be paid royalties. But according to other sources, no details were provided about what this royalty rate is, or how it would be assessed. How do you determine how much of a person's photography was utilized to generate an image and train an AI? Just one of many questions that will have to be answered as the usage of artificial intelligence ingrains itself into various elements of life and work.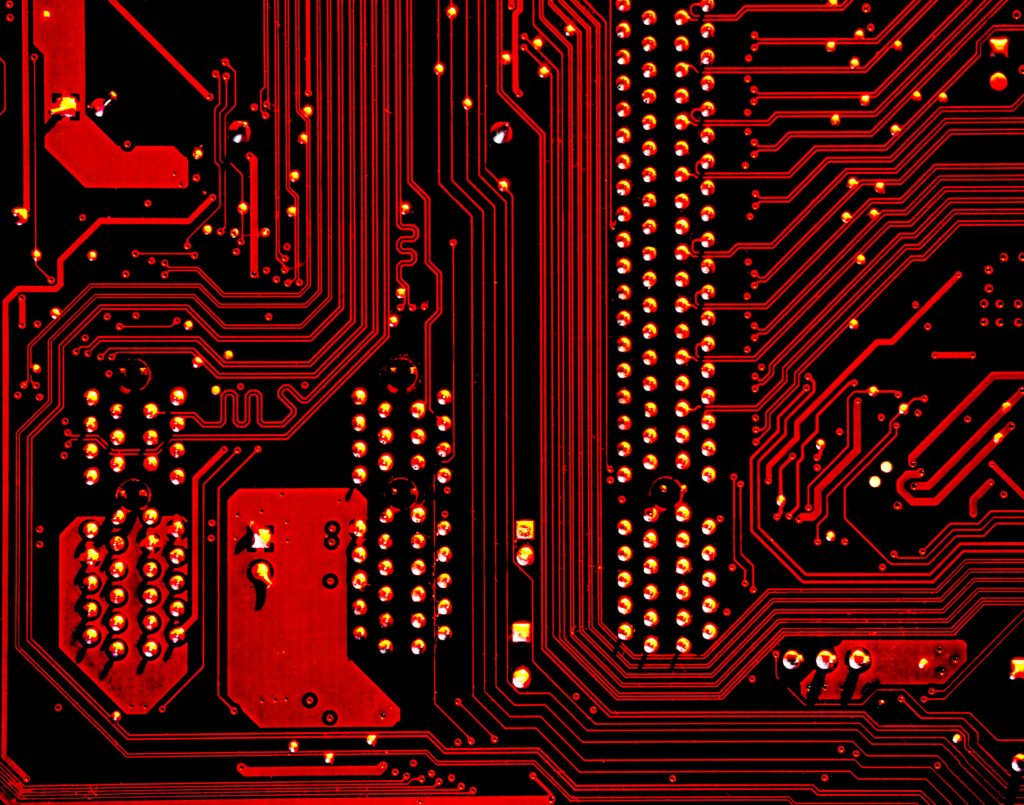 One other particular note of interest is that according to Getty CEO Craig Peters, the Generative AI will not be able to create pictures of recognizable public figures or brands. With the concerns that arise from deepfake images, Getty seems to be trying to cut that off at the pass by having the system reject requests for specific things like President Joe Biden and presumably other public figures, actors, etc. Additionally, Peters states that AI generated content would be held separately from the supply of actual Getty images, so a clear distinction remains between what is computer generated and what was captured by a human being.
It's not surprising to see Getty pushing into the market of AI generation. Some technology is a fad, other tech is here to stay. It seems like AI is falling into the second of those categories, and sometimes you have to keep up, or you risk falling behind. As of right now, Getty has not released a date that its Generative AI will be available for use.