Living on Mars never looked so close as it does now. According to new reports from NASA their perseverance rover has just converted it's first amount of carbon dioxide into oxygen. Humans need oxygen not only to breathe but also create rocket fuel which gets them on and off of the planets surface. This first for NASA is a huge leap towards colonizing on the red planet.
"This is a critical first step at converting carbon dioxide to oxygen on Mars," said Jim Reuter, associate administrator STMD. "MOXIE has more work to do, but the results from this technology demonstration are full of promise as we move toward our goal of one day seeing humans on Mars. Oxygen isn't just the stuff we breathe. Rocket propellant depends on oxygen, and future explorers will depend on producing propellant on Mars to make the trip home."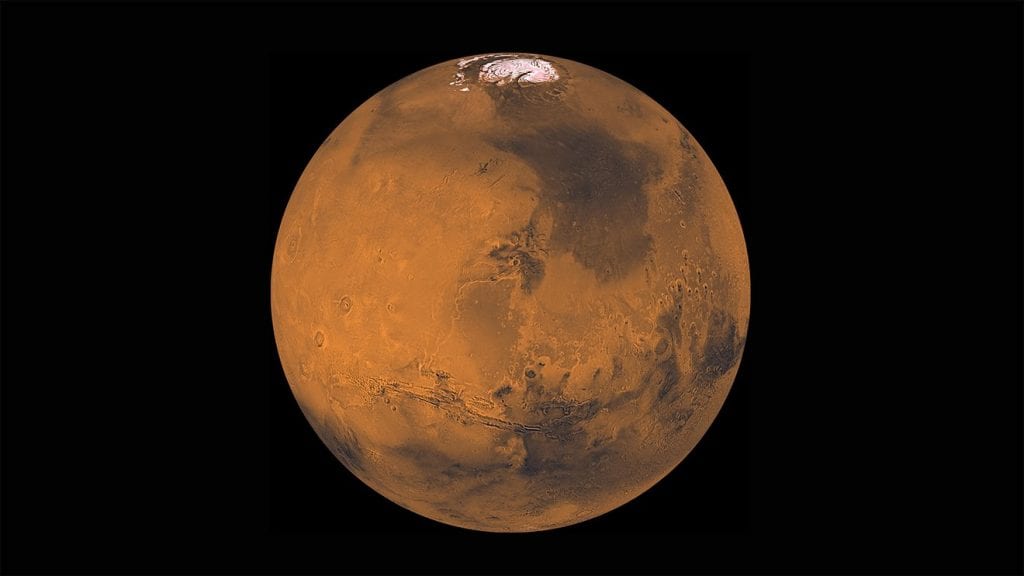 The instrument, called the Mars Oxygen In-Situ Resource Utilization Experiment (MOXIE), has successfully converted 5.4 grams of oxygen. That's about enough for ten minutes of normal activity for an astronaut. It took the machine about an hour to produce it but this was a test that was on a very small scale.
You would need significantly more oxygen to get off the planet than to survive on it. The air we breathe now on Earth is only about 20% oxygen. We consume about 7-8 liters a minute. When we breathe out, we breathe out 15% oxygen which makes it so we average about 5% oxygen consumption with each breath. Human beings take in about 550 liters of pure oxygen per day.
The weight of 550 liters of oxygen is 1.73 pounds. No comparing that to the 55,000 pounds that you would need to get four astronauts off the planet's surface that's a crazy difference.
People have been talking about colonizing Mars for as long as I can remember. Elon Musk has been talking about it forever and expects the currency used on the planet to be cryptocurrency. But along with the buzz comes a slew of concerns. I've seen enough science fiction movies to equate space with danger. However if they can show regular people that it's safe to live there I expect that we will be having a small population on the planet within the next 10 years. Musk says that he wants to start sending people to Mars as soon as 2024.