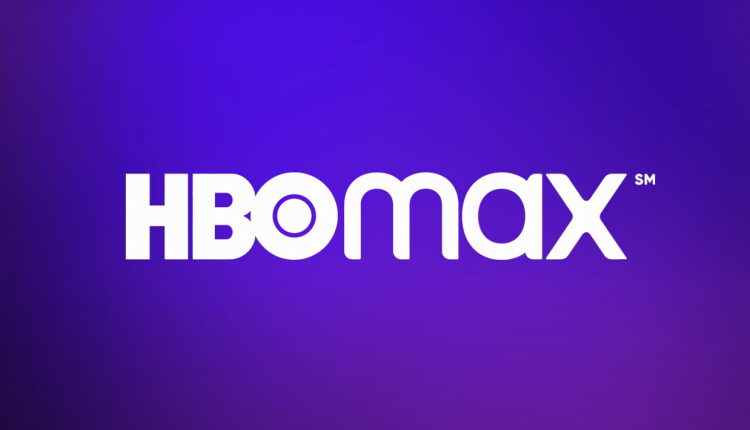 HBO Max is Rolling Out a Cheaper Version With Commercials
HBO Max is rolling out a cheaper version of their streaming channel in June. This version will will have commercials from paid advertisers. Currently they have a commercial free model that costs $15 a month. AT&T disclosed at the latest investor conference that the reason for this new model is to boost their subscriber count.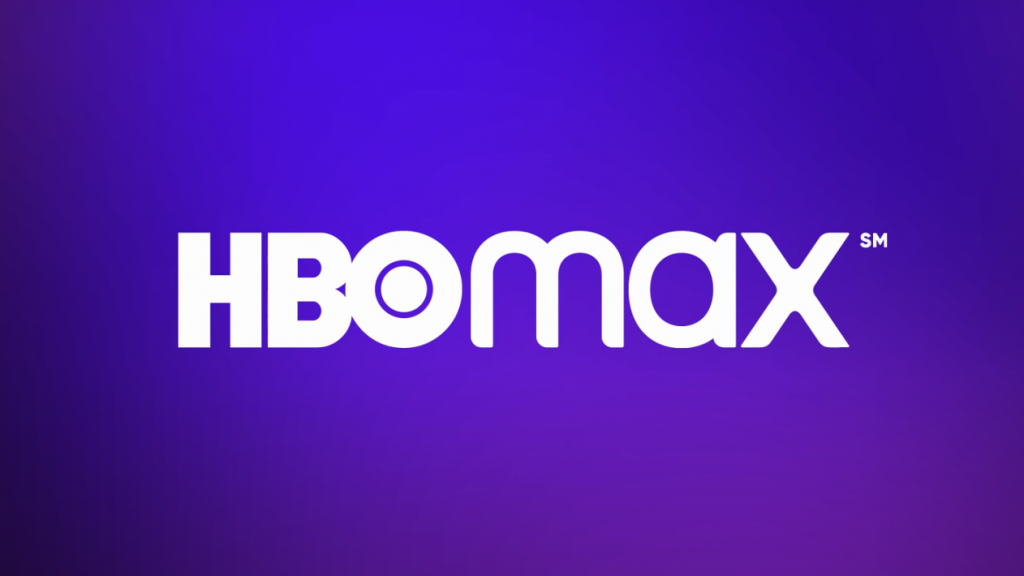 They're one of the highest costing platforms out there already so a break in price isn't a bad deal. Netflix's most popular option costs $14 and Disney+ is going up to $8.99.
HBO Max seemed to have a hard time getting subscribers in the beginning due to their deal with Roku not going through in time. Roku and AT&T which owns HBO Max were having issues with the contract. If they had had things worked out odds are that they would have had a much stronger launch. People like me just used it on the computer waiting for the day when I could use it on TV. Luckily patience paid off.
HBO Max it's a great way to get your fix of movies including a huge library of Studio Ghibli. They are also the platform that will have the movies that were supposed to be theatrical releases available to watch. They did this with "Wonder Woman 1984" and will be doing it with "Justice League: The Snyder Cut."
Sign up to Receive the NERDBOT News!