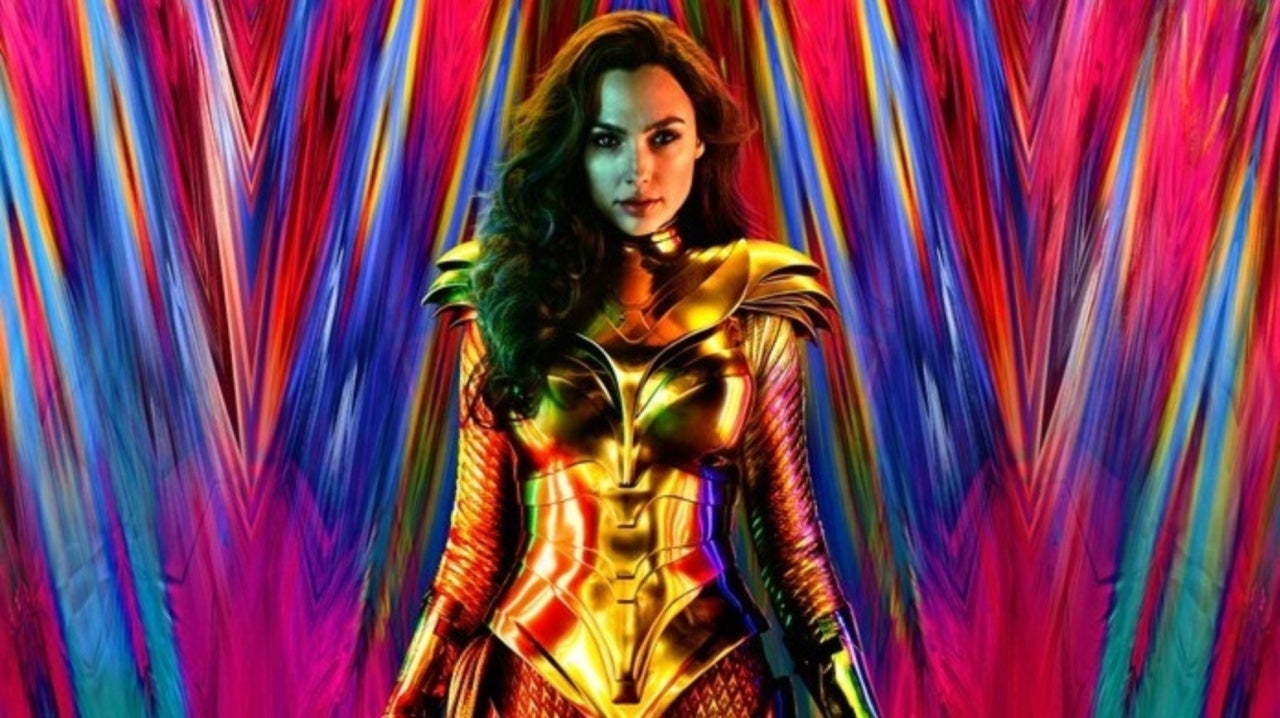 "Wonder Woman 1984" Will Hit HBO Max on Christmas Day
This just in, it would appear that Warner Bros. Pictures has finally come to the realization that movie theaters just aren't going to be a viable sollution in all markets in 2020. That said, they are choosing to have "Wonder Woman 1984" reuniting star Gal Gadot and director Patty Jenkins, bow on HBO Max the same day it hits theaters.

This story is developing, and once WB has made the official announcement public, we'll let you know the details.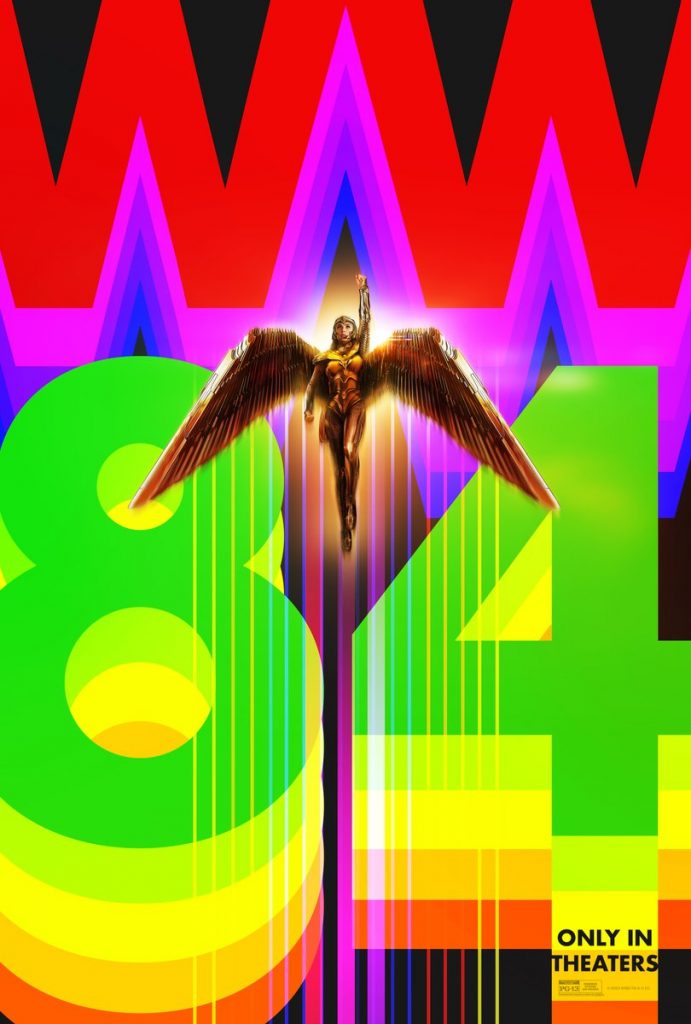 UPDATE
Director Patty Jenkins just posted this update to her Twitter:


---

"THE TIME HAS COME. At some point you have to choose to share any love and joy you have to give, over everything else. We love our movie as we love our fans, so we truly hope that our film brings a little bit of joy and reprieve to all of you this holiday season.

Watch it in theaters, where it is made safe to do so (check out great work theaters have done to make it so!) and available in the safety of your own home on HBOMAX where it is not. Happy holidays to all of you. We hope you enjoy our film as much as we enjoyed making it.
---
UPDATE 2:


Gal Gadot has also tweeted about the development.


If you haven't joined HBO Max already, you can do so by clicking here and giving them a try. Note that NERDBOT will receiving a commission from your signing up, so it helps us keep on delivering you more great news and updates.
Sign up to Receive the NERDBOT News!