We're pretty delighted to share the news that Hugh Grant and Sophia Lillis are on their way to Paramount's upcoming live-action "Dungeons & Dragons" film!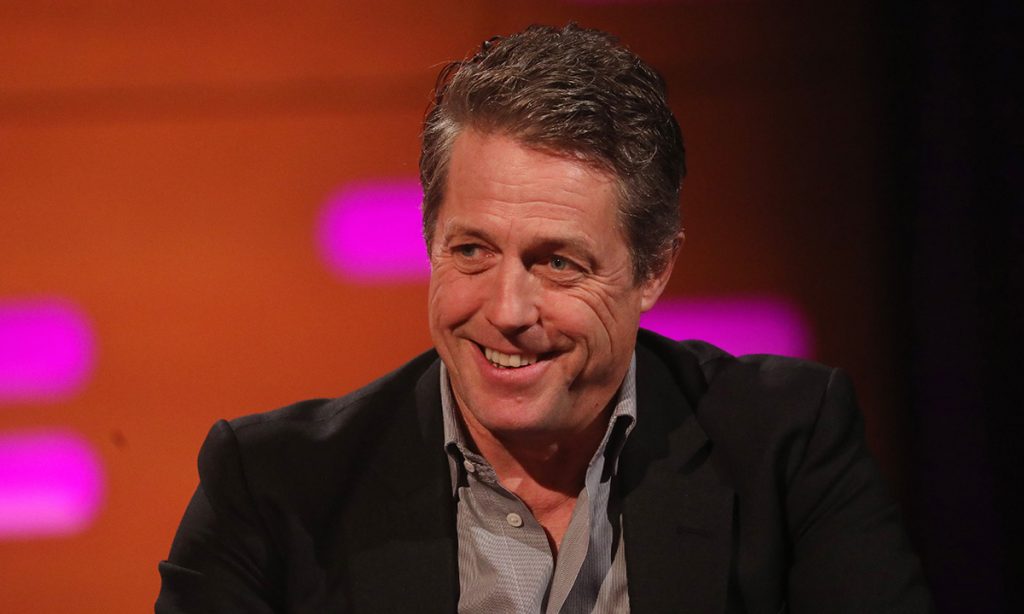 Grant is currently being rumored to play the villain in the film. Not sure if Lich or what, but should be interesting.
No word on who Lillis ("It," "I Am Not Ok With This") might be playing.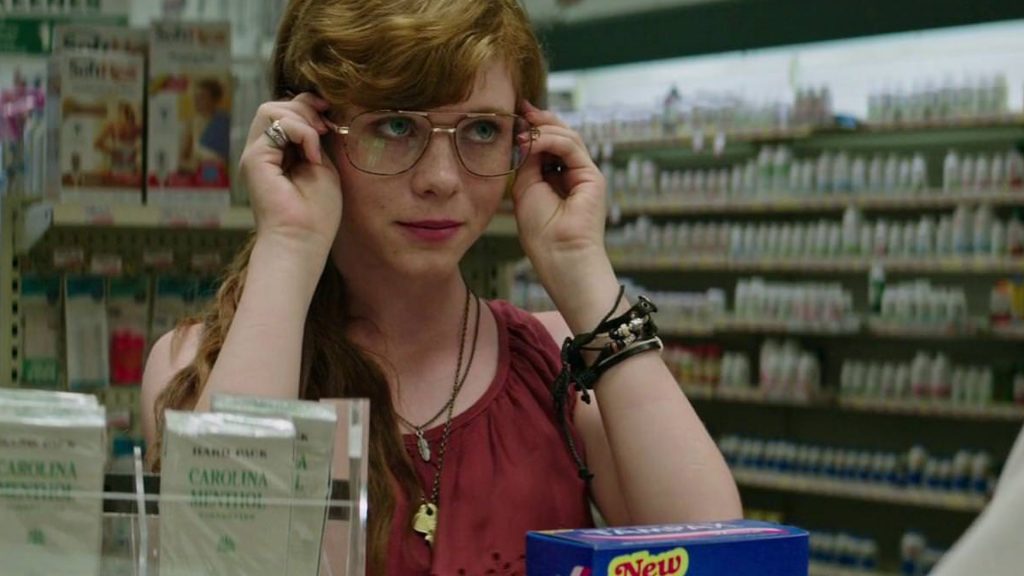 Last we heard, "Bridgerton" star Regé-Jean Page had boarded the film along side Justice Smith ("Detective Pikachu," "Jurassic World") and Michelle Rodriguez ("LOST," "Fast and Furious"). Chris Pine will also star in this upcoming live-action D&D project for Paramount Pictures.
Far as we know, "Game Night" helmers Jonathan Goldstein and John Francis Daley are going to be directing.
….that's sorta all we know for sure right now. There has been a possible release date of May 2022 kicking around for this flick, but considering how early in the production things seem to be, we're expecting that date to shift.