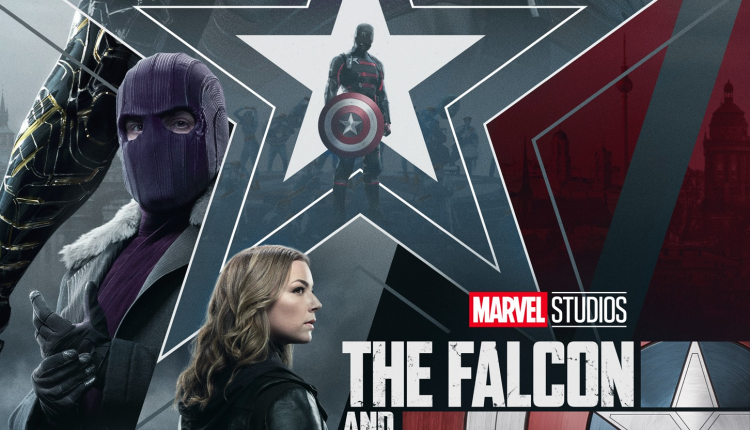 Finding Zemo: "The Falcon and The Winter Soldier" Poster
Marvel Studios shared the official promo art from "The Falcon and The Winter Soldier" Sunday after premiering the trailer during Super Bowl LV. Daniel Brühl as Helmut Zemo appears to have gone full blown super villain with his attire! The trailer also offers us some insight into the motivation of the antagonist, who was last seen in "Captain America: Civil War."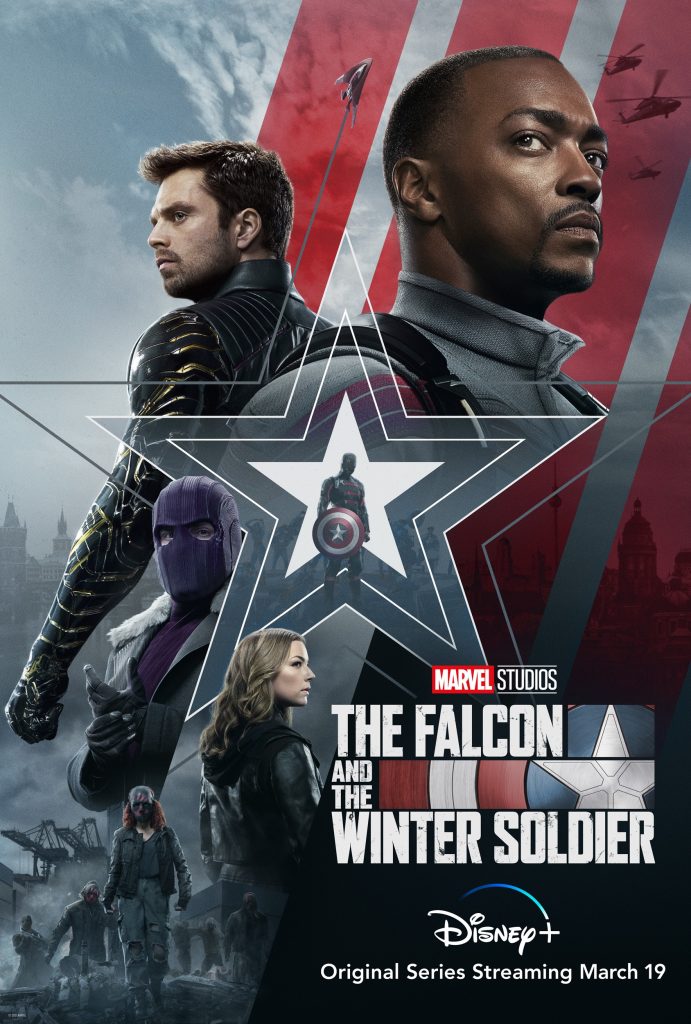 The main driving force of this antagonist seems to be an escalation of his revenge. A Sokovian Soldier, Helmut is the sole surviving member of his family after the events in "Avengers: Age of Ultron." His rage focused entirely on destroying The Avengers. When last we saw him, he believed he had achieved his ultimate goal. However, his vision seems to have escalated into destroying ANY Superhero that exists. Logically, if he had his way Loki would be ruling the Earth and half the universe would be dead. It will be interesting to find out if he himself was killed along with half the universe in "Avengers: Infinity War." Would it have changed his perspective?

In the comics, Baron Helmut Zemo is remembered for three major things. First, His horribly disfigured face. While in battle with Captain America, Zemo dived head first into molten adhesive. Unfortunately, as he says, he was not wearing his mask, which would have protected him.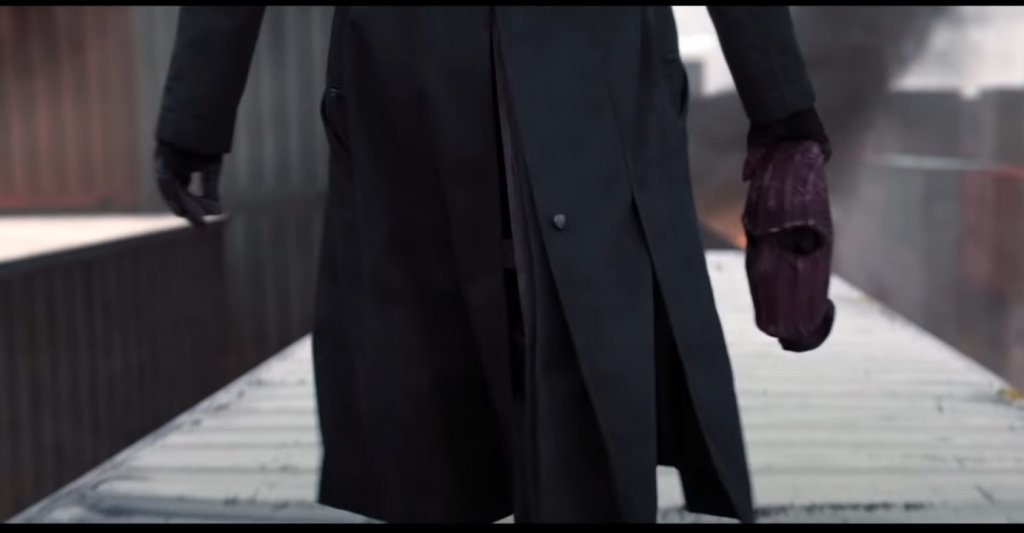 "Superheroes can not be allowed to exist," Zemo says in the trailer, while walking away carrying his very distinctive purple and striped mask. Meanwhile, the promotional image on twitter offers us the complete look. Purple shirt, gloves, and a long, black Trench coat adorned with white fur on the shoulders. It's a stunning resemblance to his comic book villain costume! This is one of the few times the MCU has shown a classic villain wearing a comic book inspired outfit. Others of note so far have been Loki and the Winter Soldier himself.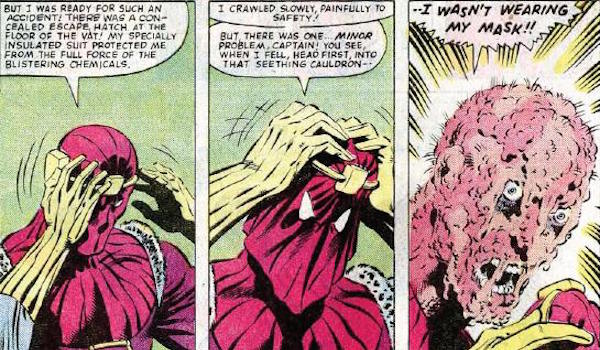 Next, he led The Masters of Evil on a siege of Avengers Mansion. Destroying the headquarters, and leaving Hercules in a coma.

And finally, in his most infamous and successful scheme to date, Zemo founded the Thunderbolts. In a time where the Fantastic Four and the Avengers had disappeared, the public was uneasy. In a sudden brainstorm, Helmut had the idea to dress up himself and the Masters of Evil as brand new Superheroes. He would use the positive attention and fame to gain the world's trust and take it over. Amazingly, the plan worked completely. It was only when his teammates turned on him that life returned to normal.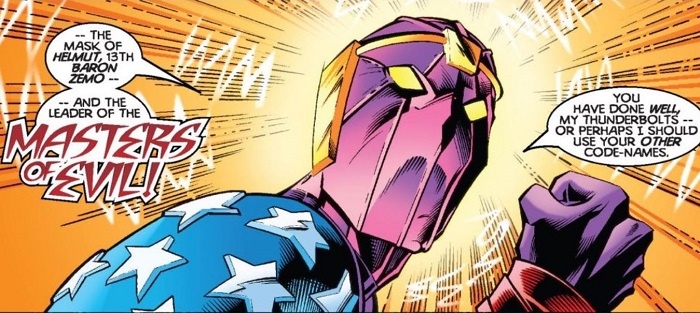 The MCU version of Zemo does not seem to be interested in dominating the world. At least, not yet. However, there is a huge opportunity when it comes to expanding the universe into episodic television. Every character can get more backstory and motivation. One of the main weaknesses of the Marvel movies has been a lack of time to develop characters and get to know them as people. Particularly in the case of the villains. Will Helmut start to want more from life? I can't wait to find out.

The "Falcon and The Winter Soldier" debuts on Disney+ on March 19th, 2021.
Sign up to Receive the NERDBOT News!