The sigh we just breathed when reading this news is perhaps one of the deepest and most incredulous of the last few years. For some freaking reason (probably money), New Line Cinema just announced an upcoming remake of "Wizard of Oz."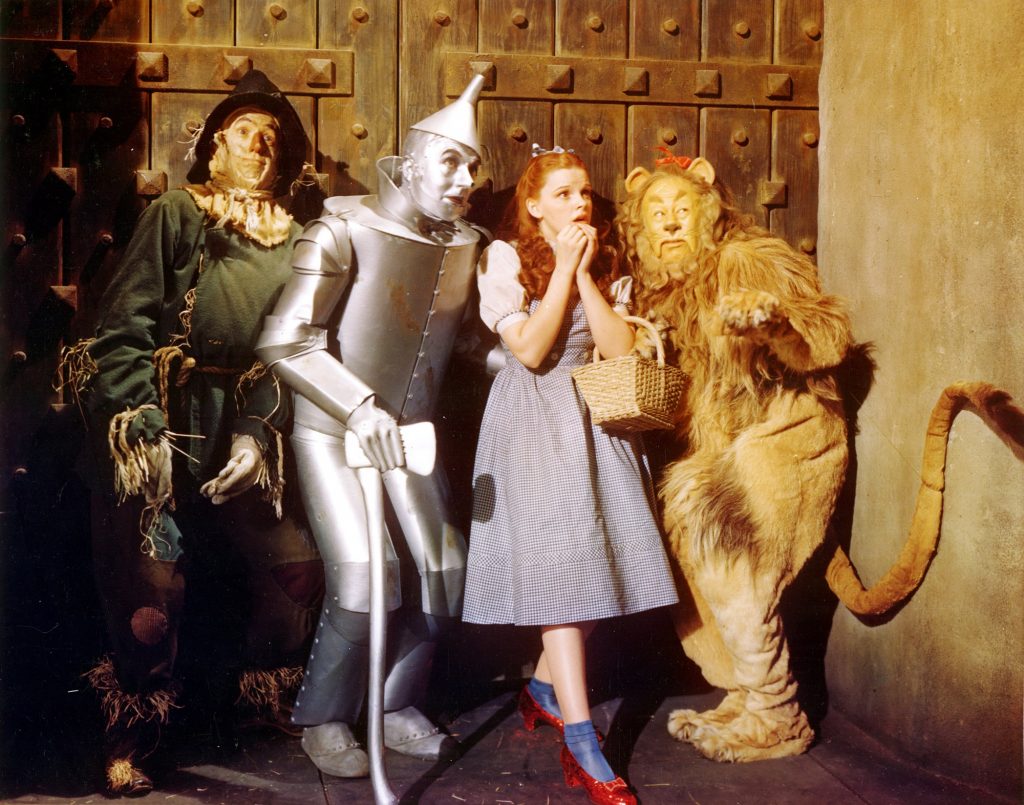 Nicole Kassell of HBO's hit series "Watchmen" will be directing.

Kassell said of the news:
---
"I am incredibly honored to join Temple Hill and New Line in bringing this beloved classic to the screen. While the 1939 musical is part of my DNA, I am exhilarated and humbled by the responsibility of re-imagining such a legendary tale. The opportunity to examine the original themes—the quest for courage, love, wisdom and home— feels more timely and urgent than ever. These are profoundly iconic shoes to fill, and I am eager to dance alongside these heroes of my childhood as we pave a newly minted yellow brick road!"
---
L. Frank Baum first published 'The Wonderful Wizard of Oz' in 1900, making the original source material fall under public domain.
Variety says that this particular "Wizard of Oz" project comes from Darren Lemke, Neil Widener and Gavin James' previous drafts of a screenplay.
Producers include Temple Hill's Marty Bowen and Wyck Godfrey, as well as Marc Platt, with Isaac Klausner executive producing.

The original "Wizard of Oz" film was released in 1939, and remains a beloved classic of American cinema.