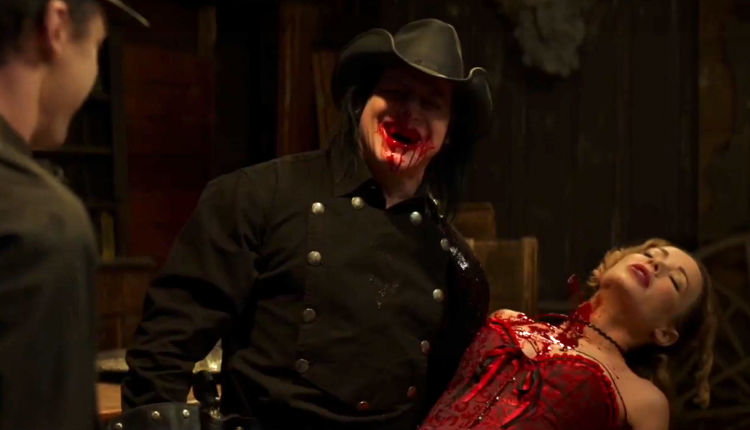 Watch Danzig's "Death Rider in the House of Vampires" Trailer
Looking back, a Glenn Danzig vampire horror western film was kinda an inevitability. The former Misfits frontman has been a dabbler in filmmaking, but finally started production on "Death Rider In The House of Vampires" last year.

The fanged western boasts a cast of Devon Sawa, Julian Sands, Kim Director, Eli Roth, Danny Trejo, and Danzig himself.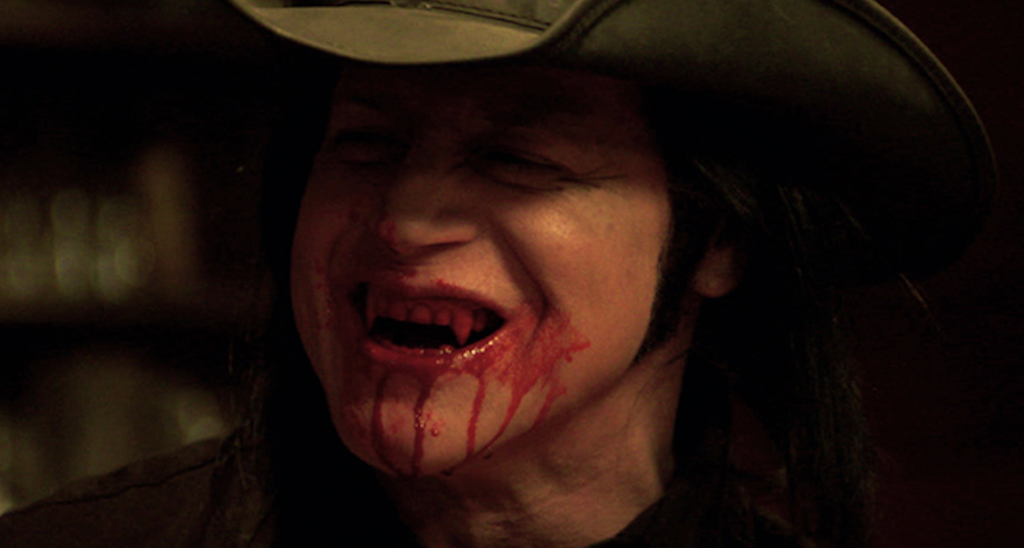 ---

"Death Rider in the House of Vampires" follows the Death Rider, who travels to the desert Vampire Sanctuary, ruled by Count Holliday. The price of admission… one untouched virgin."
---
Glenn Danzig wrote, directed, and scored the film, which will get a release date "soon."
Sign up to Receive the NERDBOT News!