Dolly Parton will be turning 75 on the 19th of January. She has been in the spotlight recently for the revelation that she helped get "Buffy the Vampire Slayer" made. She's got a lot of secret nerd cred that she's tried to keep under wraps but leave it to the fans to uncover it. Here's why we need to be celebrating Dolly Parton's 75th right along with her.
That's right besides having a very successful music career she also had a hand in producing "Buffy the Vampire Slayer" through her production company Sandollar Entertainment. She founded the company with her business partner Sandy Gallin in 1986. Sandollar Entertainment also worked on the original 1992 "Buffy the Vampire Slayer" movie.
Other things she's done of late are support the research of the vaccine for COVID-19 and support the Black Lives Matter movement. She donated $1 million to the disease's research at Vanderbilt University, which helped fund Moderna's COVID-19 vaccine. She supports LGBTQ+ communities and gives generous donations to places like the Barbara Davis Center for Childhood Diabetes, the Save the Music Foundation, the Boot Campaign and more.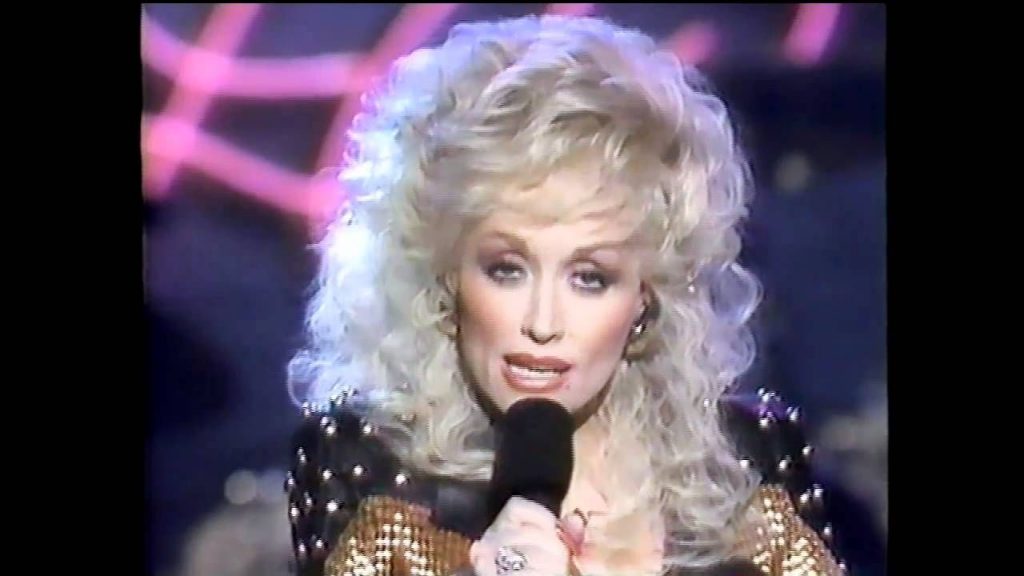 In 1988 she started the Dollywood Foundation that strives for decreasing the dropout rate in her hometown. After creating the Buddy program which gave $500 to every seventh and eighth grader who finished high school. Her foundation says that the dropout rate has gone from 35% to just 6%. She also offered folks in her hometown of Sevier County who wished to attend Hiwassee College another $500 that would help them with admissions to the school.
She has her own Eagle Sanctuary at Dollywood which is a 30,000 square foot aviary for un-releasable Bald Eagles. In 2003 she got a Partnership Award from the U.S. Fish and Wildlife Service for her contribution to protecting the Bald Eagle.
In 1995 she started the "Imagination Library" which would send one book a month to children signed up in Sevier County from birth until their first year of school. She created this to honor her father who was unable to read. In 2000 she created the Dolly Parton Scholarship which gives $15,000 to five people from Sevier County that can articulate how college will let them achieve their dreams.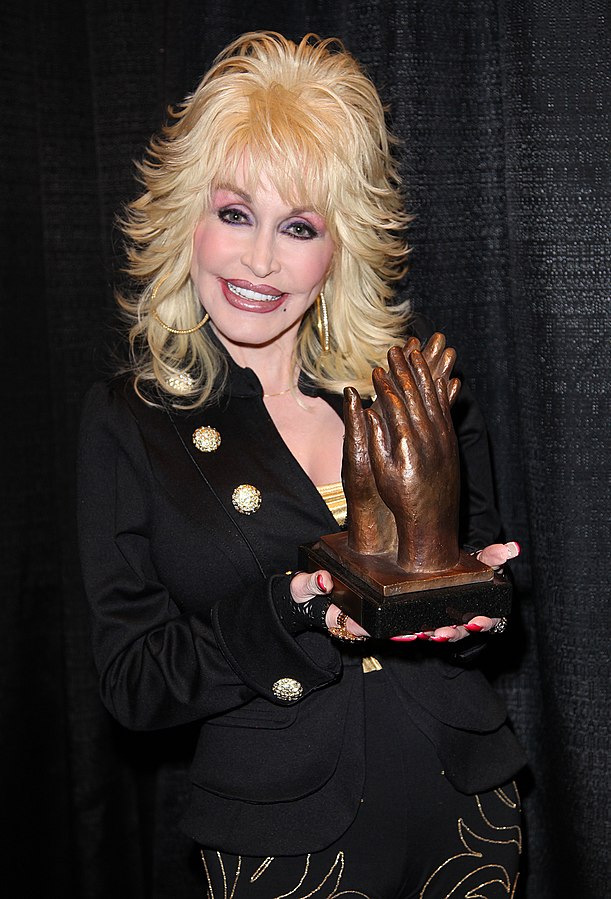 She also held a benefit concert which raised $1 million dollars to help fund a hospital and cancer center in Sevier County(2007), held a telethon which raised $13 million dollars for the victims of the East Tennessee Wildfires(2016), and to further help those affected by the fire gave families whose homes were destroyed $1000 for six months and donated around $8.9 million to those in need.
She awarded a $30,000 scholarship to two-year-old Evey Johns in celebration of Imagination Library's accomplishment of shipping out one million books per month in 2016. After the release of her children's album I Believe in You In 2017 she donated $1 million to the Monroe Carell Jr. Children's Hospital at Vanderbilt University Medical Center where her niece had been treated for leukemia. Which brings us up to now with her $1 million dollar donation to researching COVID in 2020.
We're not sure how she will be spending her birthday this year but hopefully despite the pandemic it's a memorable one for her.