We want to start by saying this is a wonderful idea for the traffic-laden area of Paris around the Champs-Elysees and the iconic Arc du Triomphe. Imagine being able to experience such a beautiful location without the noise, delays and danger of cars!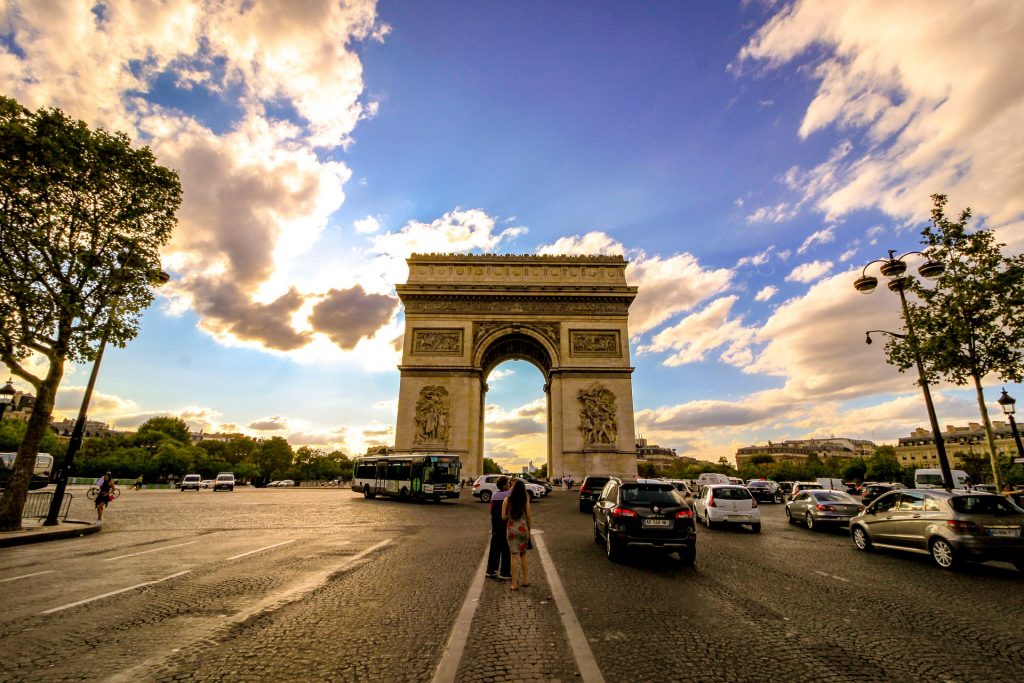 Anne Hidalgo, the Mayor of Paris, announced Sunday that the entire Champs-Elysees boulevard would be turned into an "extraordinary garden," banning all cars and large vehicles. You can read the full announcement in the Journal du Dimanche here.

This is to prepare the City of Lights for the 2024 summer Olympics, which Paris won the bid to host. There are also renovations planned for the Trocadero, the Tour Montparnasse, and the Eiffel Tower.

Someone tell the Griswolds.