We're starting 2021 off with a bang-literally! "Hitman 3," the final part of Agent 47's World of Assassination Trilogy, is almost here. With only two days until launch, IO Interactive has released their final trailer for the title. It promises familiar faces, beautiful destinations, and a ton of violence.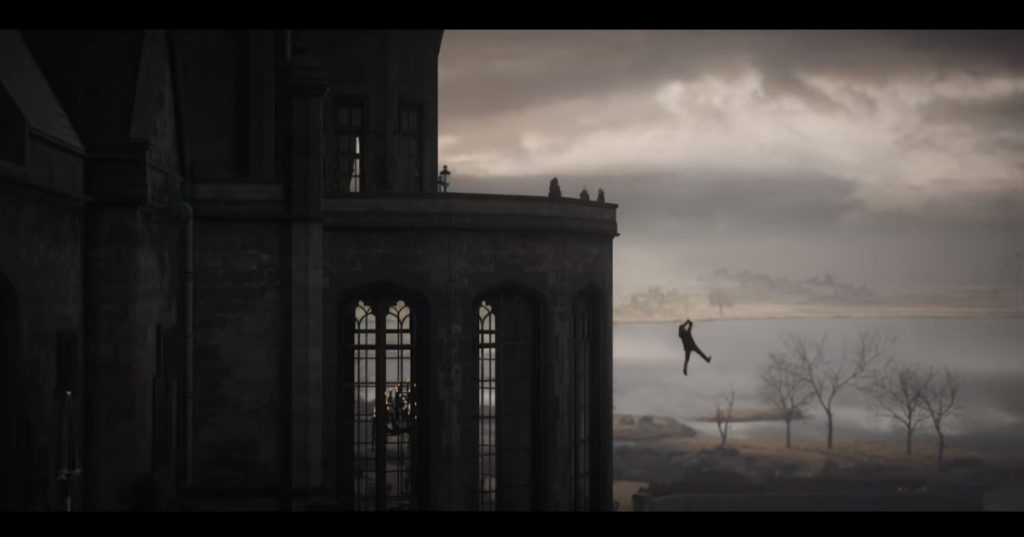 "Hitman 3" is certainly going to be a massive title. The game features six new maps and contains all of the content featured in the previous two games. As seen in the trailer, players will explore many beautiful landscapes as they hunt their targets. There is the historic English manor in Dartmoor, the sprawling vineyards of Mendoza, and the packed nightclubs of Berlin to name just a few. So at least we will have some beautiful scenery while we commit some less than pretty acts on our targets.
"Hitman 3" will pick up after the events of the second game. We see Agent 47 teaming up with his former nemesis Lucas Grey as the two base jump into a Dubai hotel. We also see Diana overlooking the vineyards in a brief sequence. It seems that Agent 47 is searching for her, though exactly what for is unknown. Regardless, these two will certainly be playing massive roles in the trilogy's finale.
Of course, "Hitman 3" wouldn't be a Hitman title without showing off the graphic assassinations. We get a glimpse of Agent 47 throwing someone off a balcony, shooting someone in the neck and drowning someone in a toilet. Wow, that last one is certainly one way to go. We can always count on Agent 47 to take advantage of any situation. "Hitman 3" launches on January 20. You can check out the full trailer below.