Nintendo is Purchasing Developer Next Level Games
Nintendo is throwing their hat in the acquisition ring! The gaming behemoth has formally announced their intentions to acquire developer Next Level Games. Once complete, the developer would become a "wholly owned subsidiary" of the company.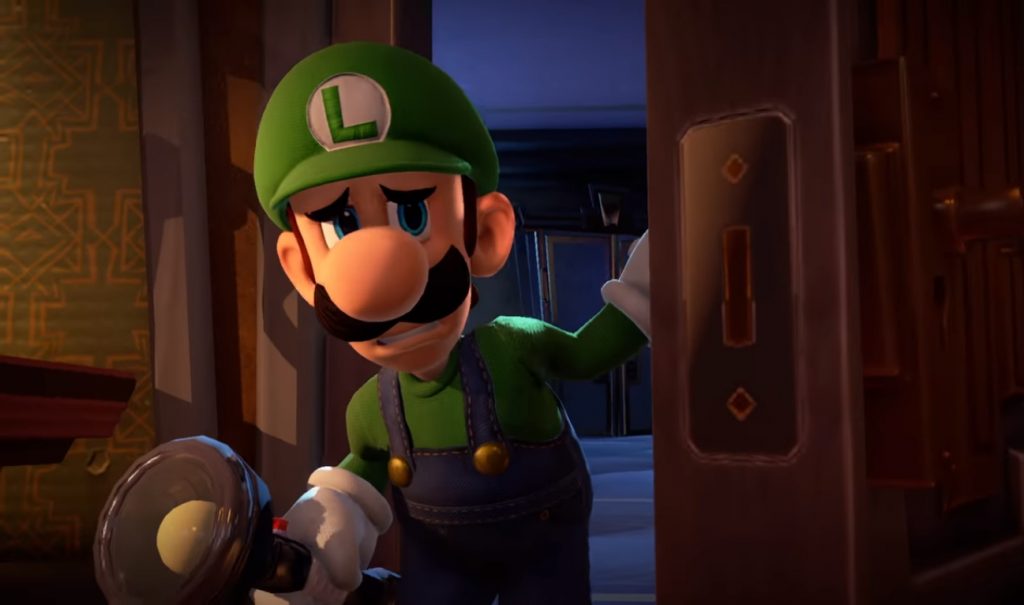 Next Level Games was founded in 2002. Since then, the company has worked with Nintendo on many of their projects. It all began in 2005 with "Super Mario Strikers" for the GameCube. Next Level Games also partnered with Nintendo for its sequel on the Wii. More recently, the company has helped create popular titles involving a certain plumber's less popular brother. They developed both "Luigi's Mansion: Dark Moon" and "Luigi's Mansion 3."
Now, Nintendo intends to create an eternal partnership through full acquisition of the developer. During the process, Nintendo will acquire all outstanding shares of the company. In a statement, Nintendo says that this partnership will improve the company's "development speed and quality." This means they will be able to produce more content than they are capable of on their own. It will also make communication between the two companies much easier.
It's unclear exactly what Nintendo wants the developer to work on once the acquisition is complete. However, it's highly possible that an entirely new project is in the works. After all, "Luigi's Mansion 3" has been out for over a year now. Nintendo expects the acquisition deal to close on March 1. It will likely be a few years before Nintendo sees any real results from this purchase. However, the future certainly looks bright as these two teams unite.
Sign up to Receive the NERDBOT News!
[tipjarwp]