You ever have one of those nights when you fall down an [insert your favorite show/movie here] bloopers rabbit hole and four hours later you've stumbled across something like "Cheers" season 4 outtakes? Yeah. Isn't that the BEST??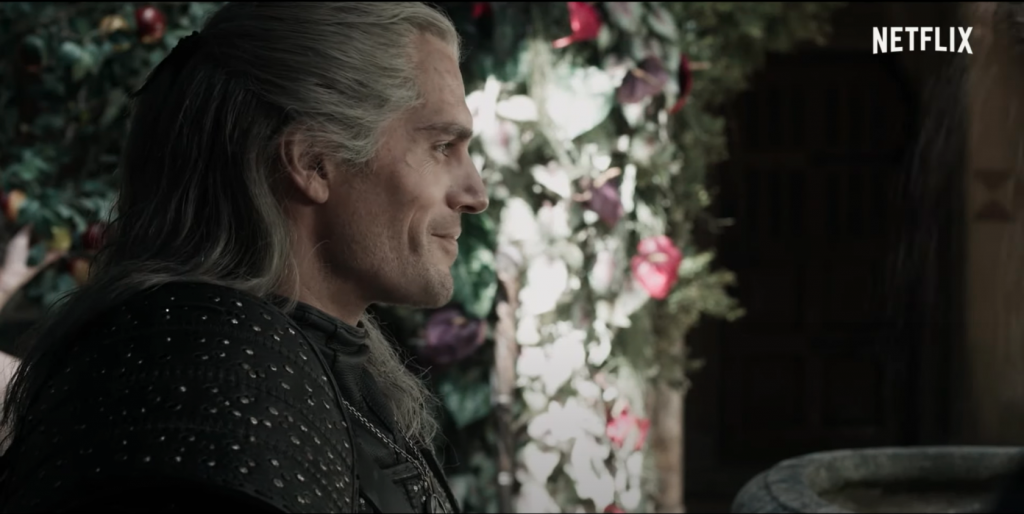 Thankfully, you don't have to look too far for those very same bloopers from a more modern show from Netflix. Like in this case, the Henry Cavill-starring series "The Witcher."
The official Twitter account for the show actually held a poll asking what fans would want for the next day of Witchmass, and the results were a landslide for bloopers.

It's not as long as we'd like it to be, but hopefully more of these delightful outtakes will see the light of day eventually.
Related Posts