We're racking our brains trying to think of who we'd want to see play the 46th President of the United States, former Vice President Joe Biden on the coming seasons of "Saturday Night Live." We say this because Jim Carrey, who joined the "SNL" cast as Biden when season 46 kicked off, has decided he's not returning to the impression.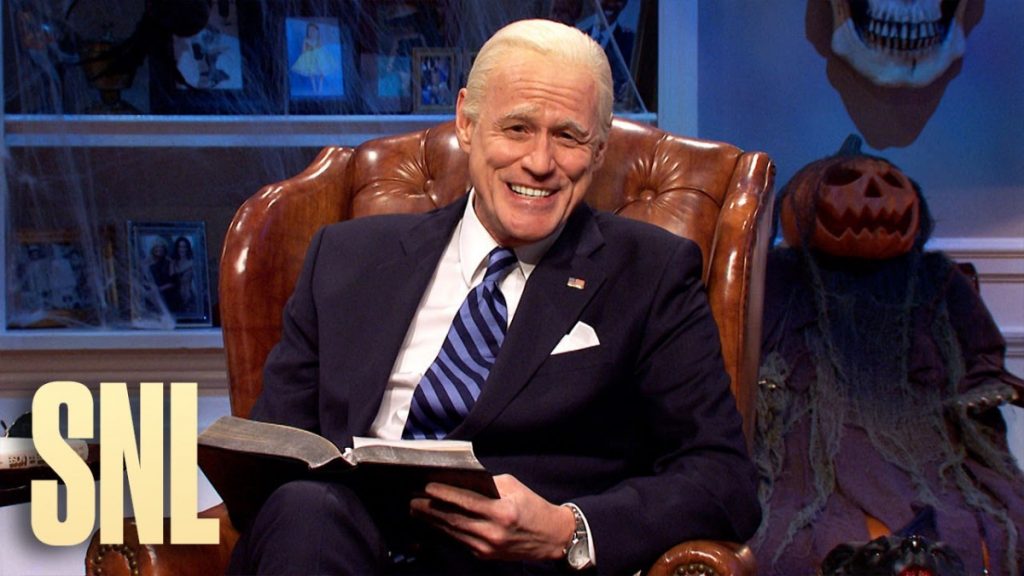 Carrey was not, of course, the first person to portray the no malarky President Elect for the long-running NBC sketch comedy show. There was former cast member Jason Sudeikis, Woody Harrelson, and even "SNL" alum Kevin Nealon way back in 1991.

Carrey shared the announcement news in a tweet saying:
---
"Though my term was only meant to be 6 weeks, I was thrilled to be elected as your SNL President… comedy's highest call of duty. I would love to go forward knowing that Biden was the victor because I nailed that shit. But I am just one in a long line of proud, fighting SNL Bidens."
---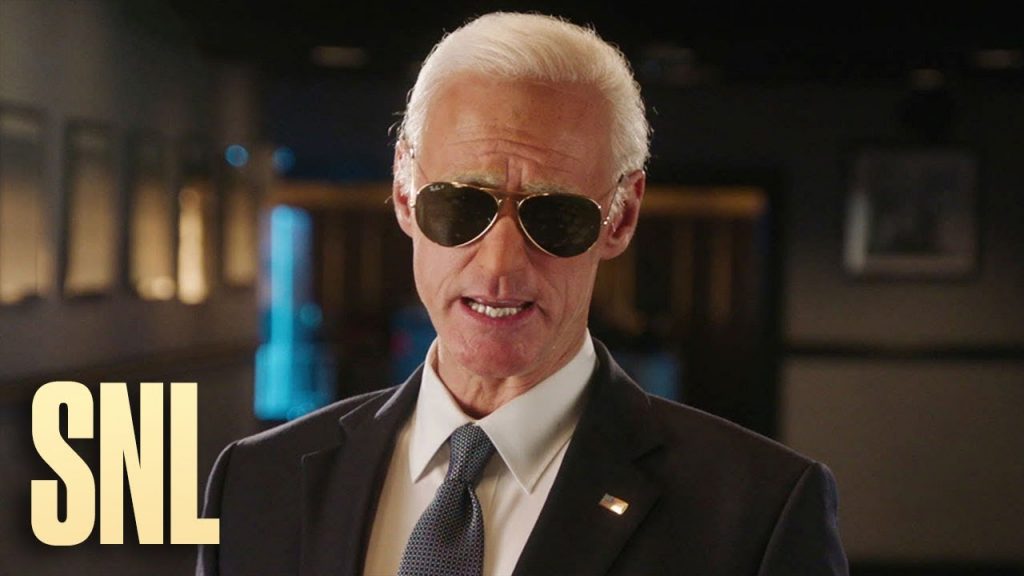 This of course BEGS the question- who will pick up those aviator shades for future seasons of "Saturday Night Live?" We don't think it'll be anyone currently on cast, so….if you had your pick, who would you want to see?