We're all still waiting to have this story confirmed by actual real sources (you know, Netflix, or star Henry Cavill himself) but there is a report from London's Arborfield Studios that will be of interest to "The Witcher" fans.
According to The Sun, Cavill, while filming a scene on an 'assault course,' may have injured himself bad enough that he'll be out of action for awhile. While rigged on a safety harness and up in the air about 20 feet, the Geralt of Rivia actor reportedly hurt his leg.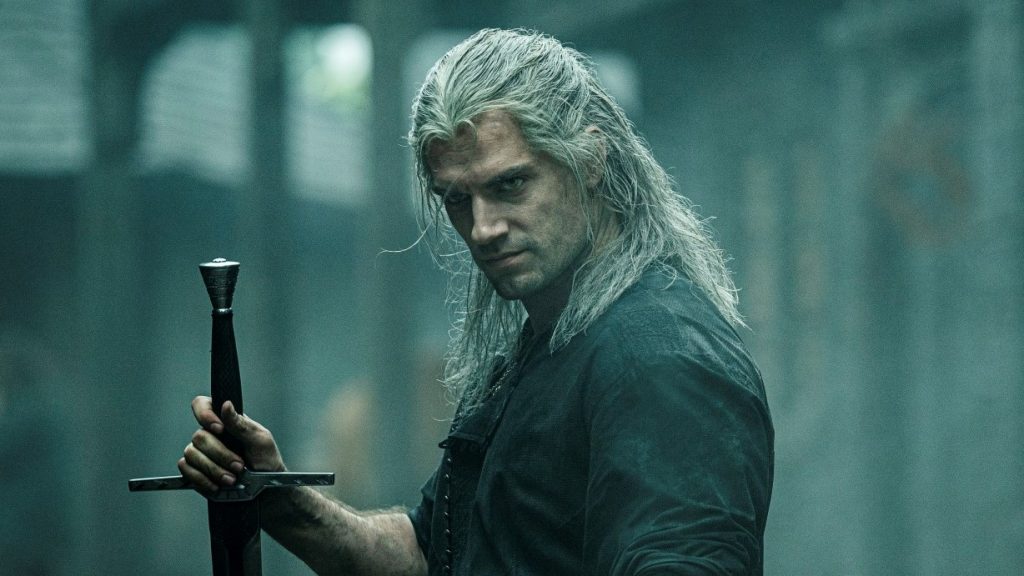 An unnamed source told UK outlet The Sun about the unconfirmed "The Witcher" set misshap:
---
"The filming has been hit because of what happened to Henry. He was on an assault course and injured his leg. He just suddenly pulled up and was clearly in a lot of pain. It wasn't clear if an object had hit his leg or it was some sort of hamstring or muscle injury.

It wasn't bad enough to need an ambulance but it's messed up the filming schedule as he can't walk properly. He has to wear heavy armour in the scenes and he just wouldn't be able to do it with his leg injury.''
---
So, we're unclear if a) someone was injured while filming, b) it was actually Cavill who was injured, c) what this means for completion of season 3, and d) if there will be any lasting damage to the injured person.
"The Witcher" has had multiple hiccups when filming this season because of the ongoing worldwide pandemic, and has had to postpone production. Pretty much all productions shut down back in April of 2020 including this one, and then again when a few crew members tested positive in November.

Season 1 of "The Witcher" is currently streaming, only on Netflix. Season 2 is expected to release sometime next year, though we don't have a definite air date yet. We'll know more once production wraps. Stay tuned!