This is one of those seasonal things that is just too good not to share. While we're very sad that season 2 of Disney+'s live-action "Star Wars" series "The Mandalorian" has come and gone, a Youtube Christmas lights show is forever.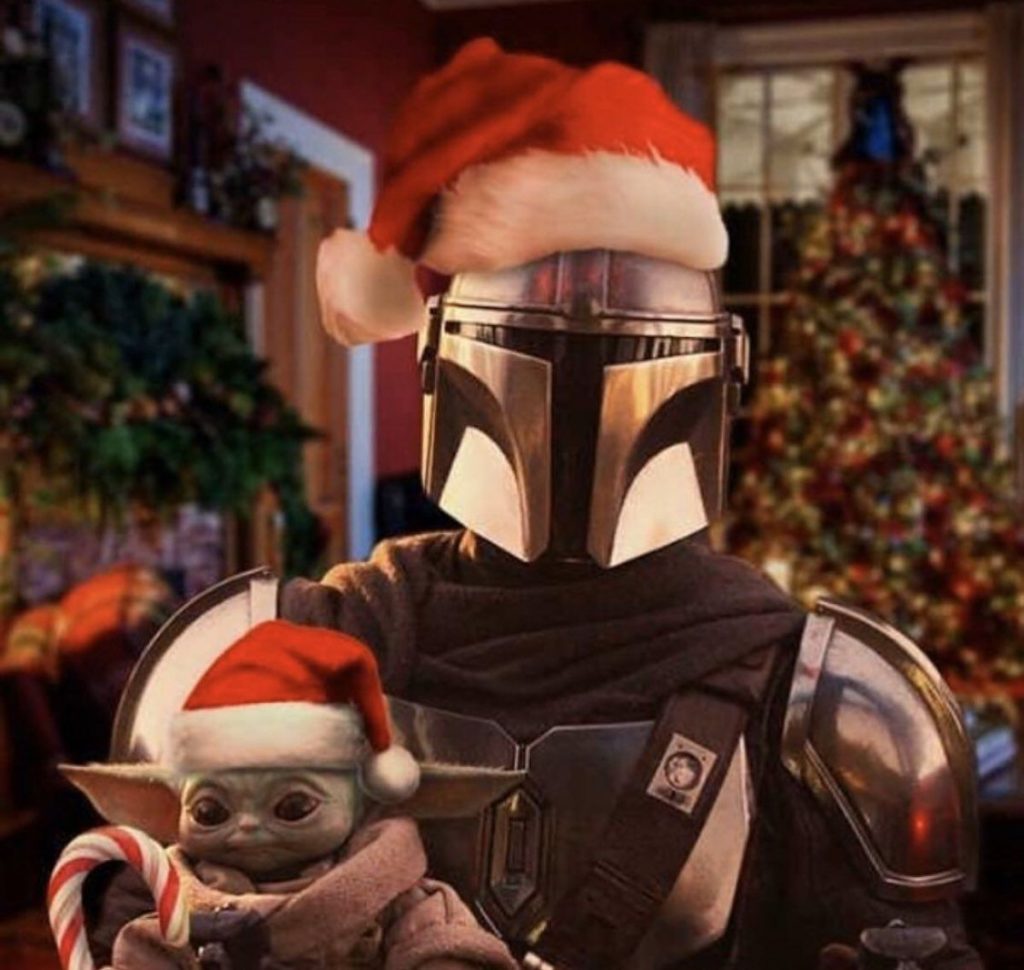 Enter Steve Beers, who created this stunning display using the Emmy-winning composer Ludwig Göransson's "The Mandalorian" theme.
---
If you're in the mood for more "The Mandalorian" Christmas tunes, check out this version of Carol of the Bells:


---
May The Force be with you.