We're pretty excited to share the news that Netflix's high fantasy drama series "The Witcher" will return to season 2 filming in August! In a pretty on-brand news drop, the series shared this lovely poem (possibly written by Jaskier) confirming the beginning of filming.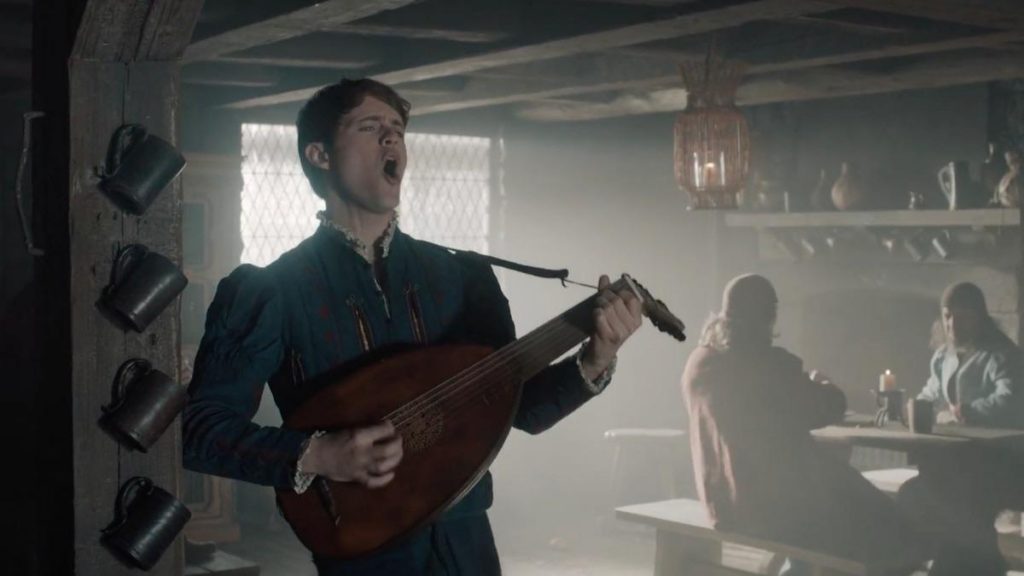 "The Witcher" stars Henry Cavill as Geralt of Rivia, Anya Chalotra as Yennefer, Freya Allan as Ciri, and Joey Batey as Jaskier. Lauren S. Hissrich serves as head writer and showrunner.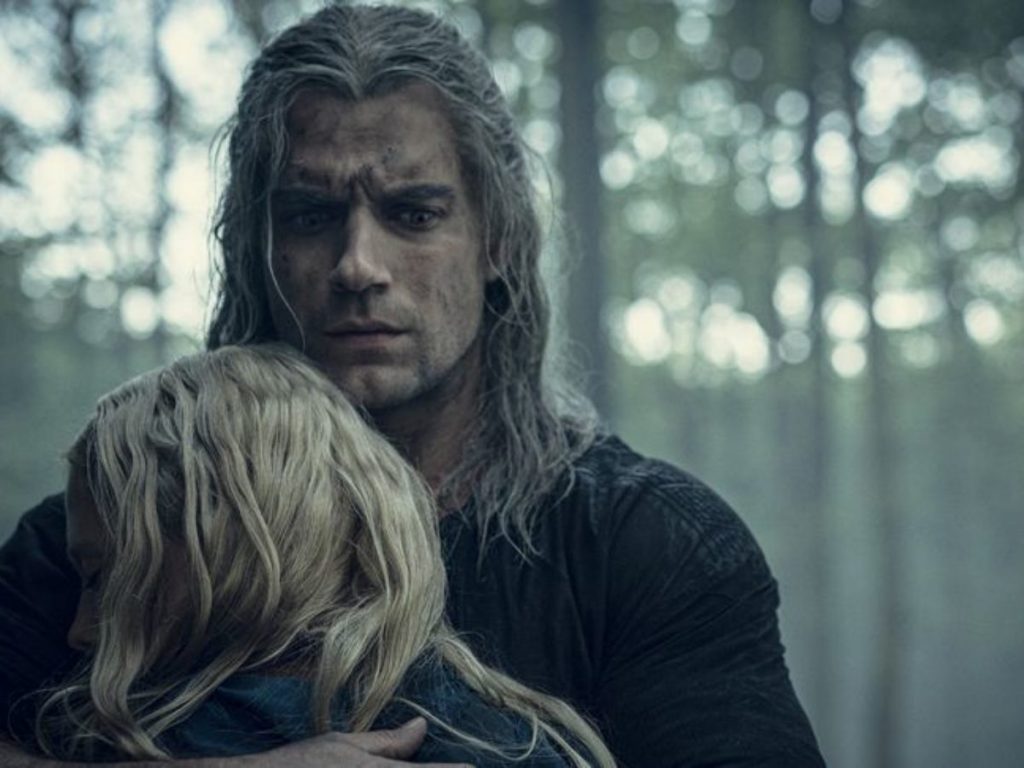 Hissrich recently spoke with The Wrap about the relationship between Geralt and Ciri, and what might possibly be changing in season 2 for the pair:
---
"What I think is really fun about Geralt and Ciri is they are the most unexpected family you can imagine. You have a witcher whose sole job is to kill things for money and you have a little girl who is trying to escape her past and it's like, how do they come together? And to me, one of the most fun things we get to explore in Season 2 now is how they get to change and shift each other. Coming out of Season 1, you have a pretty good sense of who Ciri is, you have a pretty good sense of who Geralt is. And now we get to throw that all in a blender and see what happens when two people who are completely different have to be forced together in circumstances. And I think it's really fun. It's not always pretty. They will argue. They will fight. It will be two strangers coming together for the first time and being told, 'Nope, you're gonna be together forever.' I think that their growth together into being a father and daughter is one of my favorite parts of the series."

---
We know that season 2 will have some new faces joining, Kim Bodnia ("Killing Eve") as Vesemir, Yasen Atour ("Young Wallender") as Coen, Agnes Bjorn as Vereena, Paul Bullion ("Peaky Blinders") as Lambert, Thue Ersted Rasmussen ("Fast and Furious 9") as Eskel, Aisha Fabienne Ross ("The Danish Girl") as Lydia, Mecia Simson as Francesca, and Kristofer Hivju ("Game of Thrones") as Nivellen.

Still no word on what's going on with the already-announced anime spinoff, called "The Nightmare of the Wolf." Brought to life by the same guys who created the "Legend of Korra," as well Hissrich and Beau de Mayo, the animated series will focus on Vesemir.

Season 1 of "The Witcher" is available to stream on Netflix right now, and we'll let you know what else we hear about season 2.