We absolutely still love the Brendan Fraser version of "The Mummy." What's not to love? Great jokes, a gorgeous cast, and visual effects that….well, maybe let's not talk about those. BUT, what about that absolutely beautiful prop of Evie's, The Book of the Dead?

Thankfully cosplayer JediManda (who just completed a pretty great Evie cosplay, we might add) decided to share her experience making this prop in a Youtube tutorial for other budding librarians who want to prove those Bembridge scholars wrong.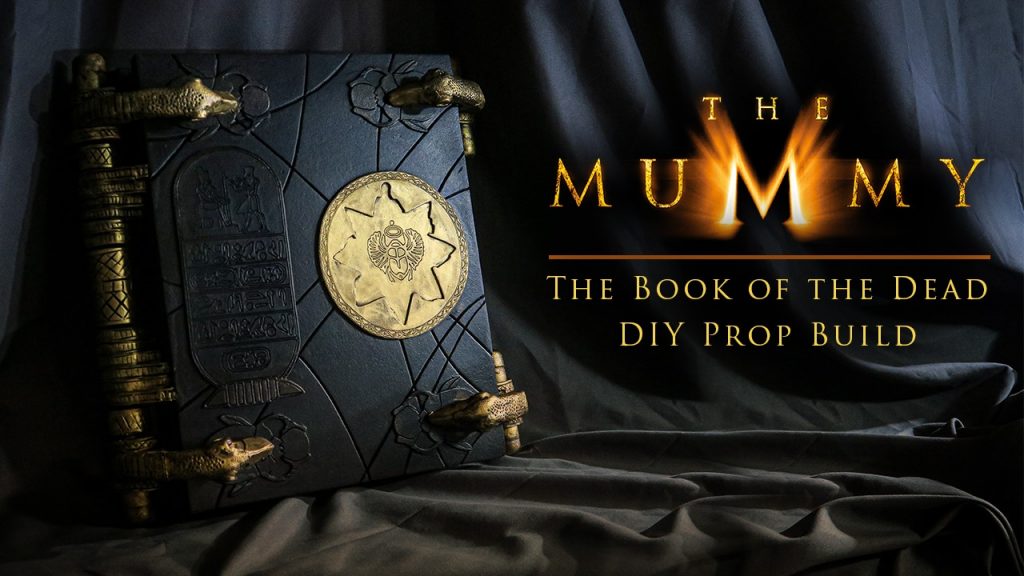 You can watch JediManda's Book of the Dead build video on her Youtube channel here.
And, maybe pick up this awesome 4k edition of "The Mummy" trilogy on Amazon for your Spooky Season rewatch.
Related Posts
DISCLOSURE: This post may contain affiliate links. Meaning when you click the link and make a purchase, we receive a commission, which helps Nerdbot keep the lights on.