It's a weird year, friends- the first since 2009 without a new Marvel Studios film hitting theaters, among so many other things. Luckily, there are some new projects on the horizon we'll be seeing before December 31st, like Hulu's "Helstrom."

The streaming service just released a new full-length trailer for the series, which you can watch here.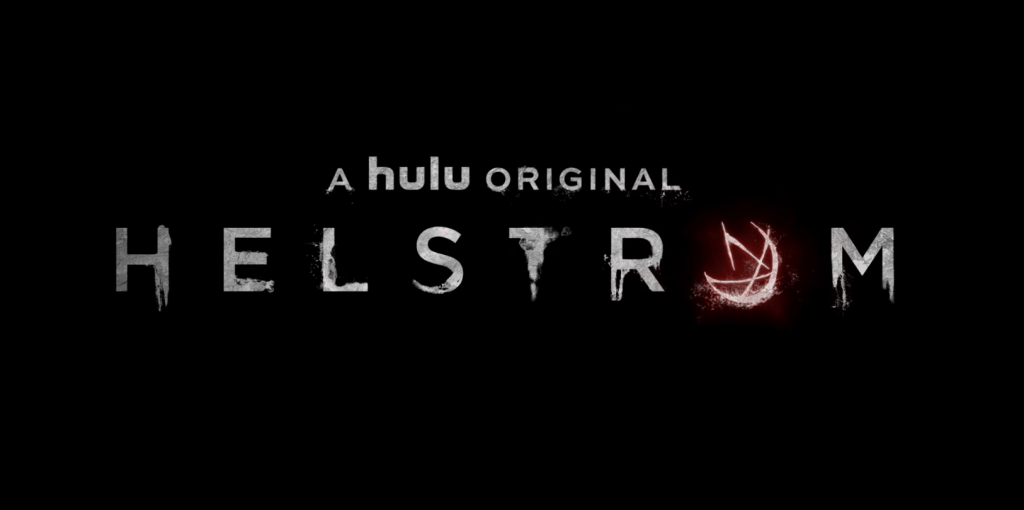 ---
 "Daimon and Ana Helstrom are the son and daughter of a mysterious and powerful serial killer. The siblings have a complicated dynamic as they track down the terrorizing worst of humanity – each with their attitude and skills."
---
The 10-episode series stars Tom Austen and Sydney Lemmon as the Helstrom siblings Daimon and Ana, Elizabeth Marvel plays their mother, Victoria. This trailer gives us our first look at the rest of the cast- Robert Wisdom as the mysterious Caretaker; Ariana Guerra as Gabriella Rosetti; June Carryl as Dr. Louise Hastings; and Alain Uy as Chris Yen.

Paul Zbyszewski created "Helstrom" for TV, and is executive producing along with Karim Zreik, and Jeph Loeb (Executive Vice President for Marvel Television).

"Helstrom" premieres on Hulu on October 16th.