"Attack on Titan" 4th and Final Season Trailer Released
The fourth and final season of popular anime "Attack on Titan" still has no release date, but we've got a trailer as of today.

We do know that season 4 had been officially delayed due to the world wide pandemic, and the possibility that a new studio was in the works. You can read more about that here.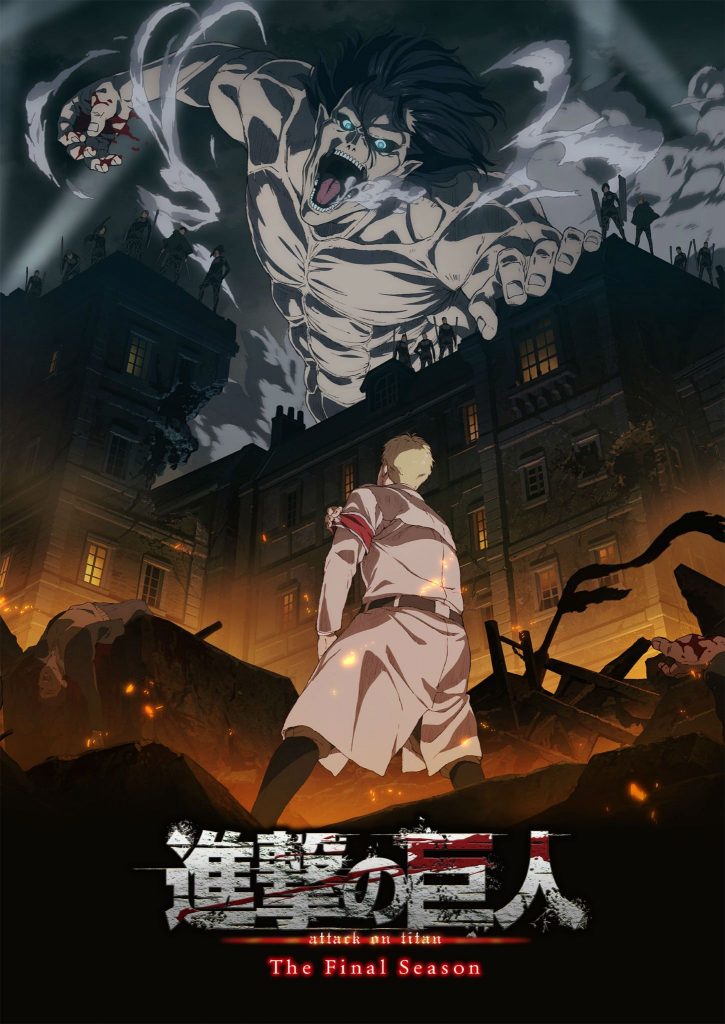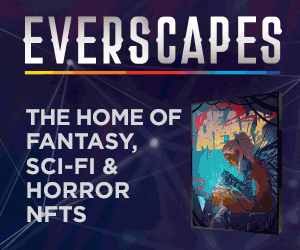 Check out the trailer below:

(English closed captioning available)
Related Posts
Sign up to Receive the NERDBOT News!