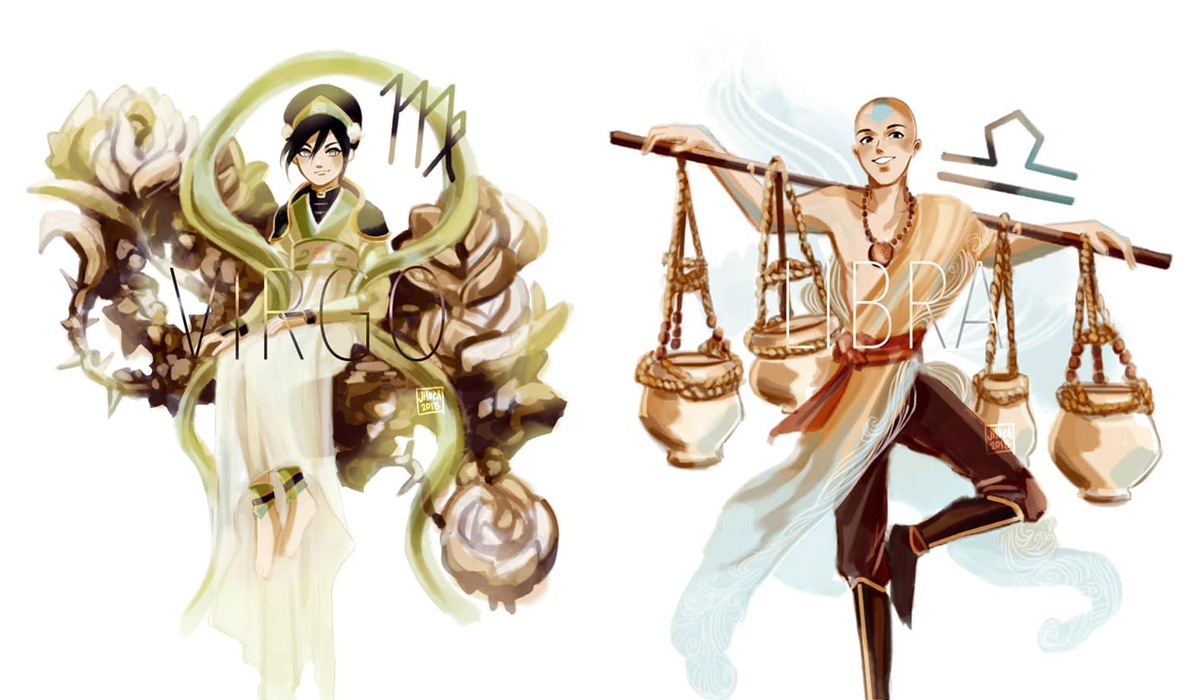 Artist Creates Avatar Astrology
It's no surprise to any of my friends that I love fan art. I love seeing the creativity process, to see someone do what they love is a beautiful thing and I can't get enough of it! While snooping around the internet I was able to come across some beautiful Avatar Astrology fan art and everything is pretty much on point. Spoiler alert, Virgo is the best, sorry I don't make the rules. Artist by the name of Jhoca created these beautiful pieces.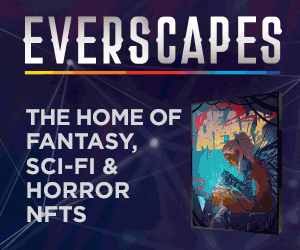 Absolute perfection!
Sign up to Receive the NERDBOT News!