When I was in my teens playing Animal Crossing I had always thought that I was alone (except in my circle of friends) who played the game. I never had heard of anyone outside of my friends play this game, not even celebrities! But I guess since we are all safe inside it's no surprise that celebrities are emerging asking for turnip prices and to just randomly hang out. One twitter handler would never dream in a million years that after posting on Twitter what her turnips were selling for the day that Elija Wood would message for her Dodo Code.
Not only did he come by and sell his turnips he also had manners to boot!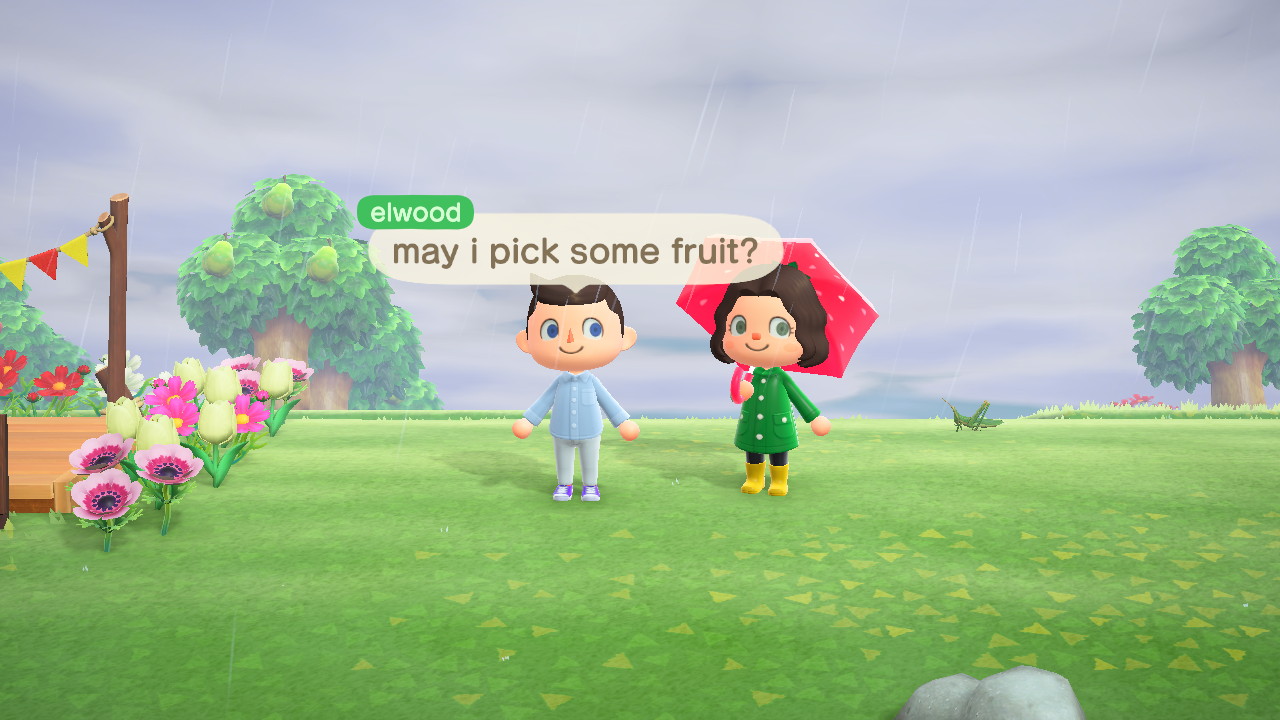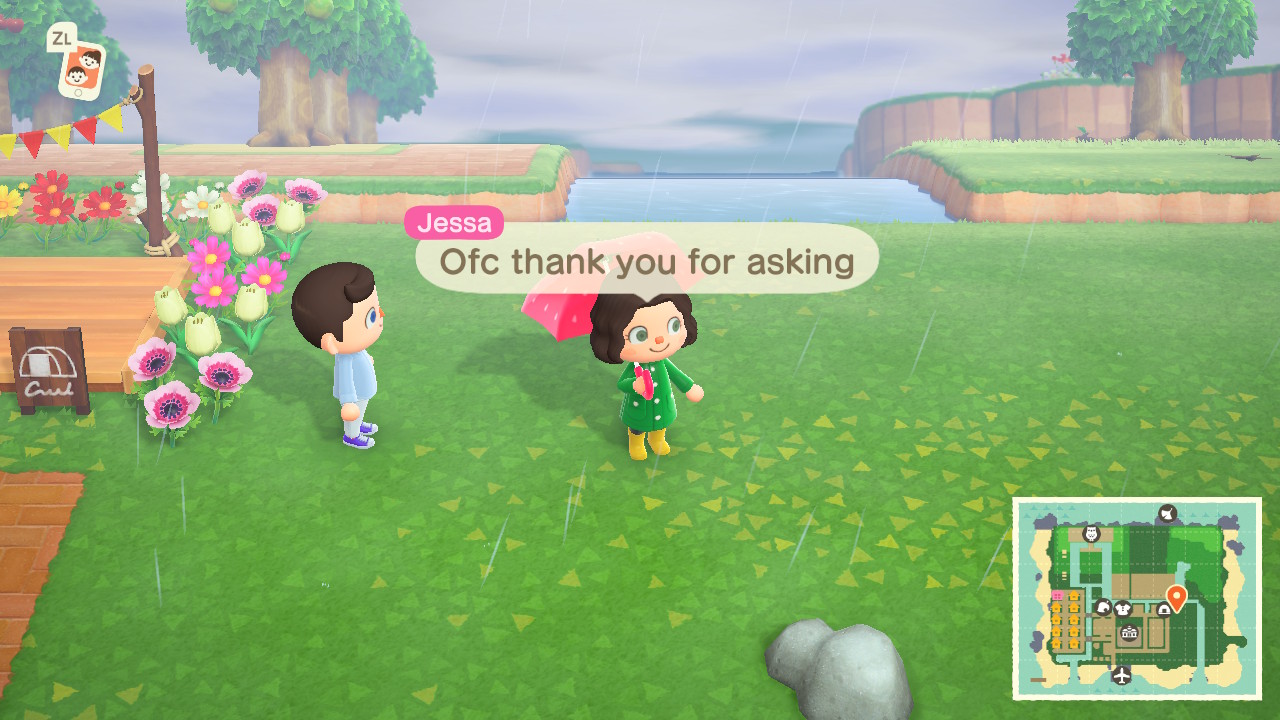 I await the day my prices are worth boasting about, then hopefully I can attract some celebrities.