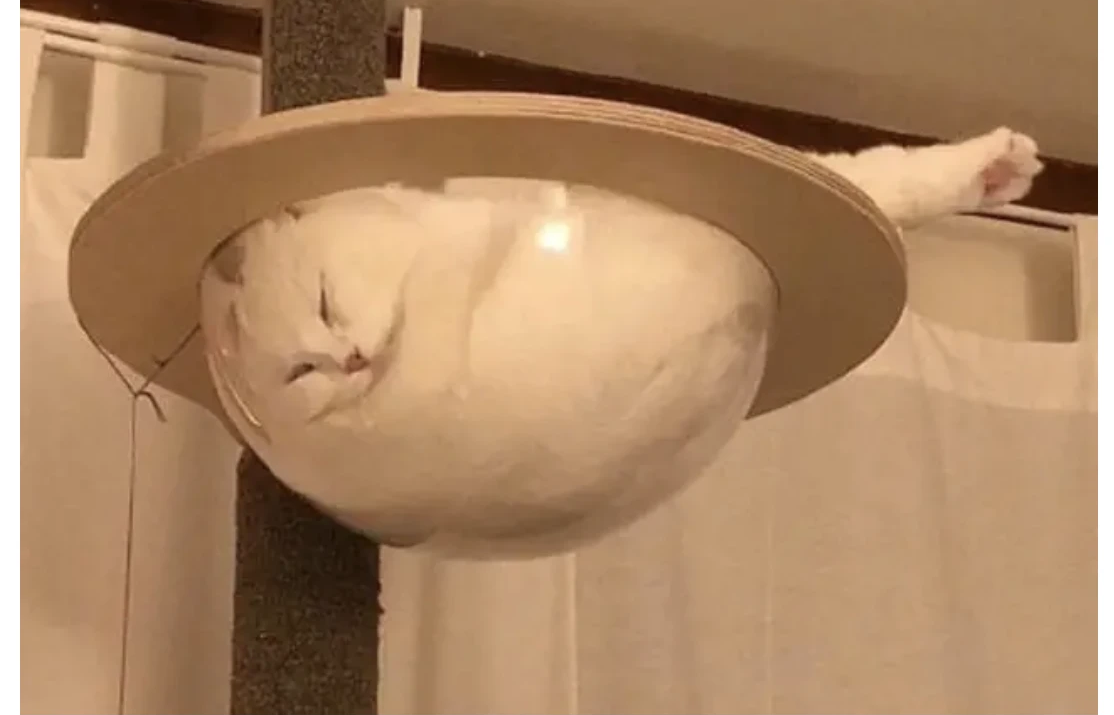 Cats Pictured From Below As They Lay On Glass
As a cat owner I take pictures of my cats all the time. From when they are peacefully laying down I will smother either Onyxia, Luna, or my Jay bird (Aku Poke) and tell them I love them. Or I will annoy them with a series of pictures. And just so you know, on my phone I have nothing but pictures of my cats. But cats are also great for when you have those bouts of depression. Sometimes in life we need to remind ourselves that everything is going to be okay. And thanks to cats I can feel my serotonin levels rising. But cats getting captured on glass?? EVEN BETTER!!

LOOK AT ALL THE TOE BEANS AND FLOOF! My heart cannot take this. Be back soon my cats are laying down together and it's adorable!

Sign up to Receive the NERDBOT News!