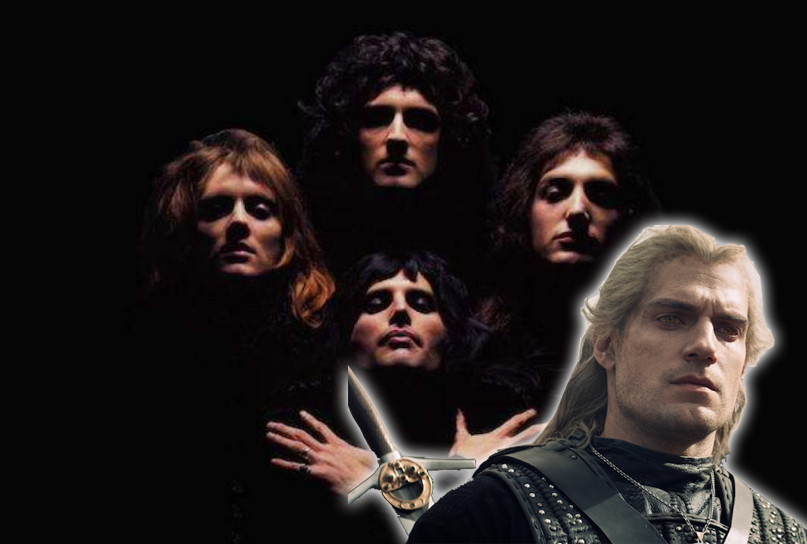 Fan Collabs Queen and The Witcher Together In A Fun Music Video
If you have seen Netflix's The Witcher then you very well know just how amazing it is. Also the fight scenes are incredible! Not to mention that the song "Toss a Coin" is stuck in your head. You're welcome by the way. A fan of the show recently put together an epic scene to the song from Queen "Don't Stop Me Now" And well, I gotta say it fits so damn well. 
Isn't it great? It's too perfect if you ask me.

Sign up to Receive the NERDBOT News!