One of the most fun things to do in the world of comic book nerds is argue what if's. What if Superman and Batman traded places? What if Dark Phoenix was never born? Well according to /Film we can expect to see some of the story lines from Marvel's What If series come to fruition on our television screens via Disney+'s new platform.
Marvel's What if series is a collection of stories not meant to be taken as canon. They have had such titles as "What if The Hulk had the brain of Bruce Banner" or "What if the X-Men died on Their First Mission."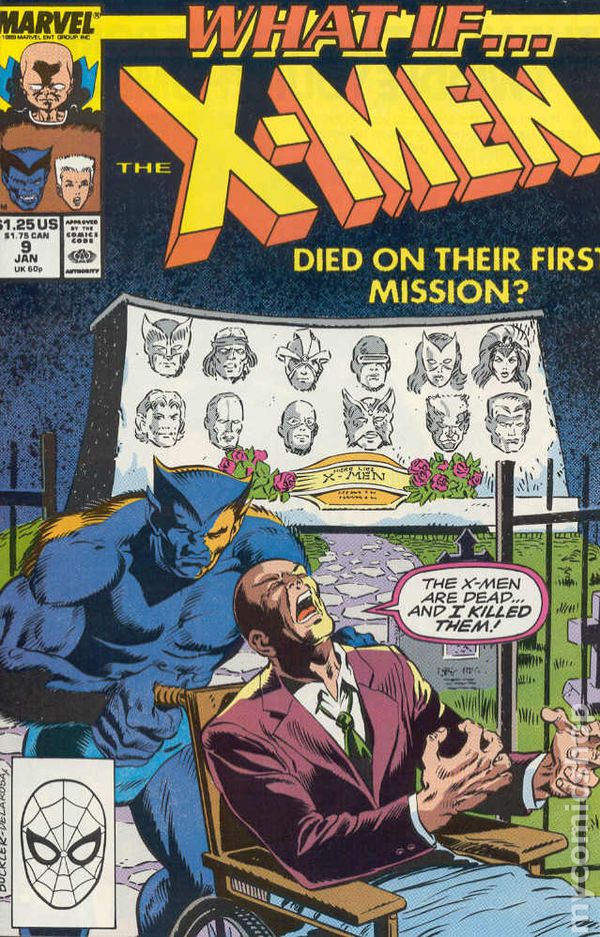 Along with the series that they intend to go along with the Marvel Cinematic Universe's canon like their Loki series, they now have room to play around with other characters that haven't been explored too deeply before.
There is no word on whether this will be live action but my gut feeling says it would be cartoon. It would be easier and more well taken if it was animated and they could do a lot more with it because they wouldn't be limited to the technology we have now. Plus it would be a LOT cheaper.
Once we get more information on the series we will let you know but for now let's just be happy that they are willing to play around with the ideas of "What If?"
What do you think of basing a show off these comics? Tell us in the comments!