Dwayne Johnson playing Black Adam in a DC movie has been talked about for some time.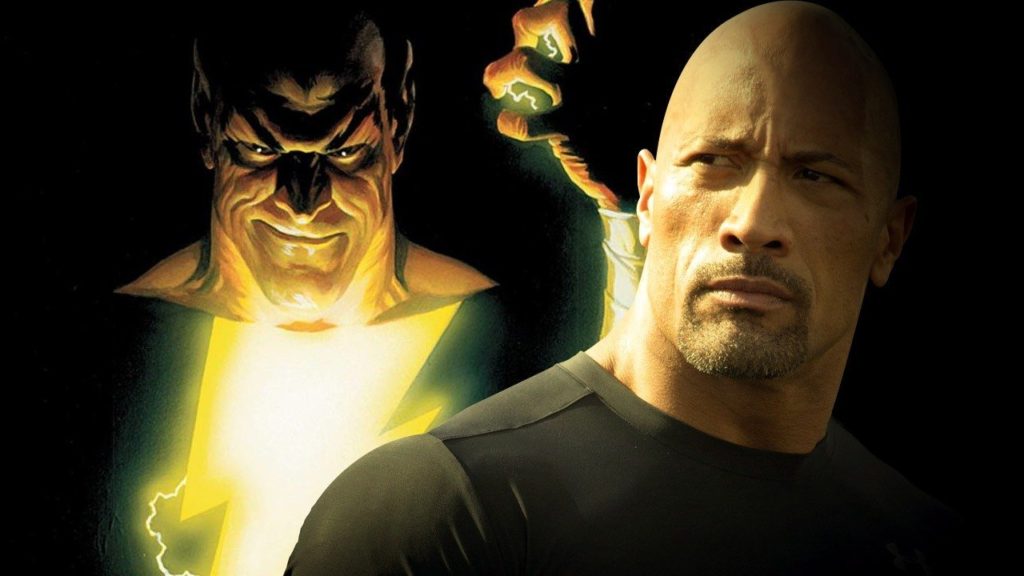 In 2014 it was announced that Dwayne "The Rock" Johnson was cast as Black Adam, and at that time he was planned as the primary antagonist in the Shazam film. But instead, we have Dr. Sivana as the main villain in Shazam.
Why no Black Adam as the villain?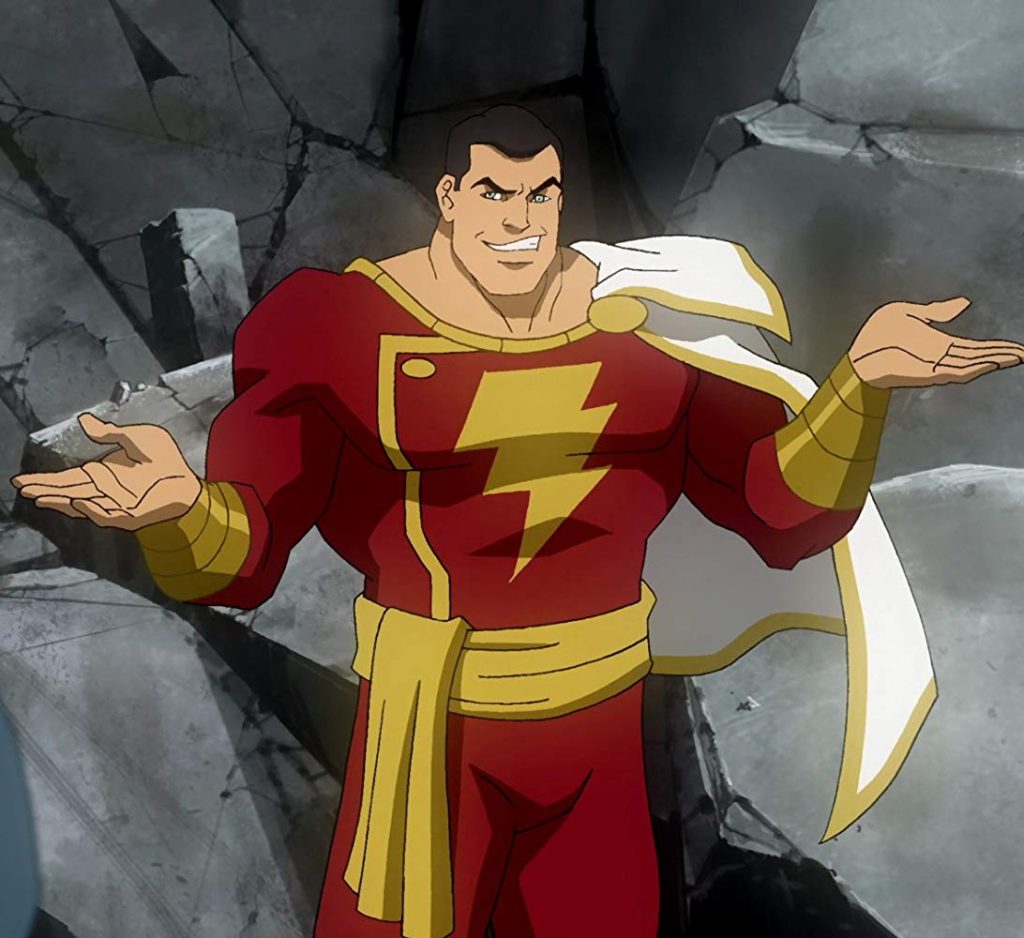 Shazam Director David F Sandberg said: "Sivana is kind of the oldest villain for Shazam. It was always that; when I came on board it was always Sivana – because I think they sort of played with the idea of having the first movie be both Shazam and Black Adam, and felt like it needs more setup than you want to spend in the first movie, Shazam!"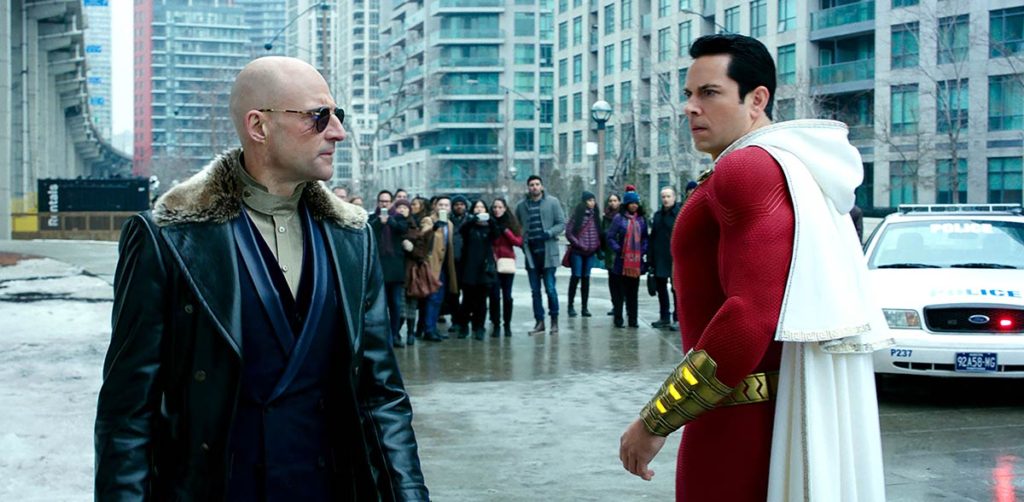 Producer Peter Safran concurred, saying:"Shazam's origin story is big enough to merit its own film, and I think that's really what everybody discovered early on, and when you see the movie you'll see that that's what it deserved. And that's what it got."
Fans had hoped for at least a cameo or post-credits scene with Black Adam, but it has been confirmed that Black Adam will not be appearing in Shazam. At all.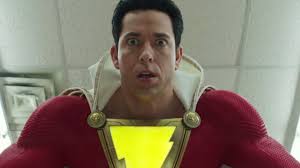 So where does that leave Black Adam? There have been talks of a solo movie, in particular, one in which the character is more of an anti-hero than a villain. Producer Hiram Garcia, from Johnson's Seven Bucks Productions, had this to say: "Black Adam is definitely happening. We're actually very deep into a script on it right now, which is coming along really well. I'm really excited with the story we've crafted."
There was a rumor that Black Adam would appear in Suicide Squad 2, then another rumor that he would not.
Now we are back to talk of a Black Adam movie, and the latest rumors involve potential other characters. It is rumored that the draft script by Adam Szytkiel features appearances by Justice Society of America members Hawkman, Stargirl, and Atom Smasher. DC is allegedly looking for an actor between the ages of 30 and 39 (possibly a Muslim) to play Carter Hall aka Hawkman and actors aged 20 to 29 for Stargirl and Atom Smasher. Further rumors are that his appearance in Black Adam will lead to a spin-off Hawkman movie that will also include Hawkgirl. All of this comes from anonymous sources so…
If the Shazam movie is as successful as the preliminary teasers indicate it might be, all of these rumors might gain some credence as a Black Adam movie will probably become more of a priority. It just may be tough to work its shooting into Johnson's busy schedule and its release in amongst the bunch of other DC comics movies supposedly in the works.