On November 20th, several Disneyland guests were injured by a lamp post that fell on Main Street U.S.A in the Anaheim park. The post fell over due to high winds right before 8:30am, and struck 3 people in the process.
An elderly woman was struck in the head, and had to be transported by Anaheim Fire and Rescue to the hospital. The two other people were treated at the scene and released, according to Anaheim Fire spokesperson Sgt. Jon McClintock. There are also reports one of these people was spotted sitting on a park bench with a bandaged head.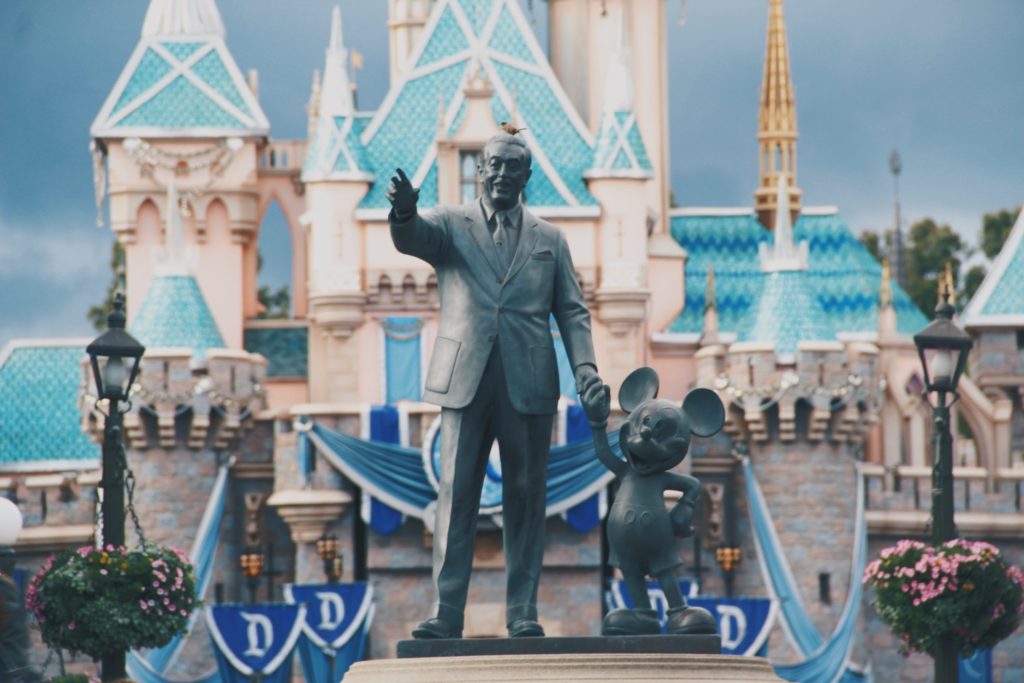 The fallen lamp post was located in a flower bed around the Disneyland flag pole and was used for stage lighting for parades and shows. Disneyland staff removed the downed post around 10am with vehicles to block off half of Town Square next to the Great Moments with Mr. Lincoln Opera House.
By that afternoon, the parks crew added tie-down cables to similar lamp posts in Town Square and the Sleeping Beauty Castle hub. To ensure they were secured since the high wind warning remained in effect, with speeds ranging from 30 to 40 mph and gusts up to 60 mph.

There were reports that the lamp post which fell had much larger lights on it than the normal ones used in that area of the park. Disney has yet to comment on the situation.
Disneyland officials maintain that the safety of their guests and crew is their top priority. We wish all those affected a quick and complete recovery.