Brick Convention, the Greatest LEGO Fan Event on Earth, will be coming to Orange County, CA in 2024. This will be the first time the event, which has been dubbed OC Brick Convention, will take place in the county. The convention seeks to bring all the creative hands-on, minds-on fun of LEGO together in one activity/entertainment-packed family event. While being inclusive to children of all ages and builders of all skill levels and interests.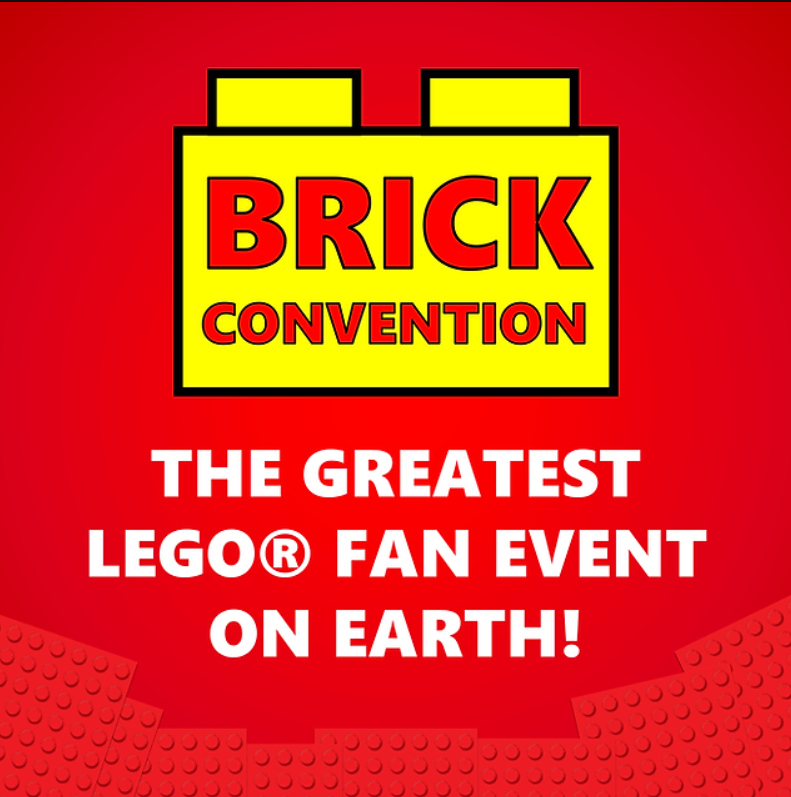 OC Brick Convention will be held at the OC Fair and Events Center in Costa Mesa on January 27th and 28th, 2024. Both days will be broken up into two sessions, session I from 10:00 AM to 1:00 PM and session II from 2:00 PM to 5:00 PM.
During these sessions, attendees can:
Build LEGO sets in the "construction zone"
Purchase LEGO merchandise, some of which is limited-edition or retired
Meet professional LEGO artists
See creations built by local fans
See creations from the "Star Wars" universe
A portion of the proceeds from every Brick Convention are donated to Creations for Charity. An all-volunteer nonprofit organization that buys new LEGO sets for underprivileged children, around the world, during the holidays.
Tickets to the OC Brick Convention are $14.99 per day and can be purchased here.