On September 21st, Grammy winner Lizzo accepted a humanitarian award hours after being hit with a second lawsuit. Lizzo was awarded the Quincy Jones Humanitarian Award at the Black Music Action Coalition (BMAC) in Los Angeles.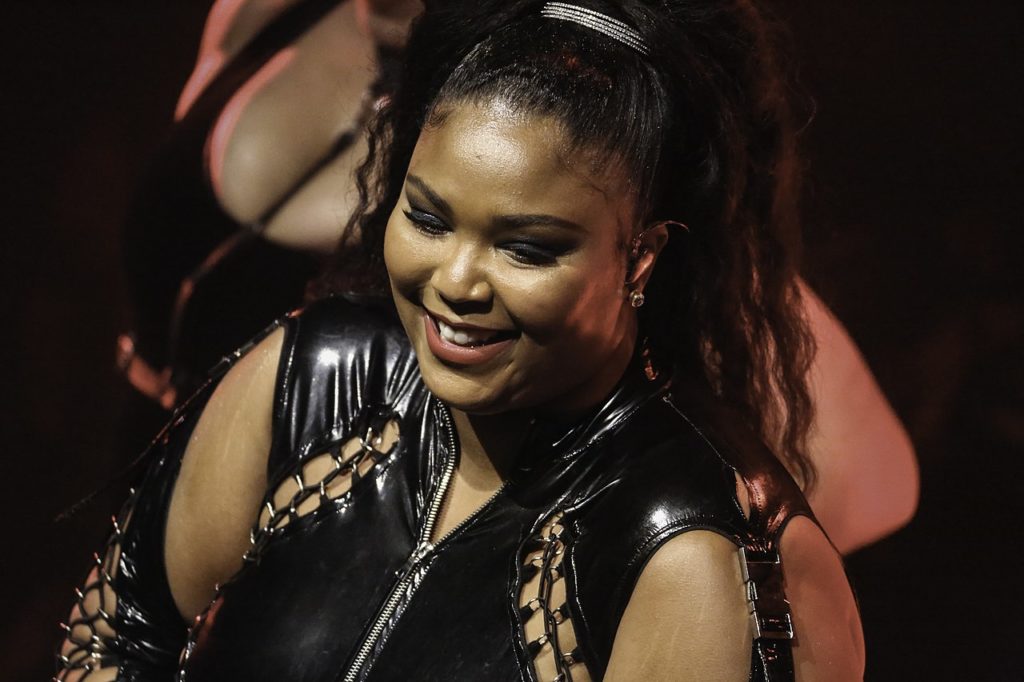 Though she skipped the red carpet, Lizzo took the stage at the Beverly Hilton hotel to accept the award. A group of her Big Grrrl dancers introduced and presented the award to the artist, who emotionally thanked the audience. "I really needed this right now. God's timing is on time." One of her dancers noted that the singer was the first to believe in them and show them love. The dancers thanked Lizzo for believing in their talent and craft, declaring their love for her.
"I didn't write a speech because I don't know what to say in times like these," Lizzo continued. She thanked the BMAC for the honor, noting that this award meant something different from other awards she won. "Humanitarianism in its nature is thankless, it's selfless. To be kind to someone isn't a talent; everyone can do it, it's a gift that you give." The singer empathized with the full-time work humanitarians do everyday without recognition.
Lizzo goes on to claim she dedicated her life to humanitarianism. "I've decided to share my platform, to shine a light on those people because I so badly want to live in a world where we award goodness with our attention." She then give shout outs to Black-led organizations that she donated $250,000 to earlier this year.
"It's easy to do the right thing when everybody's watching you, and it's what you do in those moments where nobody's watching that defines who you are," she said in closing. "And I'm going to continue to be who I am, no matter who's watching. I'm going to continue to shine a light on the people who are helping people because they deserve it. I'm going to continue to amplify the voices of marginalized people because I have a microphone and I know how to use it."
"And I'm going to continue to put on and represent and create safe spaces for Black, fat women because that's what the f*** I do. It is my purpose and it is an honor."