"Stranger Things" character Eddie Munson (Joseph Quinn) shredded to Metallica's "Master of Puppets" in a pivotal season 4 moment, causing the song to hit No. 40 on the Billboard Hot 100. Many called it the "most metal concert ever."
So, Metallica invited Quinn to meet up before they headlined Lollapalooza in Chicago. The band had already paid homage to the show- sporting Hellfire Club shirts on stage- after the season 4 episode had aired.
"I'm a big fan of [Stranger Things]. Have been since season one," Metallica's lead singer James Hetfield said to Quinn. "My kids and I, it's a bonding experience for us."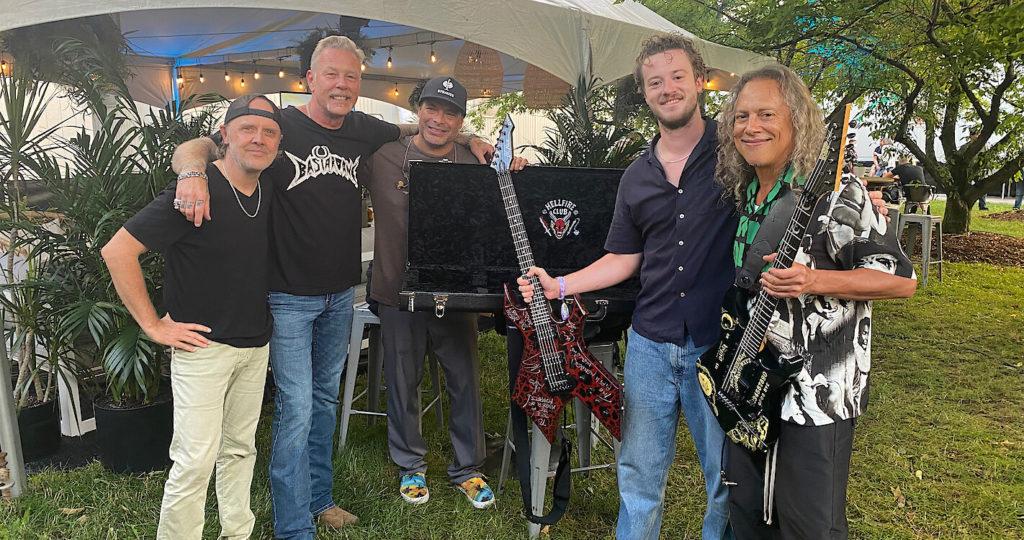 Quinn has played the guitar since childhood, and went out of his way to learn to play "Master of Puppets" for his performance in the series. "There was a backing track when we were playing on the day, but I was playing along to it," he said. "I don't know if anyone would want to hear it." 
The group ended up playing the song together in the band's tuning room. Everyone was impressed with Quinn's skills, to say the least. "You're hired!" Kirk Hammett exclaimed after they finish the opening riff. Drummer Lars Ulrich echoed this sentiment by adding, "We'd like to make an announcement: Metallica is now a five-piece, guys."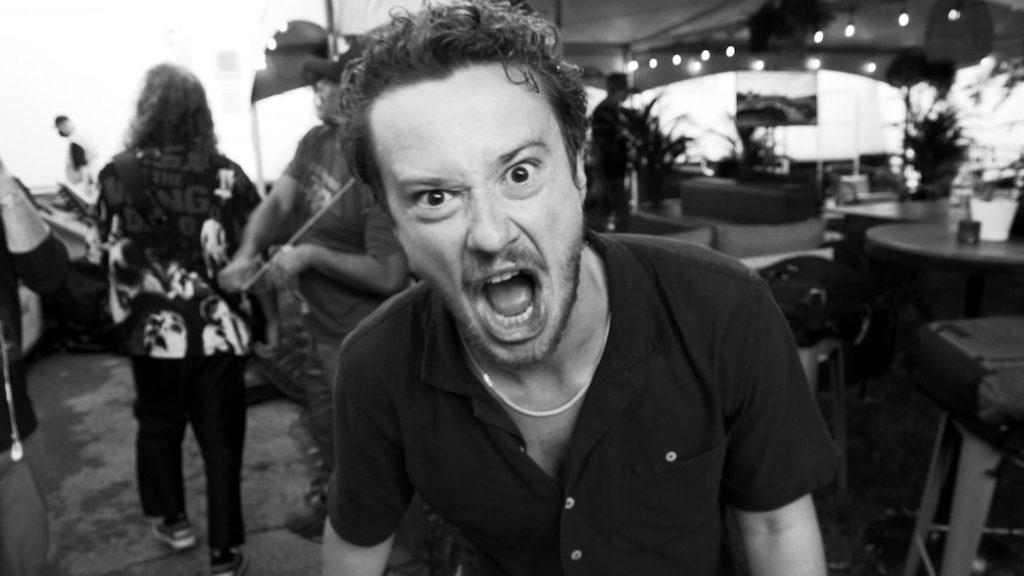 Quinn seemed just as enamored with the experience. "It was amazing! Opportunities to play 'Master of Puppets' with the most iconic metal band of all time don't come around very often. A story for the grandkids."
Metallica ended the jam session by giving the "Stranger Things" star a signed B.C. Rich guitar resembling the one his character used on the show.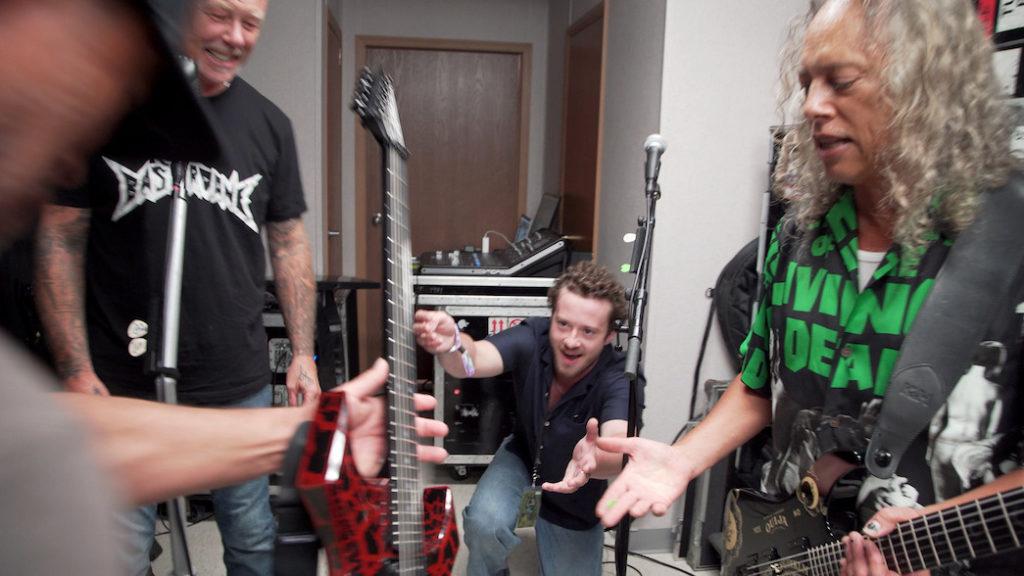 Then they went a step farther during their live show. Metallica closed out their Lollapalooza set with "Master of Puppets" in front of a giant video screen playing the now iconic season 4 scene. They even synchronized their performance of the song to Eddie's version of it. 

Seasons 1-4 of "Stranger Things" are available to stream on Netflix now. Check out the moment Quinn got to rock out with Metallica below.