In the famous words of Boys II Men, 'we have come to the end of the road' for awards season 2022. It's been one helluva ride, but all the speculating, shocking inclusions, snubs, and nominee highlights all come down to our final glance into the crystal ball: predicting the Oscar winners! Now obviously, we aren't going to make our predictions for all 23 categories. And the list of televised awards has gotten significantly shorter this year. So for sake of time, the Nerdbot staff has been asked to select their predictions for winners in the big 6 categories plus one honorable mention. These categories include: Best Picture, Best Director, Best Actor and Actress, and Best Supporting Actor and Actress.
Let's take a lot at some of the Nerdbot Oscar Predictions! The 94th annual Academy Awards ceremony takes place on March 27th, 2022. You can read the full list of nominees here.
1

Best Picture Predictions: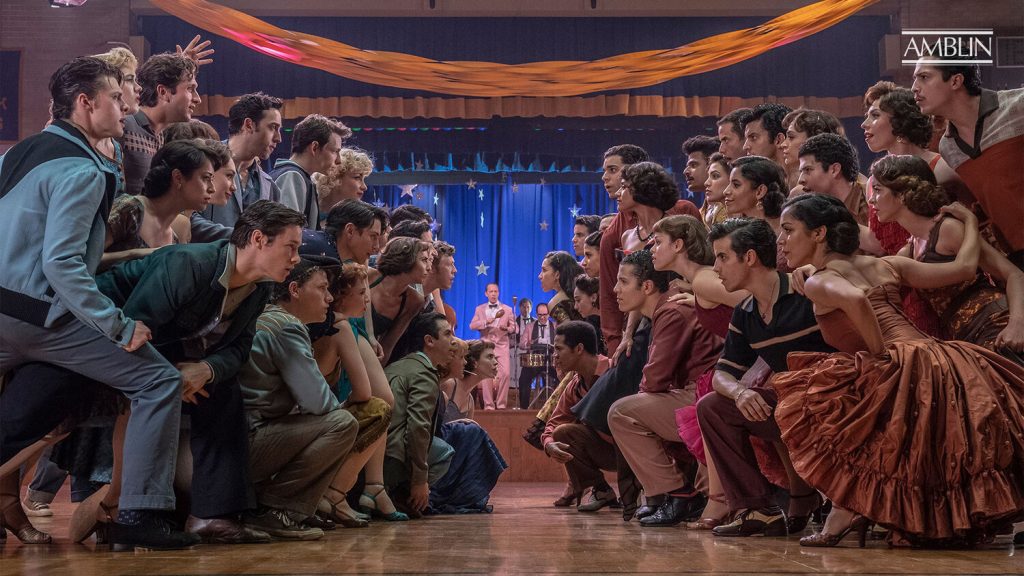 MAB – Much as I love "Dune," it should NOT win best picture. Yes, it should absolutely sweep all the technical awards it's nominated for (except for costumes and hair, because those stillsuits are AWFUL, and Jenny Beaven should absolutely win for "Cruella"). I would expect to see either "The Power of the Dog" or "West Side Story" take the win in this category.
DHK – "The Power of the Dog" – Picking this while totally acknowledging there's a divide between the critical acclaim for this film versus the general viewing audience. All that being said, if you look at it against the other nominees this year – it's a well rounded, beautifully shot, performance showcase.
Derrick – This category actually feels a bit more competitive than I think most people realize, and with the inclusion of "Drive My Car," it is rather diverse. However, I can't bet against the main front runner here, and that's "The Power of the Dog." It has literally everything the academy loves. It only lacks being a sports biopic, but that's already been done here and I believe that "The Power of the Dog's" absolute can't miss lead up seals the deal for this one this year.
2

Best Director Predictions: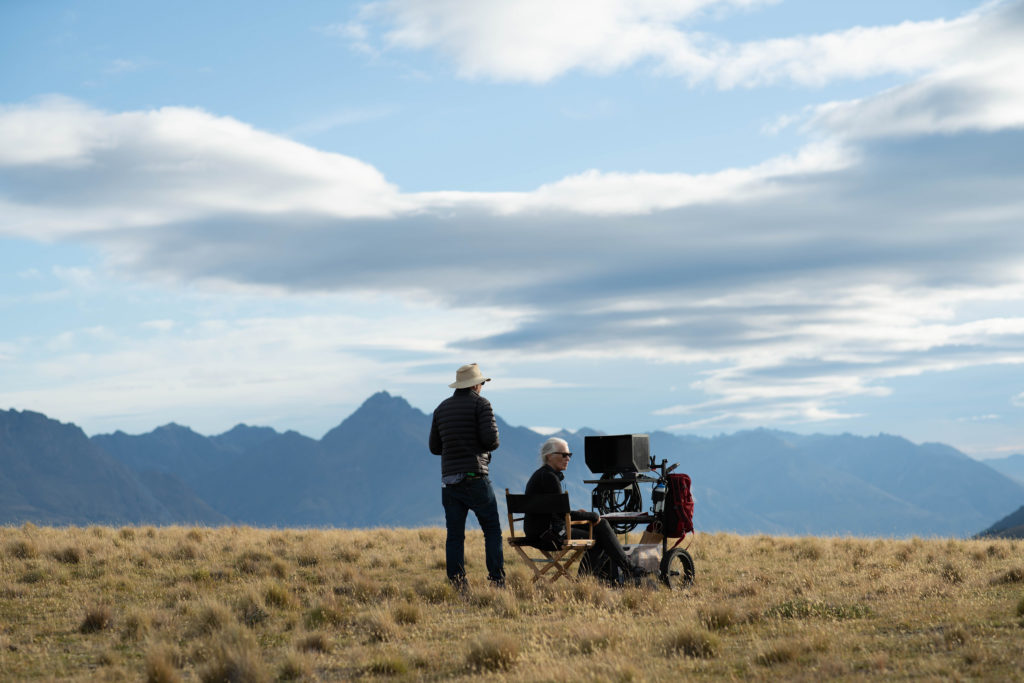 MAB – It feels like Spielberg's a sure bet, but I personally would love to see Jane Campion take the Oscar.
DHK – Give it to Jane Campion. "The Power of the Dog" was as a whole, a clear vision. Denis Villeneuve is the only person we'd have had to think twice about as competition here but he wasn't nominated.
Derrick – We're all in agreement here: Jane Campion for the win. The academy loves her, her film, and pretty much every single thing she's done this year. I agree that Velleneuve was probably the only real competition, but the academy decided to hold off on a nomination despite lavishing his film with nominations. This is the power of Campion.
3

Best Actor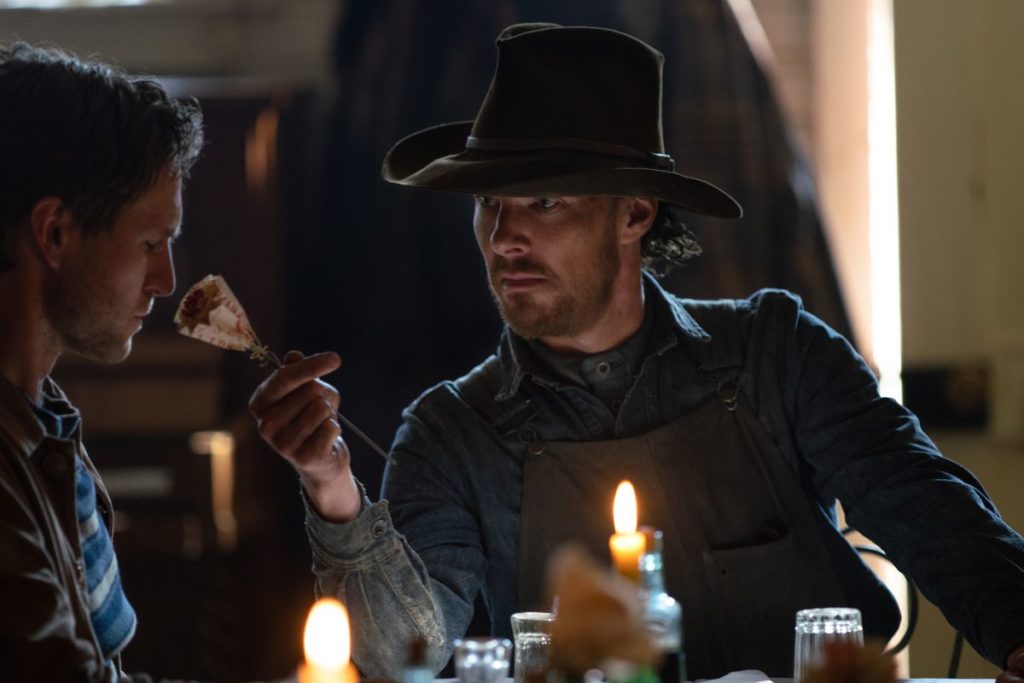 MAB – This is a hard one for me this year. I don't particularly think any one actor on this list really outshone the others. If I had to take a guess, it feels like Cumberbatch is the current favorite.
DHK – With much love to Andrew Garfield, this is probably Benedict Cumberbatch's to lose. Though really this movie relied on supporting actors.
Derrick – If I was able to wave a magic wand and pick with my heart, I would drop Javier Bardem, add Peter Dinklage for "Cyrano" and be forced to choose between him and Andrew Garfield. Since MGM went out of their way to screw over "Cyrano," I'm instead going with logic and picking Will Smith. Smith hasn't missed a single nomination leading into this, and he checks every single box that is usually required to win this category.
4

Best Actress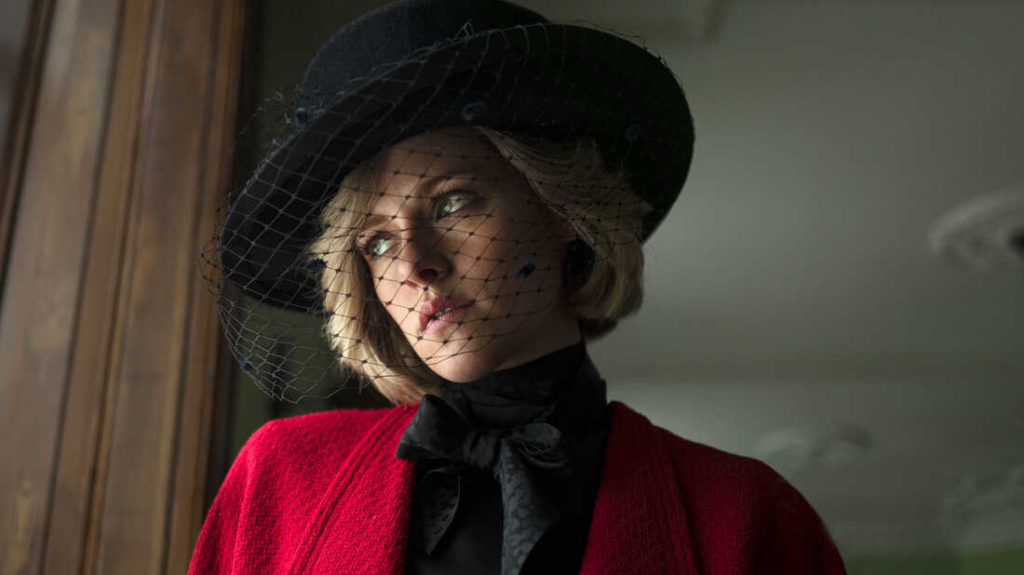 MAB – Kristen Stewart may seem like a strange choice, but she absolutely nailed her Princess Diana performance.
DHK – Nothing felt outstanding this year but as well give it to Olivia Coleman for having the audacity to play an actual middle aged woman whose sole purpose isn't to be warm and fuzzy (gasp!).
Derrick – This category is really hard to choose if I'm being honest. You could make a case for pretty much anyone and you'd probably be right. Logic tells me this is a Kidman vs. Coleman race, and both are usually safe bets. But against all my better judgement, I'm picking with my heart and going with Kristen Stewart.
5

Best Supporting Actor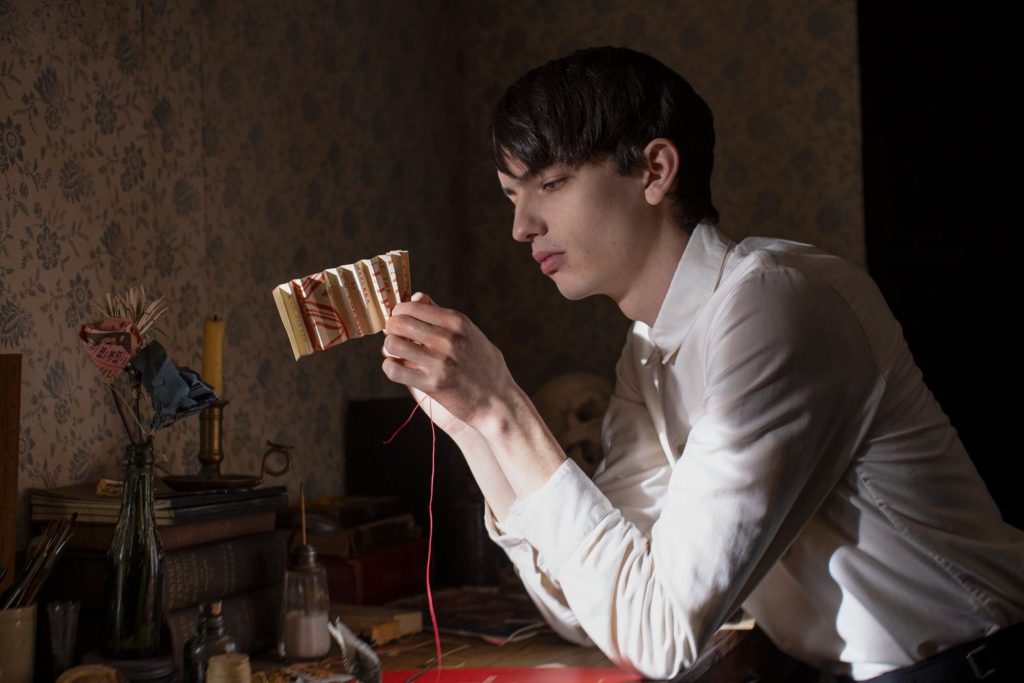 MAB – I would dearly love to see Troy Kostur win for "Coda." There is something so honest and pure about his performance, and it's about time we see another deaf actor be honored for tremendous talent by the Academy. Also, "Coda" is lovely. Apple is rereleasing the film too, so see if you haven't.
DHK – Kodi Smit-Mcphee was damn good in "The Power of the Dog."
Derrick – Logic tells me this is Kodi Smit-Mcphee's category to lose. He's been the frontrunner from day one and I don't think he's missed yet on the award circuit. But hey, we gotta dare to be great sometimes, right? I'm taking the underdog and going with Troy Kostur. I agree with MAB; it's high time we make good on our claim of diversity and "Coda" is absolutely lovely.
6

Best Supporting Actress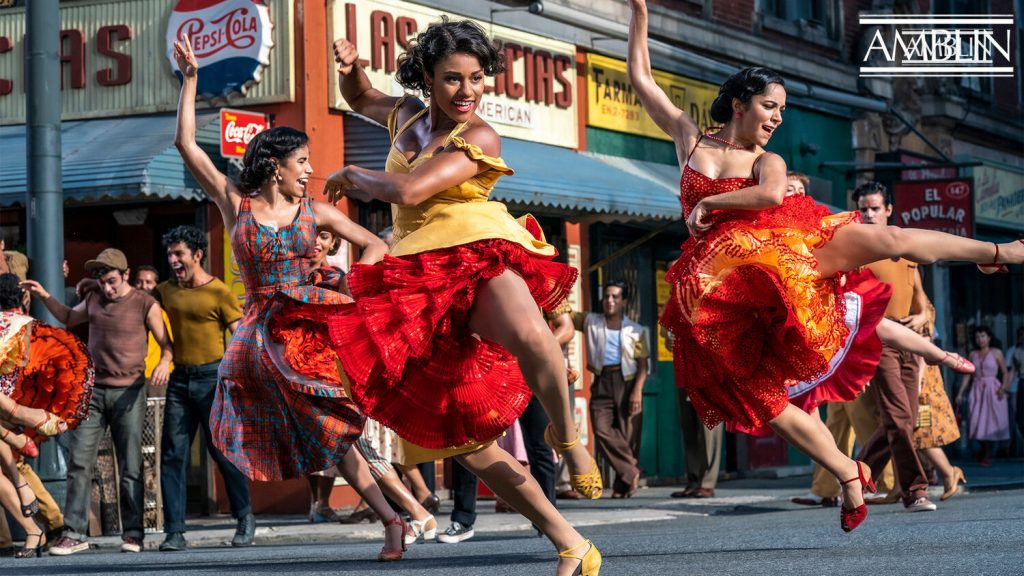 MAB – Ariana DeBois for "West Side Story." Seriously, how can I pick anyone else? She's on FIRE the entire film, and is a force of nature.
DHK– (referring to her Best Supporting Actor pick) Same goes for Kristen Dunst.
Derrick – This category belongs to Ariana DeBois. And I say that as someone who squealed so loud it scared my cats at 5am when Jessie Buckley got nominated. As much as I love that performance, I just don't see a single name that can touch the performance of DeBois in "West Side Story."
7

Honorable Mention Category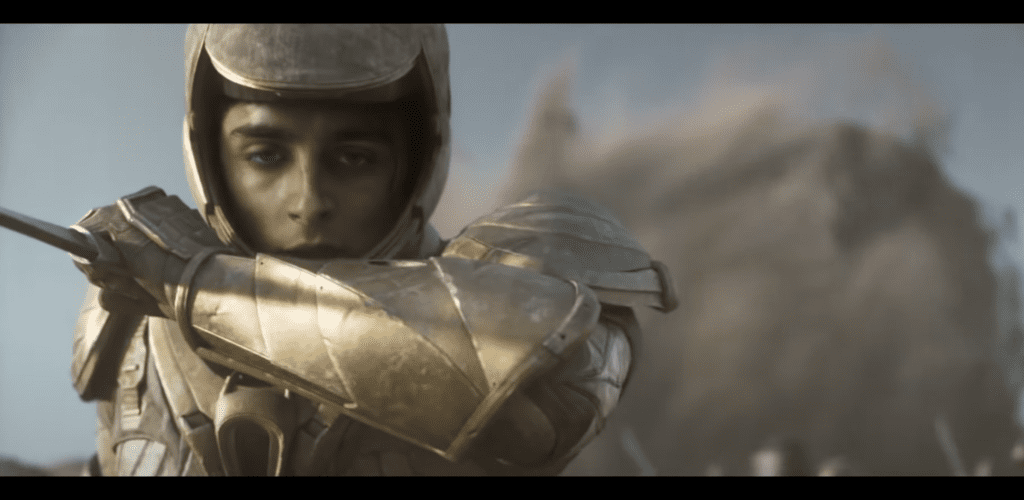 MAB – Best Score: "Dune" because Hans Zimmer rules.
DHK – Original Song: "Dos Oruguitas." "We Don't Talk About Bruno" didn't hit wider popularity until after the submission deadline, so Disney didn't actually pick it. However, Lin-Manuel Miranda was robbed for "Moana," so here's hoping he gets his EGOT. Plus the song is still moving on its own, just not as much of a chart topper.
Derrick – Original Screenplay: This category is fascinating to me, and is probably one of the more competitive categories of the night. I am once again picking with my heart and going with "The Worst Person in the World," written by Joachim Trier (who also directed) and Eskil Vogt. I know it's probably the least likely to actually take home the gold, but I just won't be able to forgive myself if I don't back this wonderful film's lone nomination.
---