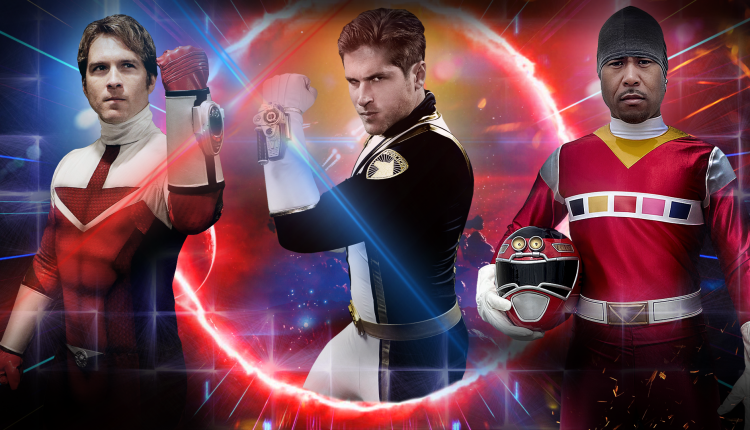 Connections Confirmed in "Power Rangers: Shattered Past" Episode 4
Crimson Vision Studios and Nerdbot Studios recently announced the name of their connected Power Rangers Web Series. Starting from First Ninja and continuing onto Shattered Past, Rise of the Ninja, and Bloodline of the Grid; All of the series will fall under the unified name of "Power Rangers: Extended Universe."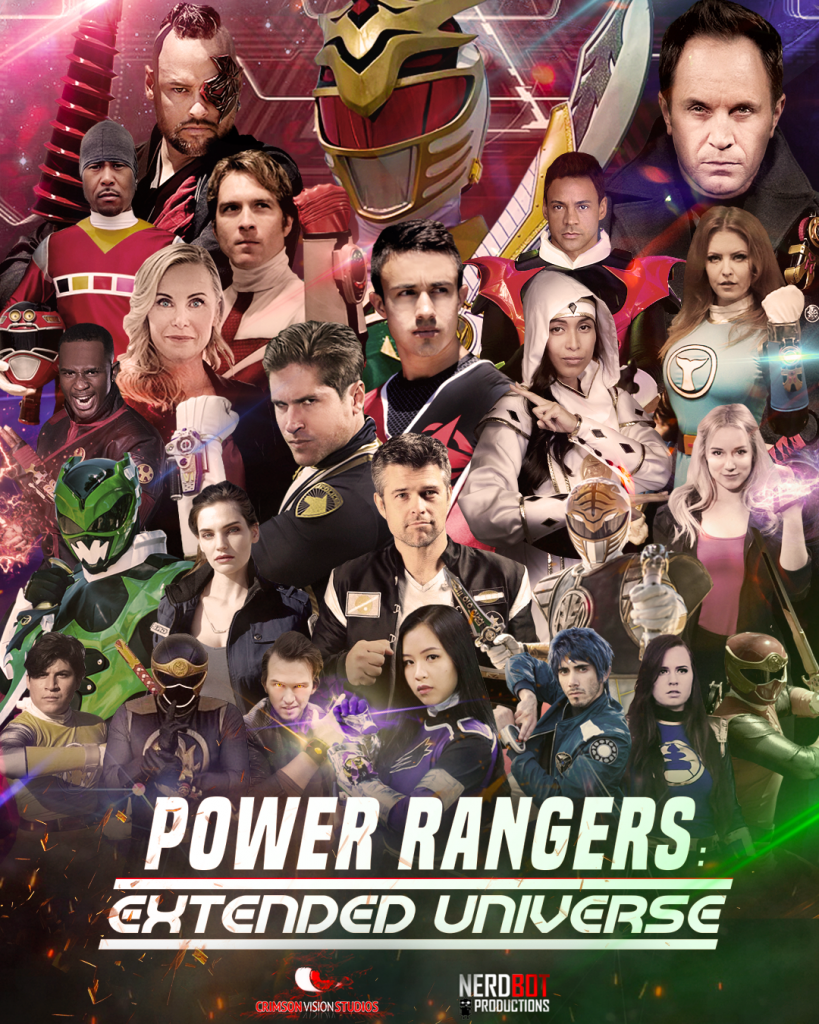 The first episode to come out after the name announcement is Episode 4 of "Power Rangers: Shattered Past". One of the many unique things about the PR:EU is that they have brought back multiple legendary rangers to reprise their roles in these brand new stories.

Some legendary rangers that make their return in the "Power Rangers: Extended Universe"…

William Shewfelt (Red Ninja Steel Ranger)
Christopher Khayman Lee (Red Space Ranger)
Catherine Sutherland (Pink MMPR, Ninjetti, Zeo, and Turbo Ranger)
Jessica Rey (White Wild Force Ranger)
Patrick David (Psycho Red Ranger)
Justin Nimmo (Silver Space Ranger)
David Yost (Blue Mighty Morphin Power Ranger)

And more to be announced soon!

Episode 4 finds our heroes lead by the Omega Ranger played by Colin K. Bass focusing on taking down Psycho Green, saving Landon Tate's wife, and luring Drakkon away from their ongoing mission.

Check out episode 4 here:
Make sure you subscribe to Crimson Vision Studios for updates! And also, if you want to vote on which season they focus on next; go check out their patreon at www.crimsonvisionstudios.com. At ANY tier, you'll be able to help decide the fate of our heroes and villains in "Power Rangers: Shattered Past".
Sign up to Receive the NERDBOT News!
[tipjarwp]